Grab the best deal of the year with LaVivid Black Friday Sale 2022
November 20, 2022
Blog
Views: 281
Black Friday deal is going to start very soon. LaVivid will launch a site-wide sale with record-low prices starting from Nov. 21 on hair systems, tapes, glues, shampoos, conditioners, and so on. Today's article is a general guide for you to find the best worth-buy hair system quickly.

Skin hair systems
Skin base is very comfortable to wear and thin skin units give you a very natural-looking hairline. Skin base is also easier to work with than lace base especially when it comes to removing glue residue from the base.
A medium light density of 90% is good for most people. Also if this is your first time trying out a hair system, a 90% is also a good start. It is not too thick, nor too thin and it is easy for you to get used to. Ordering the Mirage hair system will be always safe. Mirage has 90% density and the skin thickness is 0.04-0.06mm which is the second-thinnest skin available. It provides a very realistic hairline and it is not as delicate as 0.02mm skin.

New Technique C-through Bio Skin Hair Systems
LaVivid keeps investing a lot in its R&D with a final goal in the head which is creating a perfect hair system for everyone. The skin base of the new developed C-through bio-skin hair system is more dull and more transparent which gives you a more natural-looking appearance.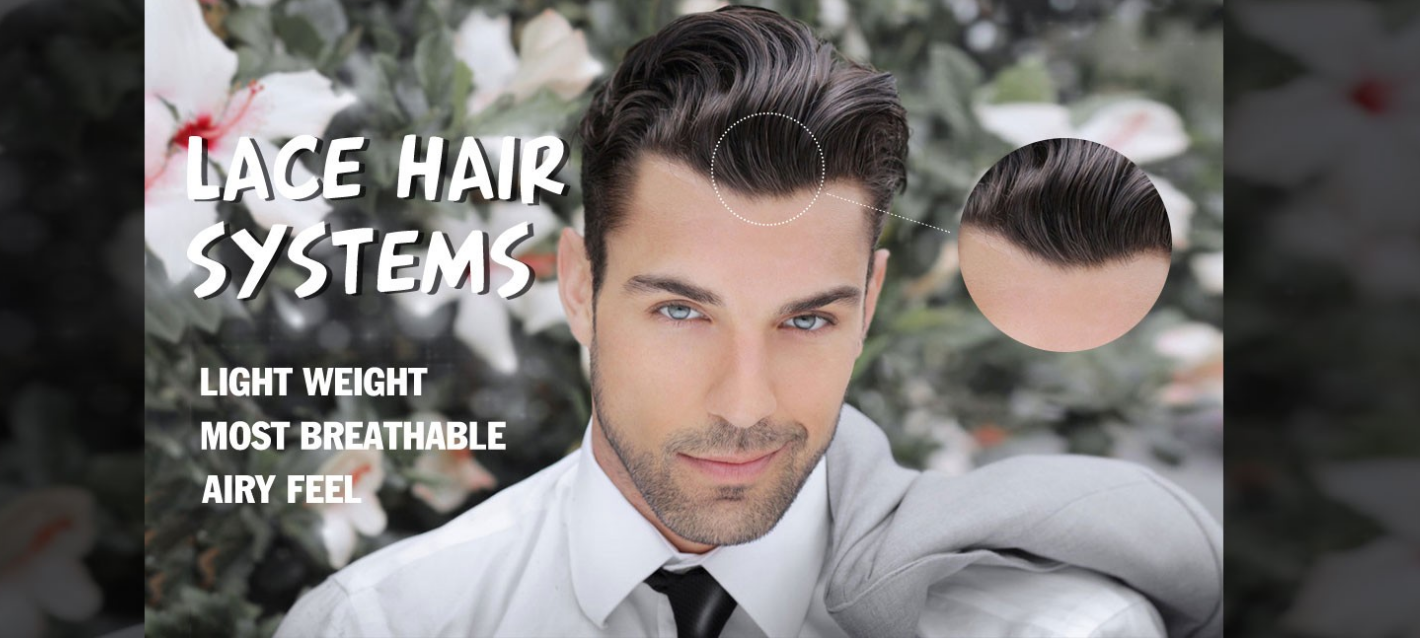 Lace hair systems
Lace hair sytem is very breathable and good for people who live a very active lifestyle. If you prefer a full lace base, then choose Helios. If you prefer to go with a hybrid base, then choose Ares or Douglas. These two hair systems both have medium light density and they are safe choices. 

Mono hair systems
If you are looking for strong and durable hair system and in high density, a mono hair system will be the right option.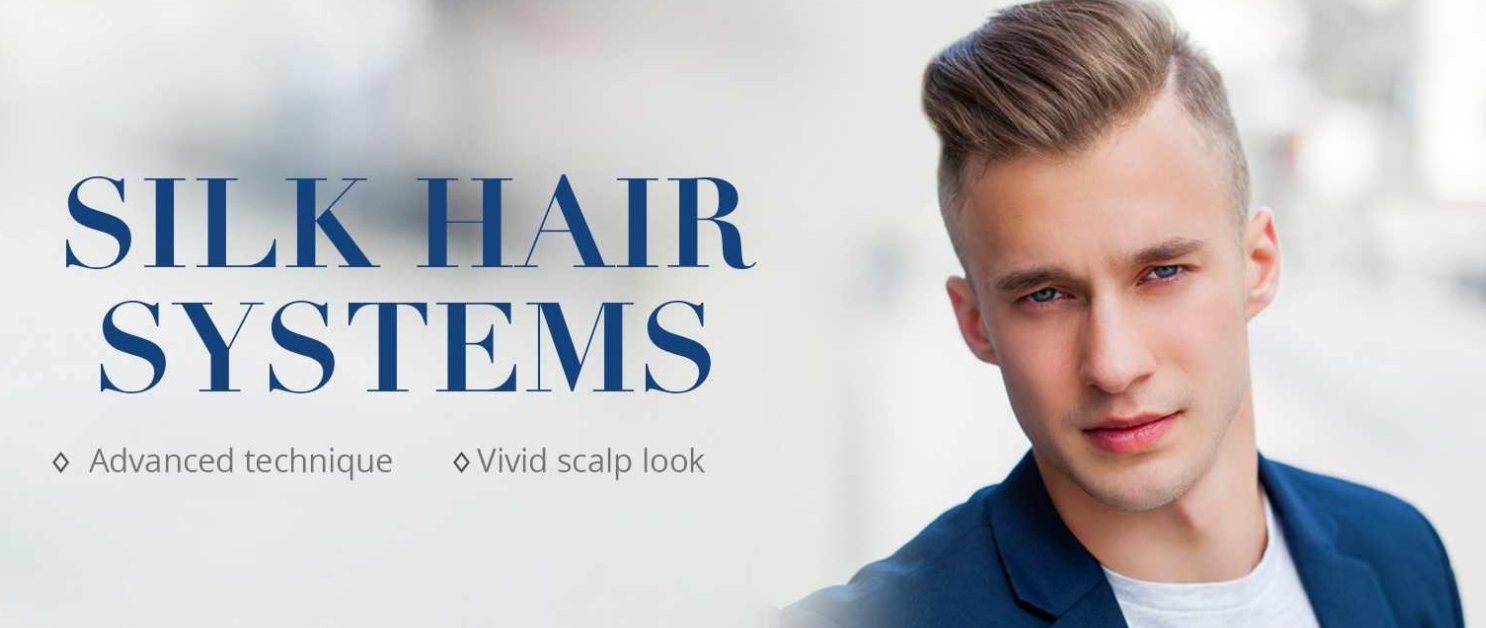 Silk hair systems 
Now we can make silk hair systems! Yay! Silk hair system is the most durable hair system ever. Silk hair system also requires the most complicated technique and it creates the most natural scalp looking. 
Looking for a super cool long hairstyle? These two are the right options:
Looking for a European hair system? Please check Cronus hair system out. It uses natural European hair which is the best quality hair available on the market. It is more for a Keanu Reeves hairstyle.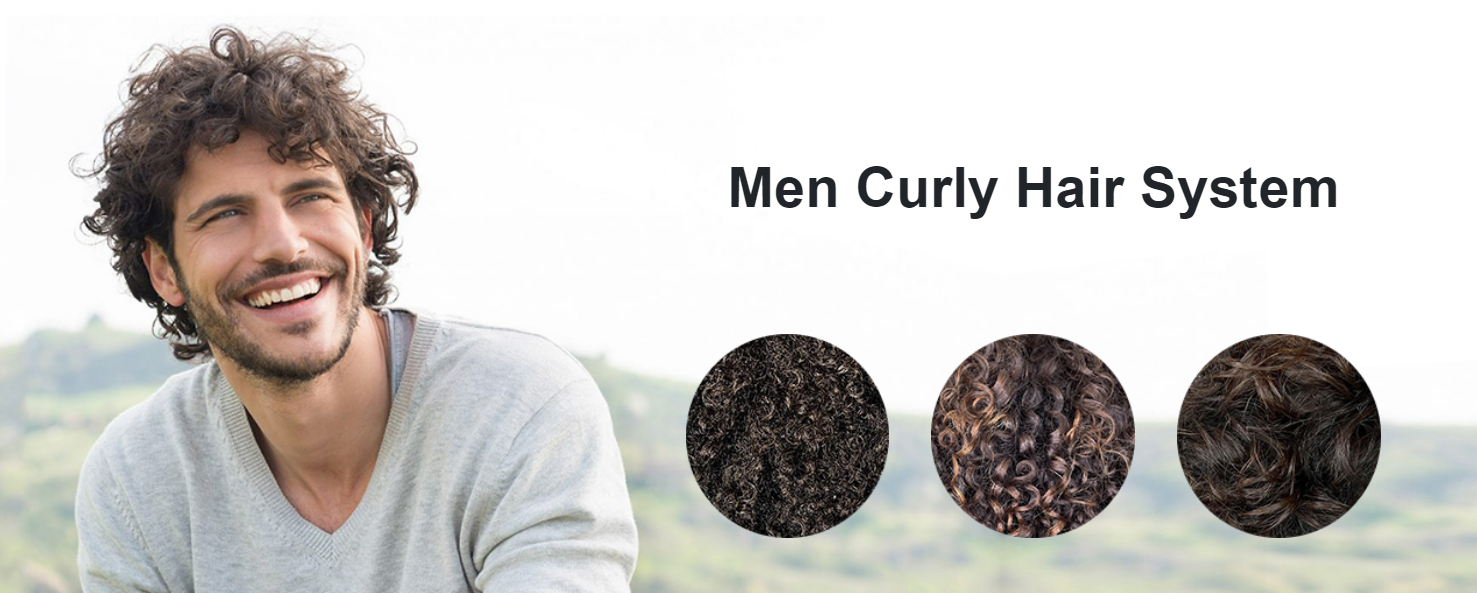 Curly hair system
If you are into a curly hairstyle, the Adam hair system is the one:
Must have accessories
There are two groups of people when it comes to bonding methods. One group prefers to use tapes while the other like using liquid adhesives.
If you are the tape people, please use the below combination:

If you are more of a glue person, please check the below combination:

Feel free to contact Lavivid through the below contacts:
Email: support@lavividhair.com
TEL: 833-879-0279 ( Mon-Fri 9:00am – 5:30pm PST )
---
---
Writers Cooperation:
LaVividHair is seeking for blog contributors who know and love hair. If you know alternative hair or hair related accessories, if you have great understanding of hair trends and fashion, if you are expert in hair care, if you have any experience with salons or celebrities, if you would like to share your experience to help people just like you make the right choice, now contact us at support@lavividhair.com to be a blog contributor. Let's discuss the details then.