TEL:
833-879-0279 ( Mon-Fri 9:00am – 5:30pm PST )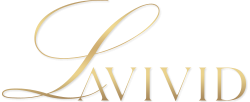 Error
Hello, world! This is a toast message.
Our Silk hair systems are made with the most advanced, complex and time-consuming production technique. No knots, no tangling, no matting, and the hair looks just like it is growing out from your own scalp. Experience the most vivid look Now.