TEL:
833-879-0279 ( Mon-Fri 9:00am – 5:30pm PST )
909-895-6421 ( Mon-Fri 5:30pm – 2:30am PST )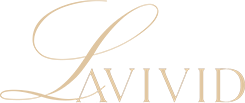 Error
Hello, world! This is a toast message.
LaVivid provides a full range of in-stock premium hair replacement system with various base types, colors and hair textures. If you are looking for a high quality hair toupee with the best price in a hurry, LaVivid is definitely your best choice.
If our stock hair systems are not perfect for you, choose our customization service to match your specific hair loss pattern, hair texture, density and color blend. Enjoy your shopping.
Toupee FAQs
How long does a toupee last? expand_more

What is a toupee? expand_more

How much does a good toupee cost? expand_more

What are toupees made of? expand_more

Can I sleep in a toupee? expand_more

How does a toupee stay on? expand_more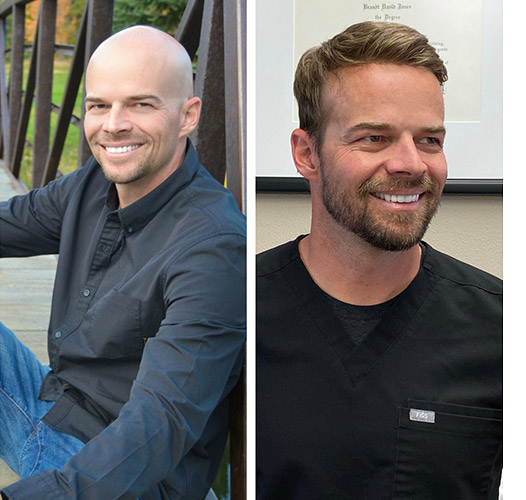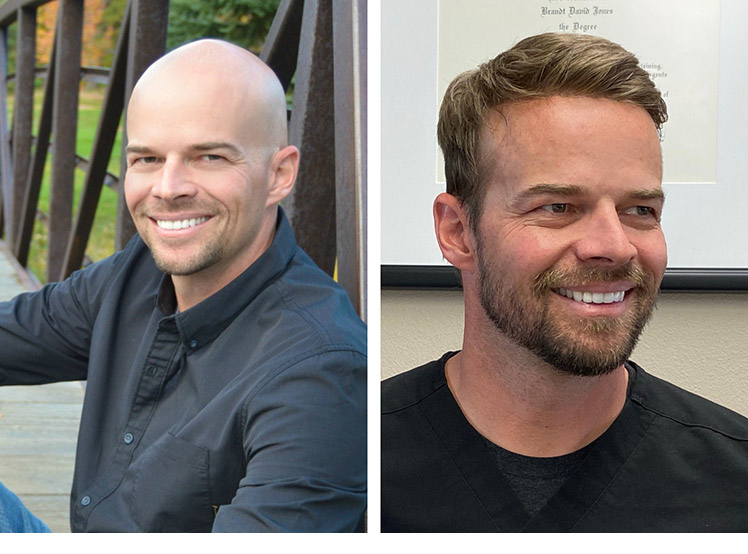 I used to shave my head. I thought I was a good looking guy. It never really bothered me but once I looked into hair systems or toupees and actually tried it, I honestly don't think I'll go back. I really like it.
I think everything looks natural and that was one of the the things that I always wanted. If my hair was gonna look fake, I would rather just be bald but I've been happy with my hair system journey so far and have really liked this LaVivid mirage toupee for men.

Brandt is wearing LaVivid 8''x10'' Mirage Toupee for Men in #7 Lightest brown color
SHOP NOW