Why You Look Wired When Wearing A Hair System
January 02, 2022
LaVivid News
Views: 975
People sometimes think that this whole process is like a one-stop-shop. It's going to be solving all of your problems and you're going to have the best hair in the world. While when you get a hair system, it's not just about the hair system. It's about the hair, the base, the adhesives, your own hair, etc. 
One of the things that makes a hair system look less believable is the front hairline. There are many kinds of front hairline shapes, everyone should know which of them is the best option. You might choose the wrong shape at first, which is pretty normal for newcomers. But eyes don't lie. After a few tries, you will figure out which shape is the most natural and suitable one according to your forehead shape and your preference. 

The next factor that makes hair systems less believable is when you choose the wrong color. As we all know, a hair system is just a hairpiece that needs to blend in with your own bio hair. If you choose the wrong color, it might look like a cap on your scalp since it is two-tone hair. And there might exist a significant difference between your own hair and the hair system. So please try to know exactly what color is the closest to your bio hair and which color can blend in perfectly. Different companies might have different color standards, so if you are not sure, you can purchase their color ring for a better color match. 
The third reason hair systems can look not so believable is that you have the wrong density hair system to match your natural hair. It means your hair system is probably more or less dense than your natural hair. Everyone should choose the right density according to their bio hair, age, or appearance. You need to consider the real situation of your hair on the sides and back to make sure it blends in perfectly.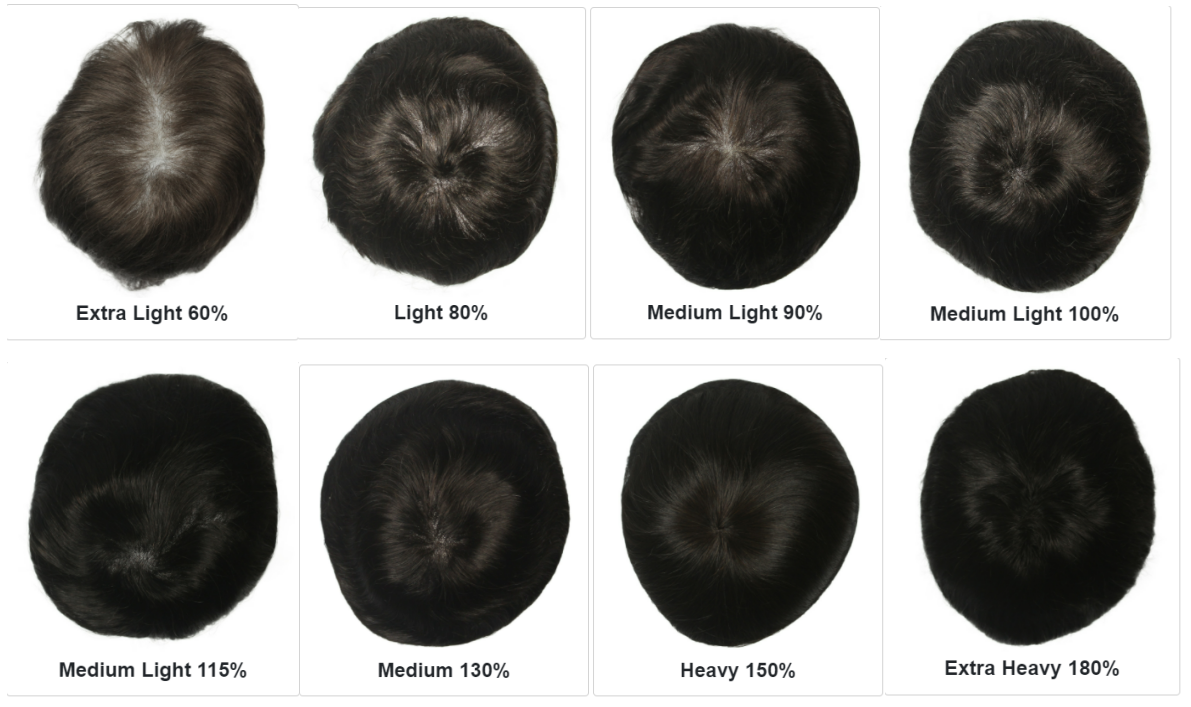 The last one that is really important is that a lot of people start to notice a little bit later in their hair system journey, and that is not actually the hair loss on top of your head. It might be the hair loss that's occurring on the sides of your head. When we're trying to really have an organic natural look with a hair system, it may match our density, the hairline may be great, the color may be perfect, all of these things might be spot on, but the temples region itself is very important. If you're young and you're just starting to notice it, you're in a much better situation and you have many more choices than those of that are dealing with it after. If you're dealing with this preemptively you can choose the route you want to go with, and try out some extra routes that others may not have. 
---
---
Writers Cooperation:
LaVividHair is seeking for blog contributors who know and love hair. If you know alternative hair or hair related accessories, if you have great understanding of hair trends and fashion, if you are expert in hair care, if you have any experience with salons or celebrities, if you would like to share your experience to help people just like you make the right choice, now contact us at support@lavividhair.com to be a blog contributor. Let's discuss the details then.