LaVivid's Thanksgiving Sale: Unbeatable Discounts on Men's Toupees
November 07, 2023
LaVivid News
Views: 69
The Thanksgiving Day Sale is just around the corner, and for those in search of natural-looking men's toupees, this presents a unique opportunity to achieve a transformative look without breaking the bank. In this article, we'll delve into the potential savings and incredible discounts available during this much-anticipated shopping event.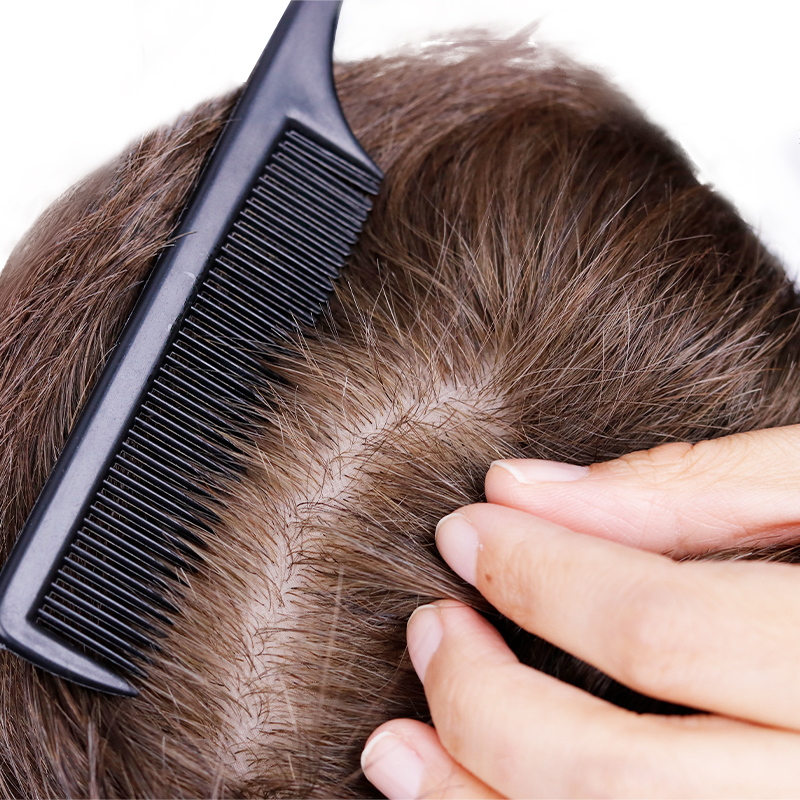 Section 1: Unbeatable Discounts
One of the most exciting aspects of the Thanksgiving Day Sale is the remarkable discounts offered on men's toupees. Prices are slashed to a fraction of their regular retail value, allowing shoppers to acquire top-quality hairpieces at unprecedented savings.
Section 2: Understanding Your Potential Savings
How much you save will depend on the toupee you choose and how the store sets its prices. People who buy things can often get deals of 20% to 30% or even more. You can get good hairpieces for a lot less money because of this.
Section 3: Quality Assurance
While prices are lowered for the sale, it's important to note that quality remains paramount. Reputable toupee providers uphold rigorous standards to ensure that even discounted products meet the same level of excellence. This means you can confidently invest in a toupee that combines affordability with uncompromised quality.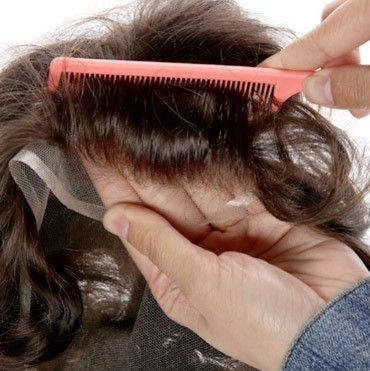 Section 4: Maximizing Your Savings
To get the most out of the Thanksgiving Day Sale, consider the following tips:
- Prioritize Early Research: Begin browsing in advance to familiarize yourself with available options.
- Determine Your Preferences: Decide on the style, base, and hair type that best suits your needs.
- Accurate Measurements: Ensure you get the right fit for a seamless and comfortable experience.
Section 5: Elevate Your Confidence and Appearance
Investing in a high-quality toupee not only enhances your appearance but also boosts your confidence. With a natural-looking hairpiece, you'll step out feeling self-assured and ready to conquer the world.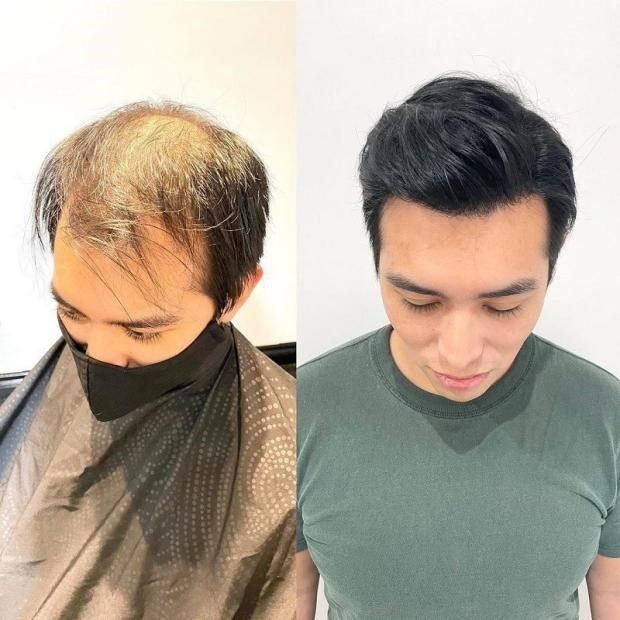 Conclusion:
The Thanksgiving Day Sale offers a unique opportunity for individuals seeking premium men's toupees at exceptional prices. With unbeatable discounts and a wide range of options, you can find the perfect hair system to elevate your appearance and confidence. Don't miss this chance to save significantly while looking and feeling your absolute best!
---
---
Writers Cooperation:
LaVividHair is seeking for blog contributors who know and love hair. If you know alternative hair or hair related accessories, if you have great understanding of hair trends and fashion, if you are expert in hair care, if you have any experience with salons or celebrities, if you would like to share your experience to help people just like you make the right choice, now contact us at support@lavividhair.com to be a blog contributor. Let's discuss the details then.