Error
Hello, world! This is a toast message.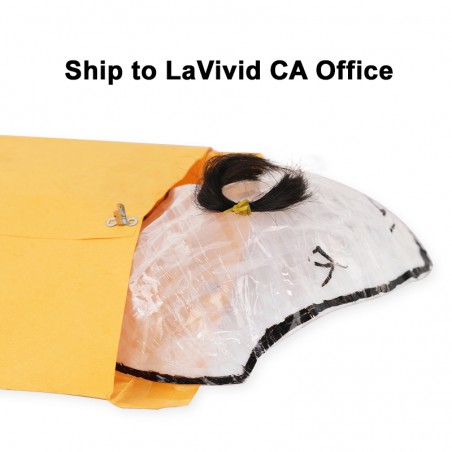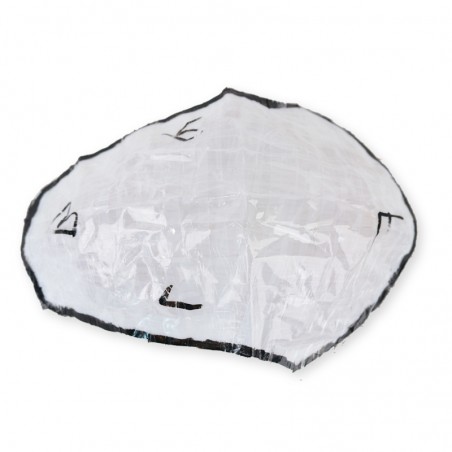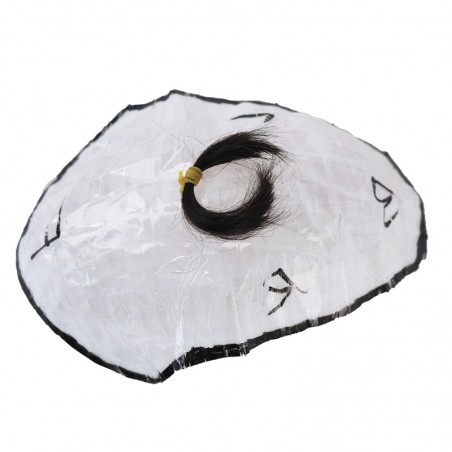 Whether you want us to replicate your old hair system, or copy your template for the base size and head curvature, or you want a color match, you can send these to us and we will process accordingly. We can keep these on file for your future orders or send it back to you if you like.
How does this service work?
1. This service is more for people who live in the US and don't want a rush order.
1.     After you purchase this service, we will send you an email with a shipping label
2.     Then please print out this shipping label
3.     Prepare your template/hair sample, and any instructions and put them in an envelope.   
4.     Then take it to a local USPS office (United States Postal Service) and drop the package.
6.     This package will be sent to our California office and then we will send it to our factory side for the subsequent steps. It usually take around 4-5 weeks to arrive in our factory.
7.     After our factory side receives this package, our experts will check everything included in your package and then contact you to discuss the details of your custom order through email or phone calls.
HOW TO APPLY A HAIR SYSTEM
1. Shave and clean the hair thinning area that needs to be covered

2. Prepare your head for the installation

3. Apply tape/glue

4. Apply the hair system

5. Cut the base to your size if necessary

6. Haircut and styling