Why Gents Wig is So Popular between Bald Customers?
January 05, 2021
Blog
Views: 1032
Purchasing gents wig in leading and reputable hair stores in the city is a good choice for a bald customer. Baldness is a devastating issue to many customers across the globe. Hair loss is not taken lightly by many gents and hence they use a wig to cover their heads without any hesitation. Once the customer, especially a male decides to purchase a wig he must plan accordingly. What are the plans he must prepare for buying a wig? He has to select the store based on the views of the past customer and wig model before he visits the store. 
Gents wig
A balding male customer should not shop for a wig quickly without an idea. He must be having some basic ideas before finalizing his wig to cover his bald spots. Bald areas on the head may increase as age pass on and hence you have to plan wisely. If you notice hair loss in your head the first step is to identify the reason for treatment. If you are fine enough to cope with the treatment plans, then a nonsurgical procedure should occupy your mind. Yes, selecting a wig or toupee can be your good and wise choice than other plans. 
What are the parameters required by a male when choosing the wig?
Choosing the gents wig at a store depends upon various factors. There are many factors that influence a male for picking the compatible units for his bald head. The major factor that decides the choice is wig brand, size, functions, features, and price to customers. You have to analyze these factors for an excellent look. Many stores sell wigs for male customers purposely at an affordable price. First, select the best store that gives you desirable results as expected.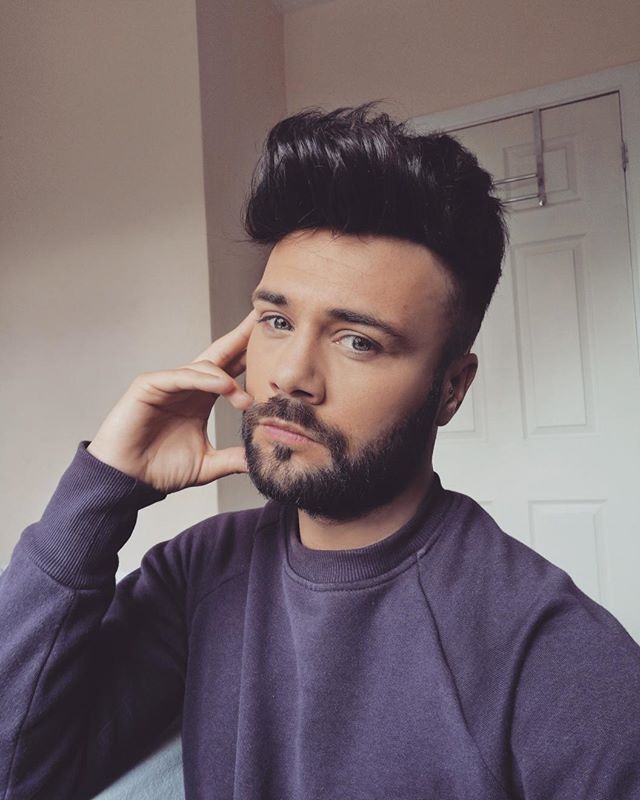 You have to decide the size of the wig whether you are going behind a partial or full wig. A partial wig is that covers your bald area only on some areas and a full wig covers the whole head. So, you have to prefer specific units to match your look and face. Have the measurement in your hands and also hair features like color, length, and texture. All these features have to match with your original head features without fail. Also, your skin tone is inevitable to match the wig for an exemplary result. Your age should coincide with the style of the wig you select. 
Full wig or partial ones?
Once you are fine with the types of wigs you wear first decide the model at the store. Some prefer Asians, Europeans, Koreans, and Americans and hence you should decide and pick the best one among the group. If you like short and black go for Asians, for blonde look go for Koreans, for whitish go for Americans or Europeans. So, you have to prepare yourself mentally before finalizing the unit. Full wigs cover the full head baldness and a partial wig is used to cover the front head or back head baldness. 
Natural hair unit or synthetic hair unit
If you love purchasing natural unit wigs for your bald head then purchasing a wig unit that is made of human hair strands is best. This unit gives many benefits to the user like natural-looking, youthful appearance, and charming ever. None of your friends are able to identify your wig look and it is undetectable. So, many male bald customers prefer wearing hair units that is human hair made of. The synthetic one gent's wig is not like a natural one and it gives a duplicate look to the user. So, you have to choose the best one for your bald image. 
Conclusion
When we say or discuss gents wig it is highly important that the hair system should be a very quality one. You can prefer buying the unit in the lavividhair store for achieving the goals. The store gives you desirable results and mental satisfaction after purchasing the unit. The lifetime guarantee and topnotch features of different kinds of hair units are enticing many customers. You need to visit the store after consulting an expert in the hair industry or at least a beauty professionals for an excellent wig. Indeed, many bald customers are enjoying a good look even in old age because of wig systems.
---
---
Writers Cooperation:
LaVividHair is seeking for blog contributors who know and love hair. If you know alternative hair or hair related accessories, if you have great understanding of hair trends and fashion, if you are expert in hair care, if you have any experience with salons or celebrities, if you would like to share your experience to help people just like you make the right choice, now contact us at support@lavividhair.com to be a blog contributor. Let's discuss the details then.