Why are People so Anti-Hair Systems?
December 30, 2021
Blog
Views: 1211
Have you ever stayed at home during events because your hair thinning has taken away your confidence to face the public? And when you try to switch to hair systems, you are even more afraid of being discovered with fake hair?
The stigma of wearing a hair system in our society is nothing new - there is always a growing movement against anything that could be interpreted as "unnatural."
The blog covers all the aspects of why people are so anti-hair systems and how the benefits of the hair system outrank the notion of fake hair. Keep scrolling!
Why Do Some People Hate on Hair Systems?
The general public's opinion on hair systems is not positive. There is a stigma against them, and people are often seen as "fake."
This stigma comes from the fear of being discovered. It is hard to go out in public without someone noticing your system. For example, a woman wearing a wig or system might worry that people will see her bald patches or that the ends of her system will fly up in the wind.
The other reason why people might be anti-hair systems is that they view it as a sign of low self-esteem and insecurity.
It's Time to Destigmatize the Notion of Fake Hair!
In today's society, where individuality is celebrated by some groups but shunned by others, those who choose to wear certain products for their appearance often find themselves being attacked on an emotional level.
In the worst cases, people will take pictures of them without permission and share them as evidence of how "fake" they seem to other people in order to shame them for their choices. In turn, these individuals tend not only to feel attacked but also helpless and embarrassed.
There are many events where people don't just choose to wear hair systems for Cosplay parties and Halloween, but because they are either facing hair thinning, bald spots, postpartum hair issues, or in the worst case, fighting cancer!
It's time to understand that making people look like they're insecure is cruel; it's time to embrace the way people like to present themselves; it's time to stop people feeling attacked; it's time to destigmatize the hatred against hair systems!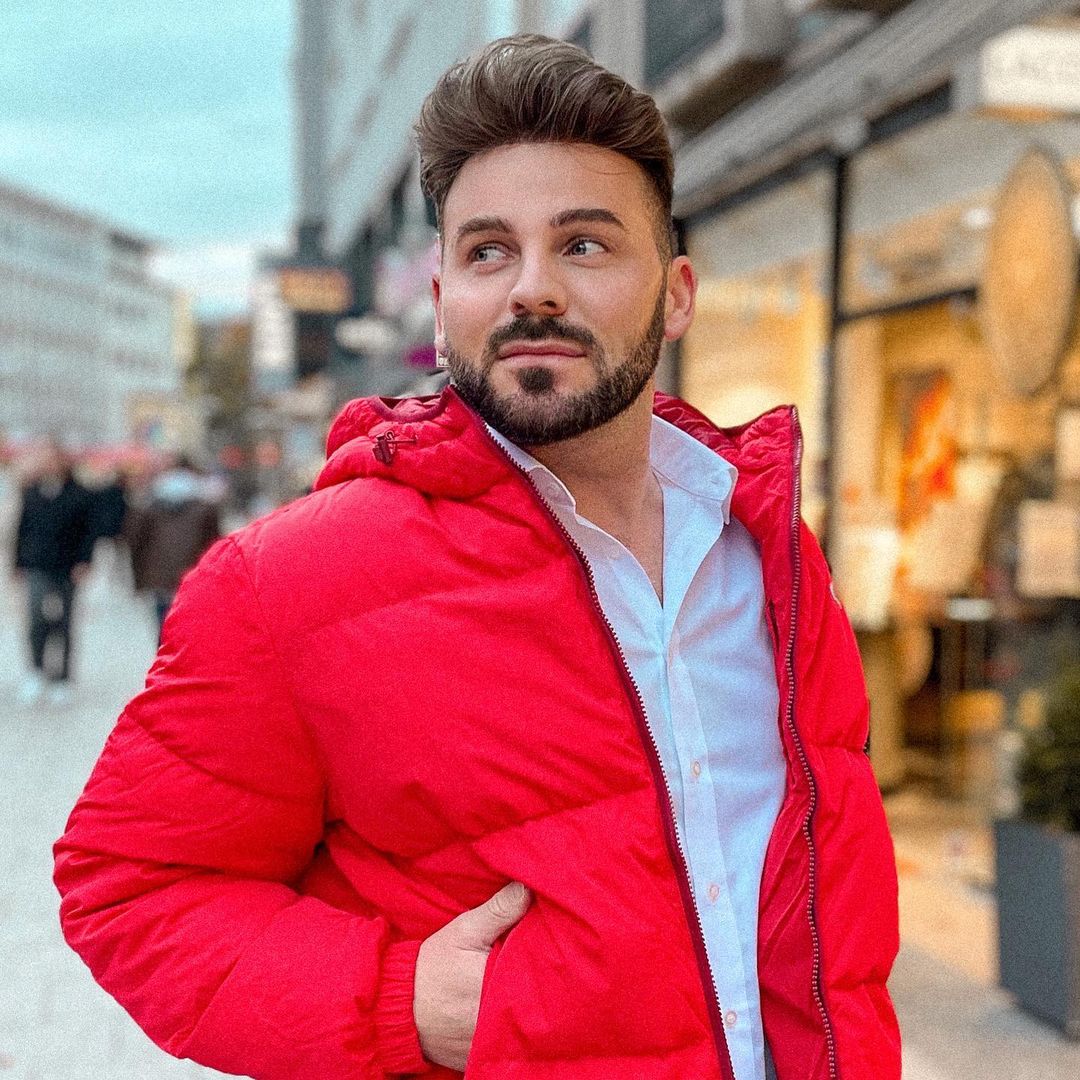 Benefits of Hair Systems
Why go bald when there are hair systems? Hair systems offer a plethora of benefits that make them a great choice for anyone who is suffering hair loss due to any reason. 
No More Bald Spots!
Hair systems are a guaranteed way to give results for everyone, no matter the hair problem. Not every treatment is 100% guaranteed; moreover, there are always cons associated with these. With hair systems, it's guaranteed to have flawless results.
Zero Side Effects
When it comes to hair loss treatments, medications, transplants, PRP, etc., come with their own set of side effects. Hair systems, on the other hand, have zero side effects, which is the biggest benefit of hair systems.
Non- Surgical Treatment
Risk of scarring and infection, painful treatment, post-operative care, and whatnot - surgeries may have many side effects and uncertainties associated with them. On the contrary, hair systems are a non-surgical treatment with no sign of scarring or risk of infections.
It's Reversible
In any case, if you feel your hair system is not right enough for you, you can always switch back to being you or choose another hair system for a fresh look, which is not the case with transplants.
Pocket-Friendly
Transplants can cost you a king's ransom, but when it comes to hair systems, they can give an instant boost in the volume without breaking your bank! 
Final Words
As the hair loss industry continues to grow, more and more people are questioning whether or not it is worth it. This leads to people's reactions to hair systems.
People fear that they will be discovered as someone who wears a hair system. They think that their colleagues and friends will notice and question them and their motives for wearing a hair system. Some have argued that because of this fear, many people who wear a hair system do not enjoy the same benefits as those who don't.
But it's time to rationalize wearing hair systems. Find the most natural-looking and top-quality hair systems at Lavivid Hair. They are a prime name when it comes to the best men's hair replacement systems. They offer affordable, long-lasting, look absolutely natural, and come in a wide variety.
It's time to rock your new look!
Happy Shopping! 
---
---
Writers Cooperation:
LaVividHair is seeking for blog contributors who know and love hair. If you know alternative hair or hair related accessories, if you have great understanding of hair trends and fashion, if you are expert in hair care, if you have any experience with salons or celebrities, if you would like to share your experience to help people just like you make the right choice, now contact us at support@lavividhair.com to be a blog contributor. Let's discuss the details then.