The Guide of Using Men Hair Piece Tape
June 11, 2021
Blog
Views: 1709
The men hair piece tape is often used to attach a toupee. To make you know more about hair tapes, we have made a comparison between liquid adhesives and tapes and introduced how to applied a hair system by using tapes.
A hair toupee cannot be applied to your head without adhesives or tapes. They are common instruments to fix the wig on your head. A good adhesive or tape can last for a pretty long time. Then, liquid adhesives and tapes, which is the better? 
Durability
The liquid adhesive is stronger. The products have different bonding levels. The strongest one can be much more durable than the toupee tape. However, it may pose more harm to the skin and the hair system. Tapes can usually have a holding time of several weeks. 
Visual effects
Both adhesives and tapes can produce a good-looking effect. Quality products can perfectly hide behind hairpieces without being detected. The color of liquid adhesives is white or clear and tapes are white or skin color. 
Ease of use
Male hair system tapes are easier to use. It is hard to control the amount of liquid you pour down. Too much or too few glues all lead to bad results. If you use tapes, you can just cut some pieces of the proper size. Tapes are also easy to remove. While you need to use special removals to clean the adhesive residues. 
Safety
The strong bonding effect of adhesive is the advantage but the disadvantage of it. The chemicals it contains may harm human skin. People with sensitive skin may even have adverse reactions. So when buying the product, you should take a careful look at its components.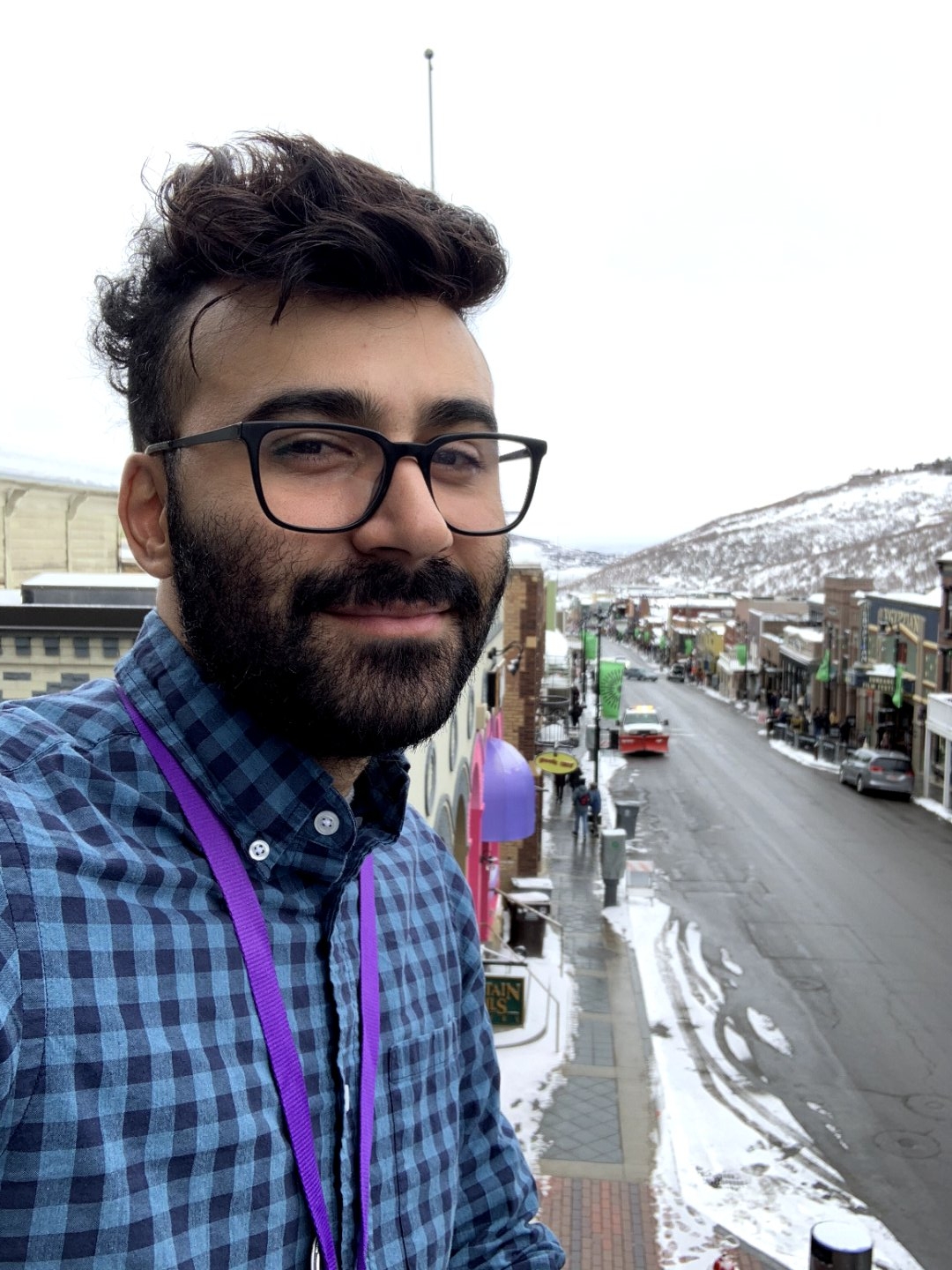 Using liquid adhesives or tapes depends on personal preferences. However, if you just start using hair replacement and want to apply it on your own, we recommend the men hair piece tape. 
The advantages of toupee tape
One of the advantages we have mentioned above. That is, it is easy to apply and remove. Another good point is that many tapes are waterproof. Many people may worry that tapes do not have the same water-resistant function as glues. But in fact, many tapes can well prevent water or sweat from penetrating the hair unit. Even you exercise fiercely and sweat a lot or walk on a rainy day, the tape will not lose its adhesiveness. 
Here at Lavivid store, we offer plenty of hairpiece tapes that are of good quality. There are tapes particularly designed for sensitive or oily skin at affordable prices. For example, the No-Shine Toupee  Tape is invisible hidden inside the hair unit. It can be used on any type of hair system including poly and lace base hair systems. 
Another popular product is the Ultra Hold Toupee Tape in Roll. It has a long bonding time of up to 4 weeks. This is the most long-lasting and sticky tape we provide to customers. Though it requires more skills to apply, in general, it is a good option. 
How to apply a toupee tape for men?
If you still have some hair on the top of your head, you need to shave the top clean firstly. Then, trim the hair on each side so that it can match well with the toupee. Wash the top skin clean. You can add a layer of protection to your scalp to protect the skin. 
Cut the toupee base into the proper size. If you apply a hair unit at home, you can use an eyebrow pencil to mark out the position on your head so that the system can be applied exactly in the right place. 
Cut the tape into the proper size and apply it to the hair base. Push the hairpiece gently on your head and make sure that every edge is smoothed. Using tapes, you do not have to wait for the glue to be dried. You can cut and style your hair as you like. 
Conclusion
If you are always wearing a hair replacement system, adhesives or tapes are necessary items. Quality tapes contribute to better wearing results and a comfortable wearing experience. All sorts of the men hair piece tape are available at our store. If you are still looking for a good method to fix your wig, solutions can be found here.
---
---
Writers Cooperation:
LaVividHair is seeking for blog contributors who know and love hair. If you know alternative hair or hair related accessories, if you have great understanding of hair trends and fashion, if you are expert in hair care, if you have any experience with salons or celebrities, if you would like to share your experience to help people just like you make the right choice, now contact us at support@lavividhair.com to be a blog contributor. Let's discuss the details then.