Where to Go If You're Looking for The Best Mens Hair System UK
Are you looking for the best mens hair system UK? Then you need to check out the following hair replacement clinics. 
Hair Direct 
Hair Direct is always updating and refining its product offerings to bring cutting-edge hair replacement solutions to its customers. The company has invested a large amount of time in research and development with its partners all over the world to provide the most natural-looking hair systems to those who need them. They understand that it's important for people suffering from hair loss to use a hair system that is undetectable and natural-looking. 
Hair Direct is using a patented thin-skin technology that makes their hair system as close to the real thing as possible. They are also known for paying close attention to detail. They make sure that every hairpiece that comes out from their store is tailor-fitted to suit the individual needs of their customers. When you receive your hairpiece, it will already be pre-cut, blended, and styled so all you need to do is to put it on. 
If for some reason, you're not satisfied with your order, you can send your hairpiece back to them and they will issue a full refund. no questions asked. This means that all orders at Hair Direct are completely risk-free.
Mens Hair 2 Go 
Mens Hair 2 Go welcomes both those who are new to mens hair system and those who have been wearing a hair system already. Their clinic is located in Central London and anyone is welcome to visit and consult and of their experts. For those who are new to hair systems, they can help you to determine the best solution for your hair loss problem. 
You can also browse through the different hair systems available at their clinic. You can even try them on so you can see for yourself how they will look and feel. The clinic specializes in creating customized hairpieces to suit the individual and unique needs of each of its customers.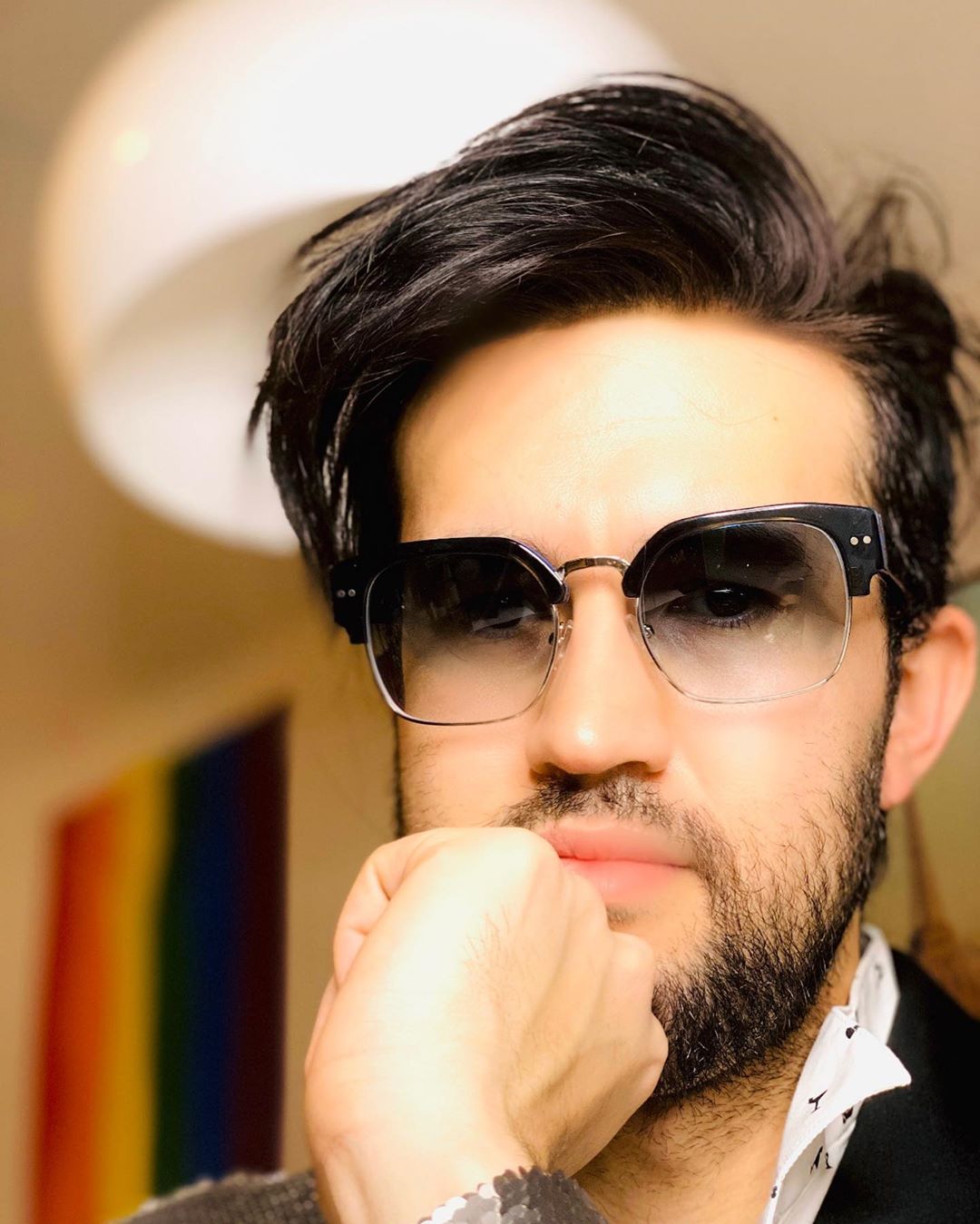 If you're already wearing a hairpiece and you're just looking for a replacement or maybe an upgrade, the doors of Mens Hair 2 Go are open to you as well. They also offer service for those who probably want to try a more technologically-advanced hair system. The hair replacement industry has met several changes over the years so it's a good idea to upgrade your hair system after several years of wearing it.
And if you can't personally visit their clinic, you can always order your hair system online. But of course, if you're buying online, then you won't be able to fit it. They are confident that they can replicate your existing hair system or even make you a better one.
Optima 
Optima boasts of having the best people in the hair replacement industry in the UK. When you go to their clinic in Edgbaston, Birmingham, you'll be met with warm professionals who are ready to help you get the right hair system that will meet your needs. 
When you choose Optima for your mens hair system UK, you'll benefit from the company's rich experience in offering only the best hair systems available. At Optima, they are aware of how sensitive people suffering from hair loss can be. And this is why they treat all customers with utmost discretion and respect. 
When you visit their clinic, you can get a free one-to-one session with any of their in-house experts. You'll be given tailor-fitted personal advice on how to solve your hair loss problem. The available hair systems will also be presented to you so you can make an informed decision on your choice of hairpiece.
Lavivid Hair 
Lavivid Hair is a hair replacement clinic that ships products to different parts of the world. So if you're looking for mens hair system UK, you can definitely order from them. The company is committed to offering only the best solutions to people who are suffering from hair loss. They are also dedicated to keeping their prices competitive for the benefit of their customers. 
Each hairpiece that comes from Lavivid's store is individually designed and handmade to meet the unique requirements of each of their customers. They always place the concerns of their customers first because they know what people suffering from hair loss are going through.