How to Called the Men's Hair Piece And How to Use It
January 19, 2021
Blog
Views: 969
If you wonder what's a men's hair piece called, you have most probably never had the experience of wearing a wig. Yes, a wig is a hair piece, but this notion comprises some other types of headgear that aims to fight baldness. Read on to make yourself familiar with the classification of hair pieces and how to use them. 
What is a hair piece?  
Hair piece is a collective term describing devices that are put on the head to cover bald areas. It is used interchangeably with the concept "hair system". While many people think that a hair piece equals a wig, it is not quite so, because wigs are just one type of hair piece. In the 20th century, people used only wigs to mask their baldness. However, thanks to the advancements in technology, we got now a variety of hair pieces to meet different hair loss needs. So here is what we call a hair piece nowadays:
1. Wig   
This is the most popular type of hair piece. It is a full-head coverage device that aims to address completely bald scalps. Since they cover the entire head, wigs are the largest hair pieces. However, wigs are not always used to fight baldness. They are also used for beauty purposes by men who want to reinvent their style or just to get a look that coordinates with their outfit for a special event. Wigs can be both synthetic and natural, and are available in a huge variety of styles and colors. Bald men may find in wigs a way to transform their embarassing look into a stylish one and restore their self-confidence. 
2. Toupee
A toupee is another kind of hair piece. The main difference with a wig is that is doesn't cover the entire head. It is designed to fight baldness in a certain area on the scalp. That is, if your sides or crown are bald, or if you have an ugly bald spot at the back of the scalp, you go to buy a toupee. In fact, toupees were invented to bring more convenience for balding men. Sometimes, they may suffer from partial hair loss which makes spending money on a wig that fully covers the head not reasonable. Why pay for a wig when you have hair on your scalp? Here is where a toupee steps in. It makes you pay for the exact amount of hair you need.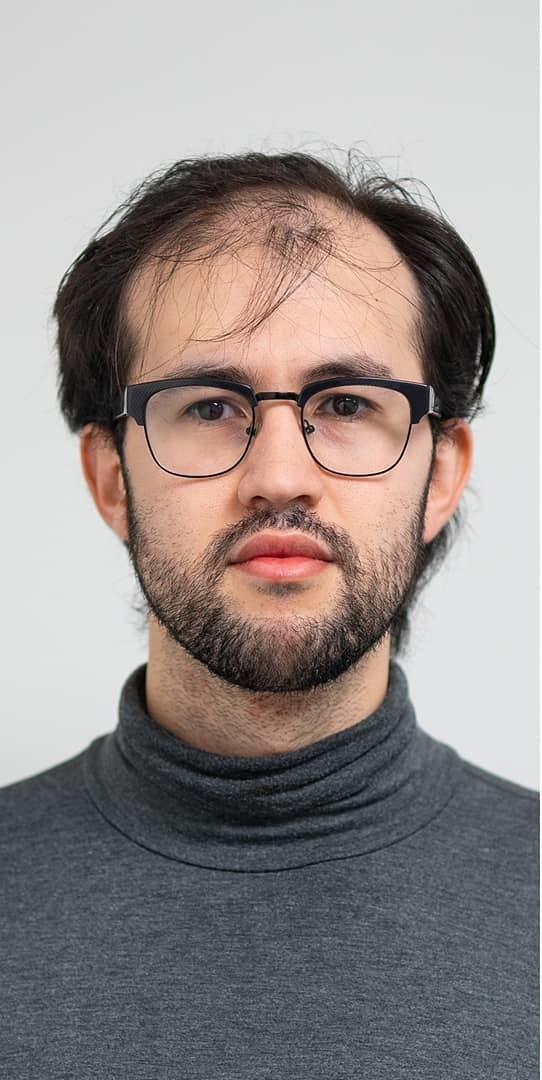 3. Frontal piece
A frontal piece is another answer to your question "what's a men's hair piece called?". Its mission is to combat the receding hairline, being a small bunch of hair that is placed at the front of your scalp to provide the impression that everything is fine with your hairline. Just like toupees, front pieces are integrated into the existing hair, hence, the high risk that they may not manage to blend with the rest of the hair. That's why you may meet many wig stores that offer a custom toupee service where they create a piece from scratch to satisfy your size and color requirements.
4. Hair extensions
Hair extensions are bunches of long hair that are used to make the existing hair look longer. They are not that common among men, but may still be found in men who prefer dreadlocks or long rockstar hair.  
Ways to apply a hair piece
There are many ways to install a hair piece. You can choose to use liquid glue, wig tapes or clips. The choice of the application tool depends on your budget, your scalp chemistry, type of base and for how long you intend to wear the hair piece. Glues are more compatible with long wears, as they provide a stronger hold, while tapes are perfect for short-term use as they are easy to apply and remove every day. Clips are mostly used by men who have pre-existing hair on their scalp, as they need something to get stabbed into to secure the wig in place.   
Bottom line
For all those that wonder what's a men's hair piece called: it is a bunch of hair, either synthetic or natural, that aims to meet certain hair loss needs. Depending on size and purpose, we distinguish several types of hair pieces, including wigs, toupees, frontal pieces and hair extensions.
---
---
Writers Cooperation:
LaVividHair is seeking for blog contributors who know and love hair. If you know alternative hair or hair related accessories, if you have great understanding of hair trends and fashion, if you are expert in hair care, if you have any experience with salons or celebrities, if you would like to share your experience to help people just like you make the right choice, now contact us at support@lavividhair.com to be a blog contributor. Let's discuss the details then.