What You Should Pay Attention to When You Select Mens Hairpiece Toupee?
January 20, 2021
Blog
Views: 840
The availability of mens hairpiece toupee models is plenty in many hair stores. A strong love and passion towards toupees make men go mad when they visit the hair store. A hair store like lavivid hair satiates the expectations of all bald customers irrespective of age and race. How is it possible for them? They have clearly understood the desires of many groups of men across the globe. Technically speaking, texture and hair color is very important when selling the hair units to customers. The store has taken efforts by identifying the needs of customers by making and selling hair units at the store.
Mens hairpiece toupee 
There are many types of hairpieces available to men such as American type, European ones, Indian type, Chinese model, and Korean models to the visiting stores. These hairpieces not only brings happiness among a specific group of people but to many customers without any second thought. The toupee either partial or full ones have to be present for different types of customers. Both pieces are just because some customers would have been losing or lost hair in the front part alone and others on the back part. Considering these factors, toupees are a must in a store from customers' point of view.
Using a stylish toupee is a world trend now and before. You would have seen in many films in those days where the heroes and villains working toupees. We were fascinated by those scenes and still, those were lingering in our minds. It has become evident that toupees are very important in a celebrity's life and hence you can consider a lively model at the store for your stylish appearance. How is it possible for you to achieve your goals? The only possibility is to chase your dreams by locating the exact hair store in the city. The store should have varieties and ranges of toupees for men. 
Male pattern baldness
Why a person lose hair? It is because males are affected by male pattern baldness disorder mostly. This disorder makes the scalp of the male to lose hair gradually. As a result, the head of the person goes bald and eventually it becomes hairless. So, customers who are affected by this disorder have to take precautionary steps for a lush look. How is it possible? It is possible by various hair losing methods and other replacement techniques. The hair replacement techniques like surgical and nonsurgical tasks are helping customers to regain lost hair. Male pattern baldness is basic and the main reason for baldness among males.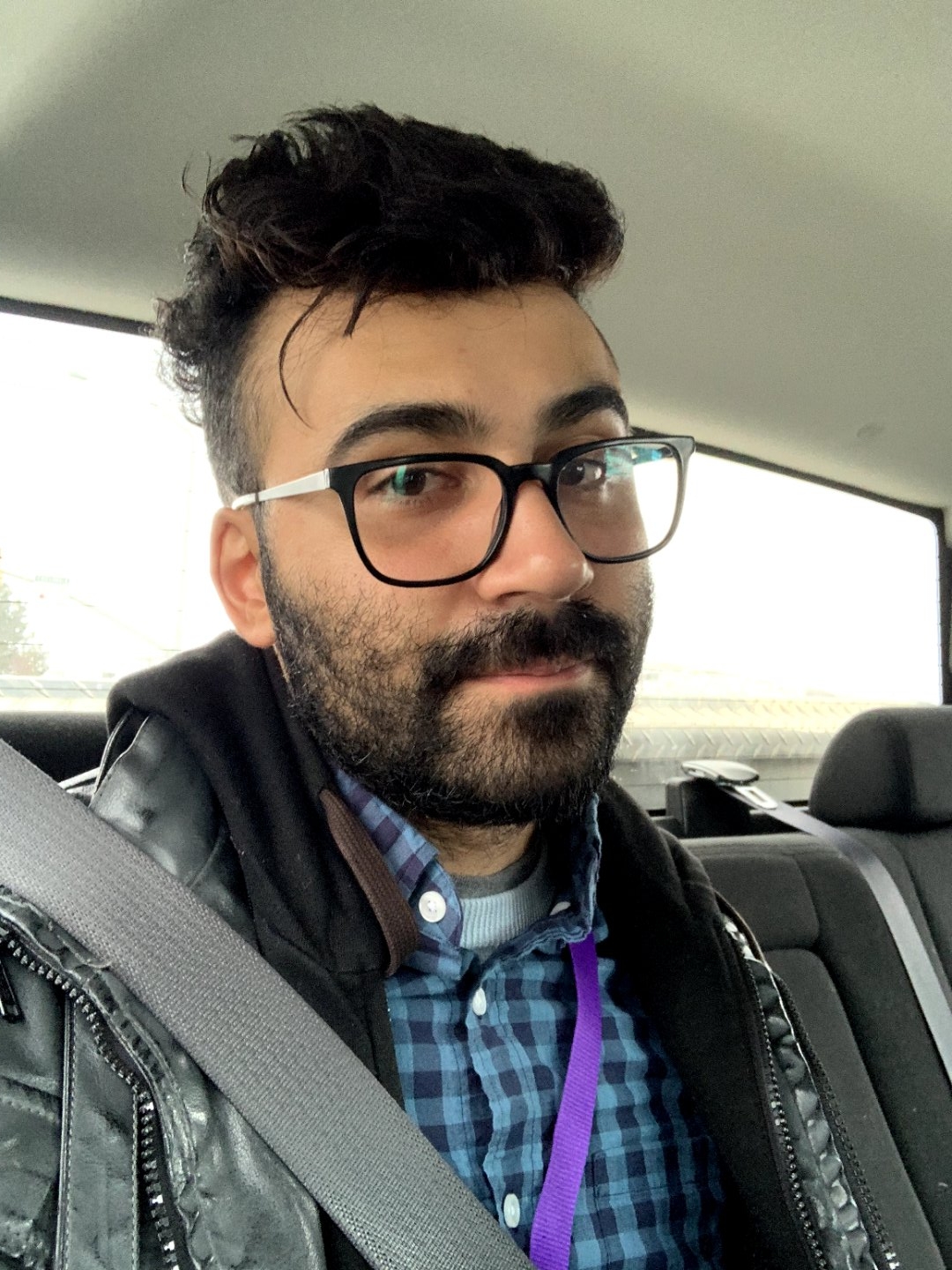 Whatever the reason may stand behind the bald customer, but the bald look does not give him fruitful results. Hence, it is a must get hair full appearance either by natural or artificial methods. To some males, natural techniques restore the lost hair but for most of the customers, artificial methods like wearing a toupee are essential. Wearing a wig or toupee is an inevitable task for many bald customers nowadays. You can select the best model as per your lifestyle and requirement at the store. You can accompany an expert for this task so that you will reach the target. 
What are your favorite toupees in the store?
When you visit the hair store first give importance to the section where your native toupees models are available. The mens hairpiece toupee may give you complete satisfaction by exact color, length, texture, and hair type on your head. The model in the specific section has to cope with your major expectations. Never go for only a stylish and romantic look, but keep in mind that you should be professional and decent in all aspects. The toupee that meets all your needs is the favorite model in the store
What is your suggestion to new bald customers?
A new customer who requires mens hairpiece toupee must go with the basics of selection. Instead of giving room to the majority of hair system advertisements, it is better to adhere to personal satisfaction. The exact toupee that gives personal satisfaction when you look at the mirror is the best of all. If your face looks bright and happy then you can walk away with that specific unit. Indeed, it well worth it for a long time.
---
---
Writers Cooperation:
LaVividHair is seeking for blog contributors who know and love hair. If you know alternative hair or hair related accessories, if you have great understanding of hair trends and fashion, if you are expert in hair care, if you have any experience with salons or celebrities, if you would like to share your experience to help people just like you make the right choice, now contact us at support@lavividhair.com to be a blog contributor. Let's discuss the details then.