Something Need to Know about Men's Hair Piece Reviews
February 07, 2021
Blog
Views: 898
The right men's hairpiece reviews will help guide your choice with regards to getting a hairpiece for yourself. The hair replacement industry gets riddled with persons without sound scruples especially many of the large ones. Some businesses are usually smaller than provide wonderful services and put the needs of the clients above profit. When you understand how to leverage this industry, your wig wearing experience will become a positive one.
Here are reviews for male hairpiece tips you need to consider before you buy your next hairpiece:
● Two is better than one
One thing you will notice when you search men's hairpiece reviews online is that those who buy more than one always have a better report. If you intend to put on a semi-permanent attached hairpiece, you should buy two of them. This is because you will have to maintain them from time to time. And while one of the hairpieces are being maintained, you may put on the other one.
Note that your existing hair will not get integrated into the hair system regardless of what they tell you in the consultation process. The stylist may have to remove the remaining hair to be able to fix the system the right way. Many of the hairpiece outlets fail to mention this in the course of the sales pitch.
One thing about a bonded system is that there is no way they can stay attached to the head for weeks. You will need to learn how to carry out some of the maintenance on your own to give the men's hairpiece a natural look.
● Stay away from maintenance contracts
When checking such male hairpiece reviews avoid companies out there looking for a way to market a maintenance contract to you. Once you buy a hairpiece, you should be at liberty to go wherever you like to get it maintained and cut. Also, ensure to avoid companies that insist on holding the other hairpiece.
● Discounts
Consider checking out for discounted sales. Many companies out there offer discounts and such discounts vary in percentage and terms. Ensure to study the offer before jumping at the opportunity.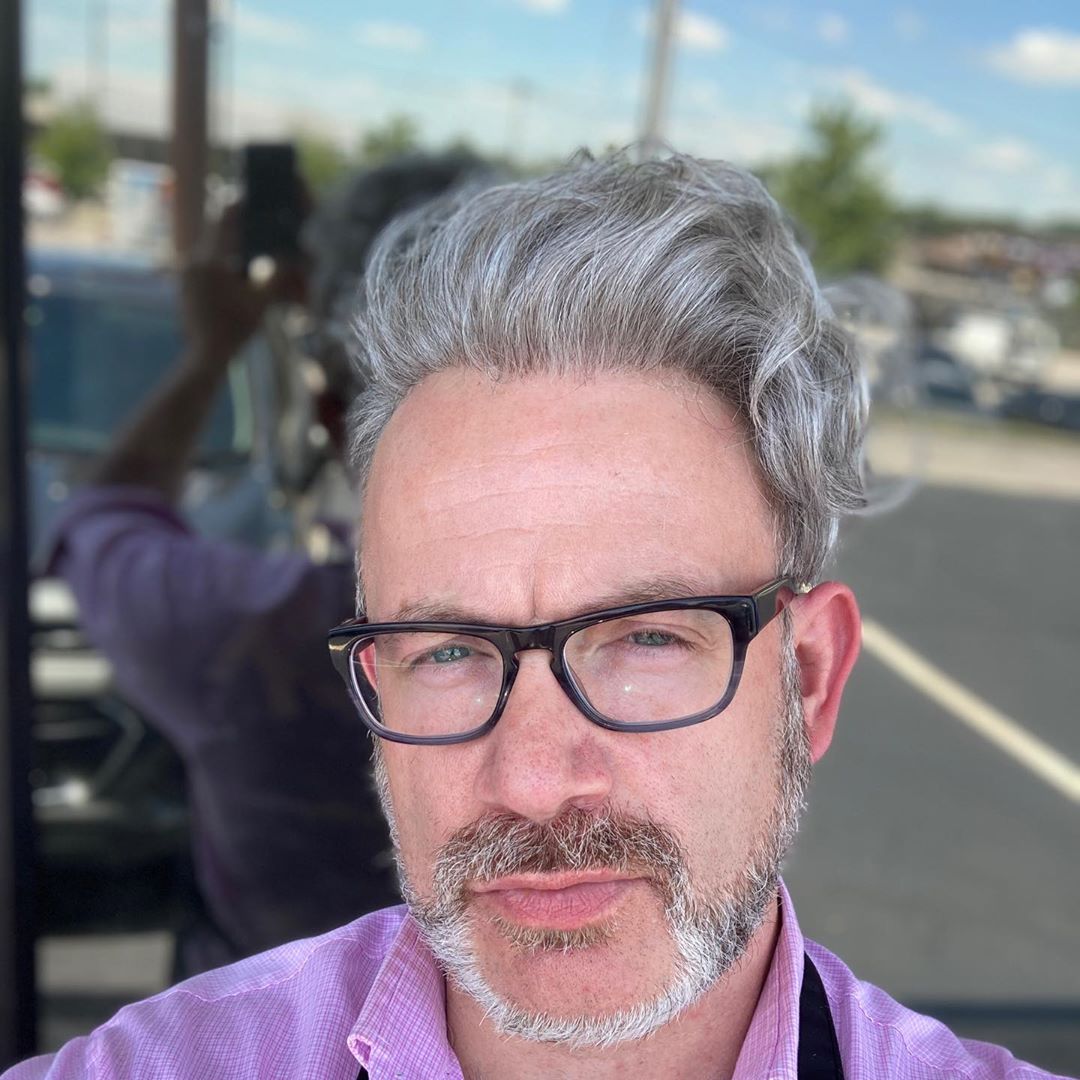 ● Verified reviews
You don't have to use a product before you know how well or otherwise it is. There are several online men's hairpiece reviews you can get out there. All you need to do is scout the internet and check the comments of verified buyers. From the comments, you will know how they go about their product and service delivery.
Make sure such reviews do not appear synthetic with only praise. There should be a balance in analysis and review.
● Delivery services
If you intend to ship from overseas, ensure to check in with them about the costs and other requirements. You may also check for online male hairpiece reviews to have a feel of what to expect. Different countries have diverse policies about the shipment as it affects cost and requirements. You should patronize a company that is close to you to cut costs and save time. Before you do this, ensure to check the men's hairpiece reviews available.
● How much does it cost?
Getting the right hairpiece does not mean you need to cut your head off. You should be able to get a good bargain on your intended choice from the men's hairpiece reviews. While you hunt for a fair price, do not forgo quality for cost.
● Is it the right fit?
You do not want to buy a hairpiece that doesn't meet up with the desired result. Although this may be hard to decipher if you are buying online, there are ways you can tell if you are buying the right thing.
First, check the dimension of the hairpiece to be sure it will fit well onto your head. Also, check the available colors and only order if you see a hairpiece matching your hair color needs. Check the available styles as well.
Final thoughts
Using the right men's hairpiece reviews will help guide you to make the right choices. Hairpieces can give your head and entire physique a unique uplift. You must be careful not to get carried away by the images displayed on the retailers' website. This is especially if you have foreknowledge from online male hairpiece reviews. You won't be the first person to buy such a hairpiece.  Hence the need to leverage on the experience of other people.
---
---
Writers Cooperation:
LaVividHair is seeking for blog contributors who know and love hair. If you know alternative hair or hair related accessories, if you have great understanding of hair trends and fashion, if you are expert in hair care, if you have any experience with salons or celebrities, if you would like to share your experience to help people just like you make the right choice, now contact us at support@lavividhair.com to be a blog contributor. Let's discuss the details then.