How to Choose The Best Shampoo for Men's Hair System?
April 24, 2021
Blog
Views: 3820
What is the best shampoo for men's hair system? That's a tough question because there are so many wig shampoos on the market today. So what you'll find in this article is a selection of some of the best wig shampoos you can buy. 
Awesome Synthetic Wig Shampoo [pH6] 
As the name suggests, this shampoo is designed for synthetic wigs. But is it really awesome? To answer that question, you need to know its features. Using this shampoo can prolong the life of your wig. It has a pH value of 6 so this means it can prevent your wig from drying out. It can also give your wig a gorgeous shine and it can even add volume to it. And don't you just love that fresh feeling that you get from newly washed hair? You can get that from this shampoo too. This shampoo is awesome indeed as long as you don't mind the strong fragrance. 
Hair Vite Wig Shampoo 
If you're looking for a versatile wig shampoo that you can use for both natural and synthetic hair, then you should consider getting this brand. It has a gentle formula but it can effectively clean and refresh your wig. It can also restore the natural shine of your wig and make it softer than ever. Over time, oil and dirt can accumulate on your wig and give it a dull look. Therefore, you need a shampoo that can effectively remove oil and dirt. This shampoo is perfect for the job. It can help make your wig look as good as new. A true contender for being the best shampoo for men's hair system.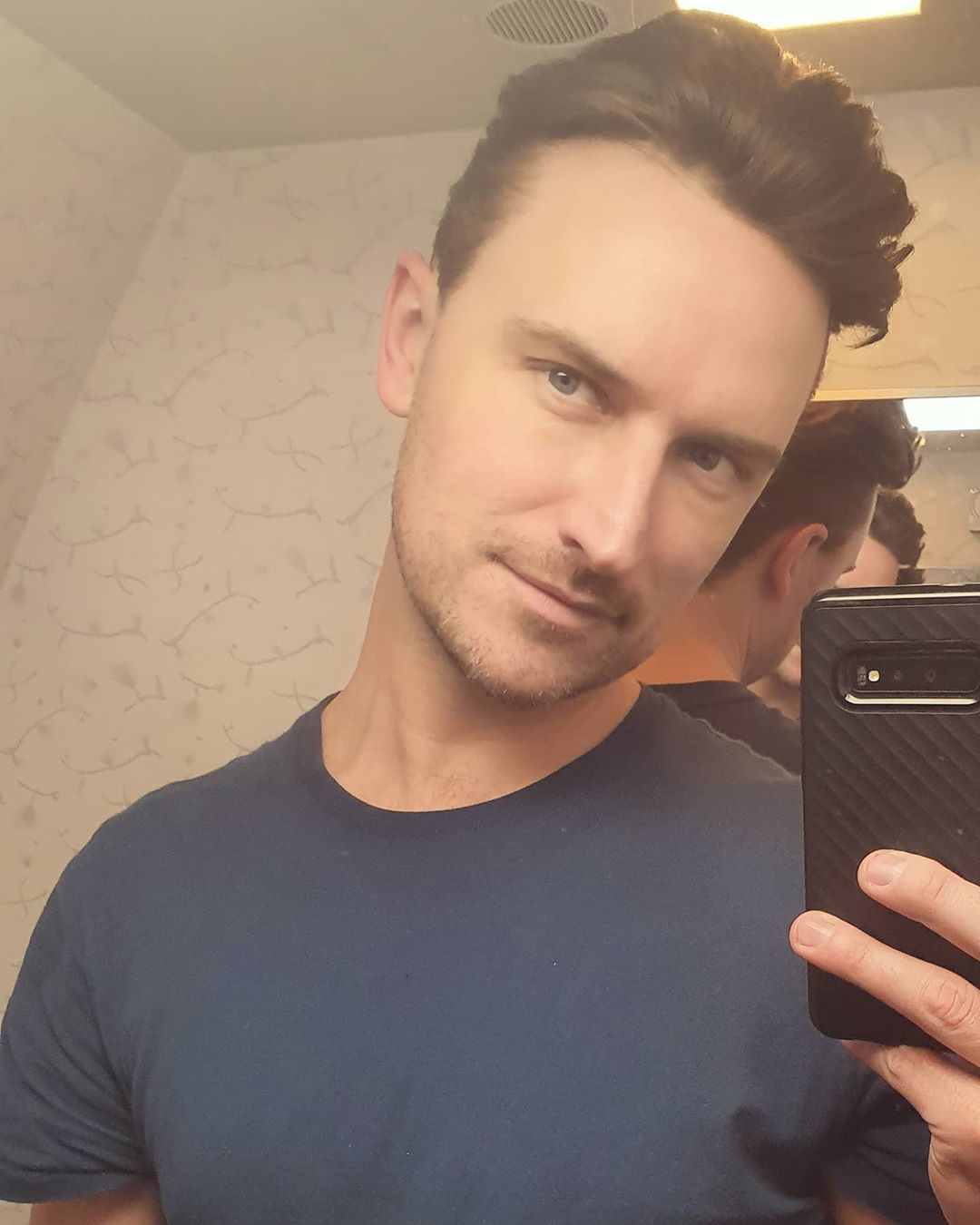 Moroccanoil Clarifying Shampoo 
This shampoo is designed to clean and restore natural wigs. It's a clarifying shampoo, which means that it can thoroughly clean your wig. It uses natural ingredients such as argan and avocado oils to add a dose of moisture to your wig. This is a powerful shampoo that can effectively cut through the oil and dirt buildup. You may not need to use a clarifying shampoo all the time, especially if you regularly wash your wig. But during times when you need a thorough cleaning, you'll be happy to have a shampoo like this. What you can do is to alternatively use this shampoo with one that has a moisturizing formula. 
Vapon Wig Care Shampoo & Conditioner 
This is another versatile wig shampoo that you can use for both synthetic and natural hair. It contains natural and botanical ingredients that can help moisturize your wig and clean it without damaging it. Do you want to make your wig look sleek and shiny? Then you need to try this product out. You will also love the refreshing fragrance of this shampoo. If it's important for you to have a wig that smells good, then this could be the product for you. The only disadvantage of this shampoo is that it may dry your wig out. 
Rene Of Paris Prepare Shampoo For Synthetic Hair 
This is another wig shampoo that is designed for synthetic hair. It is a luxurious shampoo that is perfect for those who want to really take care of their synthetic wigs. This shampoo uses plant and vegetable extracts to effectively clean and moisturize wigs. It also contains essential oils that can help nourish and soften your wig. All of these ingredients are gentle to the strands of hair of a synthetic wig. But this doesn't mean that this shampoo is not effective against dirt and oil. It is also a very powerful cleanser. It could be the best shampoo for men's hair system. 
Jorgen Shampoo 
This shampoo is made for both natural and synthetic wigs. You can also use this for hair extensions. This is effective in keeping the pH balance of your wig hair. And unlike other shampoos, it won't leave any oily residue on your wig. This is also the perfect shampoo to use if you like spending time outdoors. This is because it can help protect your wig from the harsh rays of the sun. It can also protect your wig from heat damage caused by excessive use of hairdryers. This is a wonderful versatile wig shampoo that can really get the job done.
---
---
Writers Cooperation:
LaVividHair is seeking for blog contributors who know and love hair. If you know alternative hair or hair related accessories, if you have great understanding of hair trends and fashion, if you are expert in hair care, if you have any experience with salons or celebrities, if you would like to share your experience to help people just like you make the right choice, now contact us at support@lavividhair.com to be a blog contributor. Let's discuss the details then.