What Is The Best Hair Glue for Lace Front Wigs?
What is the best hair glue for lace front wigs? If you want to know the answer to this question, then you've come to the right place. This article will not only present you with one option. Here, you'll find several solutions for those who are looking for an effective way to secure their lace front wigs. It's important for wig-wearers to find the right kind of glue to use. Using the wrong glue can lead to embarrassing accidents. The choice of wig glue becomes more important if you're an active individual. Below are some of the best options for wig glue. 
Ustar Lace Wig Glue 
Do you know why most wig-wearers are always concerned about the weather? Because they're afraid of rain. They know that rain can loosen their wigs from their heads. But with this glue, you have nothing to worry about. This is because this glue is both water and oil-resistant. This means that your natural oils won't affect its performance as well. This is designed to be used for both lace front and poly wigs. This makes it one of the most versatile wig glues that you can buy from the market today. It's a good choice for those asking what is the best hair glue for lace front wigs. 
Got2B Glued Blasting Freeze Spray 
This is not really designed as wig glue. But many wig-wearers have been using this for years for the purpose of securing their hairpieces. It gets the job done and it's safe to say that it is a tried and tested product. It's perfect for a short-term solution because of its tackiness. And since it's not really a glue, it's safe to use for beginners. Even if you make a mistake using it, it's easy to make a correction. You can't say the same thing if you're using a real wig adhesive. And it won't compromise the lace material of your wig in the same way that glue does.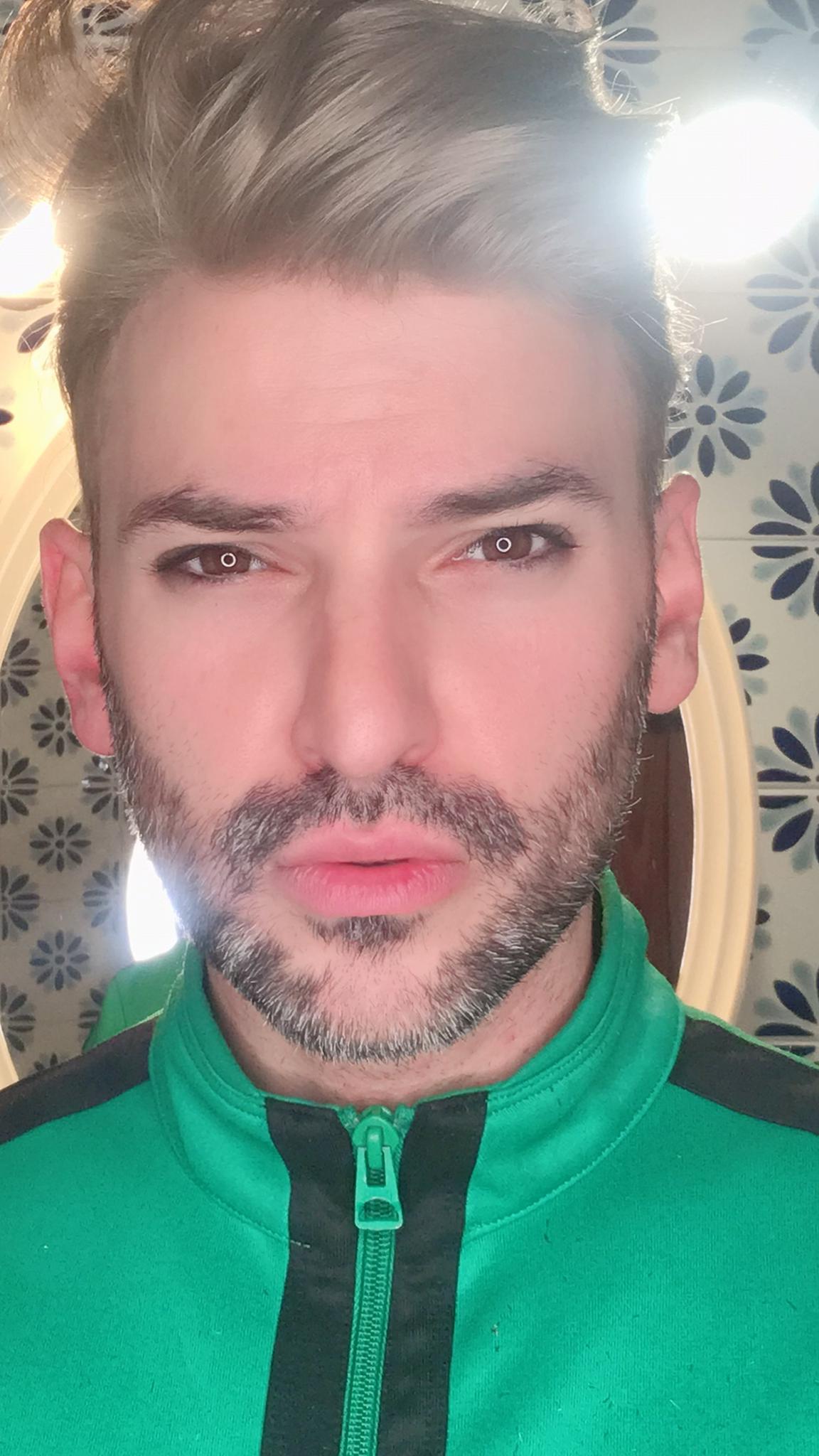 This is a spray-on system so it's easy to use. And another excellent advantage of this product over glue is that it dissolves when you spray it with water. This makes removing the wig very easy and trouble-free.
Got2B Ultra Glued Invincible Extreme Hold Hair Styling Gel 
This is another excellent product from Got2B. But this one is not a spray-on system. It comes in gel form. It's a hair styling gel in fact. But it has an extreme glue-like hold so it also works as a wig glue. You should be warned though that using this product can be a little messy. So it's really not ideal for traveling. But if you're used to using hair styling glue, then you shouldn't have a problem with this product. Apparently, many wig-wearers are using hair styling glue to keep their wigs secured. 
Bold Hold Extreme Cream Adhesive For Lace Wigs & Hair Pieces 
You should choose this brand of wig glue if you're looking for a long-term adhesive solution for your hairpiece. And one of the best things about this wig glue is that it's odorless. So it's perfect for those who are annoyed at the odor of some adhesives. This wig glue is designed for people with oily skin. The fear of many wig-wearers with oily skin is that their wigs will fall off because of excessive oil on their skin. You don't have to worry about that happening with this wig glue. And when this glue dries up, it becomes completely clear. 
Ghost Bond XL With Extra Moisture Control 
Many wig-wearers are also worried that the wig glue will melt away under the heat of the sun. That incident has no chance of happening if you're using this product. This wig glue features one of the strongest holds on the market. So it's perfect for those who have an active lifestyle. You can use this while working out without having to worry that your wig will fall off. The extra moisture control feature also makes this perfect for those living in a humid climate. And even if you sweat a lot, this powerful glue will still keep its hold. So this is also a good choice for people asking what is the best hair glue for lace front wigs.