The Introduce of Partial Hair Piece for Men
June 01, 2021
Blog
Views: 1320
Do you have a general idea of what a partial hair piece for men? I bet you do not know what to do with your hair loss and baldness. I can introduce to you from the start of partial hairpiece information----toupees.
Nowadays, more and more people use toupees, and other people no longer look at toupee users with strange eyes as before. Toupees are used for various purposes, such as hair loss patients to cover their hair, young people to highlight their charm and personality, props for film and television workers to shoot TV dramas and movies, etc.
Although toupees are used for many purposes, it is necessary to understand their own needs to choose a toupee that suits them more accurately. Today I will explain to you how to choose a suitable and perfect toupee.
Choosing a toupee can be considered from two aspects:
I. Functionality
What is functionality? That is to say, what needs do you meet with toupees? There are several common requirements:
1. Cover hair loss & baldness
There are many reasons for hair loss, such as seborrheic alopecia, hair loss caused by treating diseases, etc., so we usually don't recommend chemical fabric toupees for this kind of people. Because people with hair loss usually wear toupees for a long time, so when choosing a toupee, they need to choose durable ones.
What's more, since toupees wearing time lasts long, wearers should choose some more comfortable ones. Toupees made of chemical fabric materials are not as durable as real human hair toupees, and some people with sensitive skin wear chemical fabric ones for a long time, which will cause skin allergy.
2.Cosplay
Cosplay is popular in recent years, and many players can be seen wearing wigs with the same hairstyles as cartoon and game characters. I don't recommend real human hair toupees for this kind of people, because this kind of people don't need to wear toupees for a long time, and to make real human hair toupees required by player requires special customization, a long construction period, and high price, and a player must play more than one role. If each character uses real human hair toupees, the cost is too high.
3. Film and television workers
This kind of people wears toupees when they want to change their hairstyles in a short time or for a while, such as show hosts, film and TV workers. We recommend real human hair toupees for this kind of people, which are much higher infidelity, comfort, and durability than chemical fabric toupees. Of course, the price will be more expensive.
4. No special requirements, usually worn occasionally
This kind of person usually has no special needs and will not wear them frequently. Therefore, we recommend chemical fabric toupees, which kind of toupees made of chemical fabric can be selected according to consumers' price acceptability.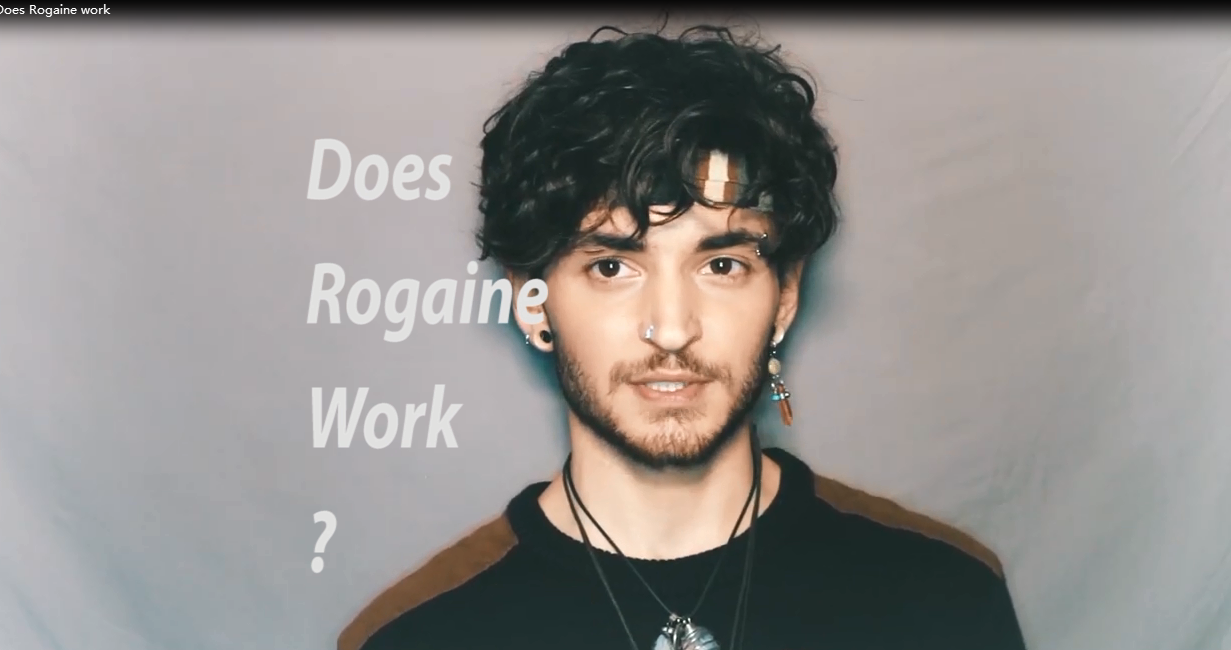 II. The toupee price
By producing process: mechanism < half manual, half mechanism < all manual
By materials: normal temperature silk < high-temperature silk < protein silk
Buy partial hair piece for men online
Steps:
1 Ask about the quality of hair, and it is better to wear 100% real human hair.
2 Ask the lace net accessories, it is better to choose an imported lace net.
3 Ask the lace net standard to avoid uncomfortable wearing feeling.
4 Ask for additional maintenance services, toupees can be cared for like washing hair.
5. Ask the after-sale service, whether the products can be returned if there are allergic problems.
In a word, the quality of hair must be asked when buying partial hair piece for men online. Of course, the best one is real human hair, which looks more natural and has a better wearing effect, but it is more expensive.
Besides real human hair, you can also choose Kanis from Japan, and customers have a good response. You had better is to ask the accessories of the lace bottom, whether a hairstyle can be worn comfortably and durable. The imported toupee lace bottom should be better. There are both imported and domestic products on the Internet.
As we all know, the head shape of Europeans is quite different from that of Asians. Therefore, you should ask the specifications of the lace bottom in detail when you buy it, to avoid uncomfortable wearing. Fourth, looking at additional services, many toupees use hair and accessories that are not good enough, so they can't be cared for like normal hair washing.
Such products are not easy to care for, so we must tell their shortcomings carefully. Finally, I would like to ask what after-sales service is, such as defective quality, inappropriate size, allergy to goods and so on, whether it can be returned or not, and who will pay for the return postage. 
---
---
Writers Cooperation:
LaVividHair is seeking for blog contributors who know and love hair. If you know alternative hair or hair related accessories, if you have great understanding of hair trends and fashion, if you are expert in hair care, if you have any experience with salons or celebrities, if you would like to share your experience to help people just like you make the right choice, now contact us at support@lavividhair.com to be a blog contributor. Let's discuss the details then.