What is Non Surgical Hair Replacement Impacts?
What is non surgical hair replacement? We have checked many materials and information online and offline. Now, this article is going to explain to you how much they look like.
Non-surgical hair replacement products are products such as wigs and toupees, which are made from human hair, textile materials, and chemical fiber materials through pickling, rinsing, dyeing, shampooing, drying, and shaping. They are used for hairstyle decoration, hair defect compensation, hairdressing teaching, film and television performing arts, and so on.
According to different functions, non-surgical hair replacement products can be divided into wigs, toupees, and mannequins. Toupee is a hair product used for hair decoration, which is made by processing human hair or chemical fabric hair and uniformly arranging and bonding it according to the required specifications. A wig is a kind of hair product that weaves human hair or chemical fabric hair on the lace net and wears it directly on the head.
What's more, a toupee is a hair product decorated on the head in a small range, relying on tools such as hairpin and hair ring. A mannequin is a tool for hairdressing teaching, which is made by putting raw materials such as human hair and chemical fiber hair into a plastic scalp.
(1) Initial stage
The wig industry has a long history of development, starting from the export of raw materials for human hair. Since the 1930s, the wig industry has mainly exported raw materials for human hair.
In the 1970s, wig manufacturers began to rough process raw materials for human hair to increase profits. In the middle and late 1980s, wig manufacturers introduced deep processing technology of human hair through a joint venture and realized the transformation from a raw material supplier to a semi-finished or finished wig exporter.
(2) Exploration stage
In October 1990, some hair products companies were established in the US, and the first three-in-one line was launched in 1992 to promote the production process of hair products throughout the world. Since then, the technology of hair products produced and has been recognized by foreign businessmen.
In 1992, a High-end Hairdressing Products Company was established, paying attention to product innovation and occupying an important position in the wig products industry.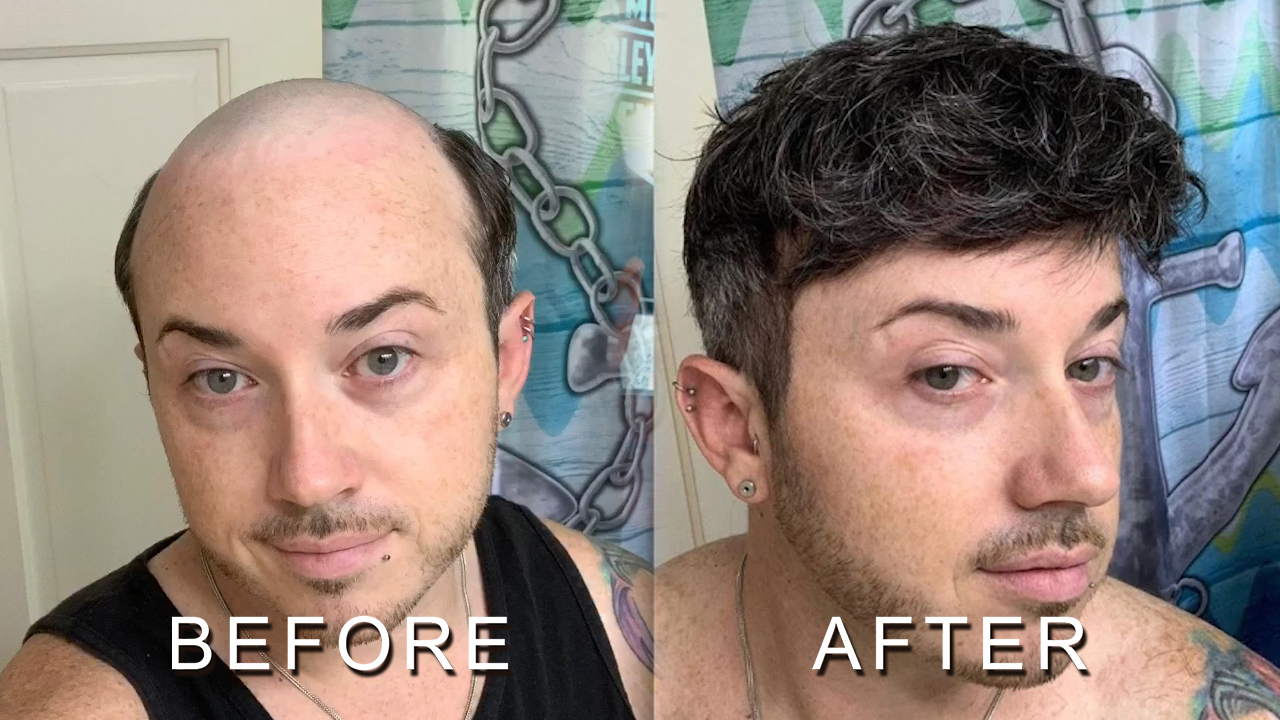 (3) Development stage
Since 2017, many new brands have appeared in the worldwide wig market, promoting the diversification of wig products. After 2017, many brands appeared, which brought a new development model for the wig products market. For example, wig knitting and hair replacement, professional wig replacement, and customization services are provided to meet the diversified needs of consumers.
In August 2019, the Chamber of Commerce for Import and Export of Light Industrial Crafts held the 11th Expo and 2019 International Salon Festival, with hair salons, makeup salons, hair growth salons, and hair transplant salons, which fully displayed hair-related products and technologies such as hairdressing, makeup (wig), hair growth, hair transplant, and hair accessories, and other enterprises in US, Europe and African countries were invited to participate.
The holding of the Expo is an important way to promote exchanges and cooperation in the wig products industry, which is helpful to promote the development of the wig products industry.
What is non surgical hair replacement method is designed to restore your hair to a typical level, to harmonize your lifestyle with your goal of enjoying routine effects, and does not need to adjust your daily schedule?
This non-surgical hair replacement or reconstruction method will fill your head with hair and enable you to perform standard hair exercises, such as hairstyle, shadow, and styling, to obtain an ideal appearance.
So, how will you get the best and careless hair replacement therapy or a characteristic project that is both logical and meets your needs?
Generally speaking, depending on your scalp examination and meeting your specific prerequisites, which project is a good idea and which provides non-surgical hair replacement therapy, so you don't need to experience the adverse effects of non-surgery.
-Be careful of hair replacing symptoms under any circumstances?
Our expert group will conduct the investigation, conduct a hair test, and know the details and scalp condition.
This constitutes the reason for you to decide on the non-surgical hair replacement framework for privilege change.
The best materials for base and hair come from all over the world and then plan your non-surgical hair.
What is non surgical hair replacement in China's hair products history, I bet you have a general idea now.