How to Make A Choice, Toupee vs Hair Extensions vs Wigs?
June 06, 2021
Blog
Views: 1751
Toupee vs hair extensions or toupee vs wigs? Those products are invented to solve the common trouble, hair loss. Then, why there are so many different products? What are their differences? In the following content, you will know their functions and features so that you can better judge which one is ideal for you. 
What are the differences between toupees, hair extensions, and wigs? If you want to solve the problem of hair loss, which solution can better settle your problems? To know about the functions of these products, you will know which one can give you the best effects of covering baldness. 
Toupee vs wigs
It can be said that wigs are one of the most traditional ways to cover hair loss. Wigs have a long history. They are common products in the market. The functions of wigs are not limited to covering hair loss. On special occasions like Halloween, wigs are useful tools to dress up. There is a wide range of wigs sold online and offline featuring various colors, lengths, and styles. 
The wigs invented for daily wear usually cover the entire scalp. Most wigs are thick made of real human hair or synthetic hair or a mixture of both. The downside of wigs is that wigs are not as breathable as toupees. Heat may accumulate under the wigs on a summer day. Furthermore, some wigs look cheap and unnatural. If you want to have an undetectable hairline, wigs are not the primary option. 
In terms of toupees, or hair replacement systems, its main function is to cover the baldness on the top of one's head. Therefore, hair units are much thinner and lighter than wigs. If you have lost all your hair, hair toupees are not a proper option. But if you only lose some hair on the head top, wearing a hair system can be a perfect choice.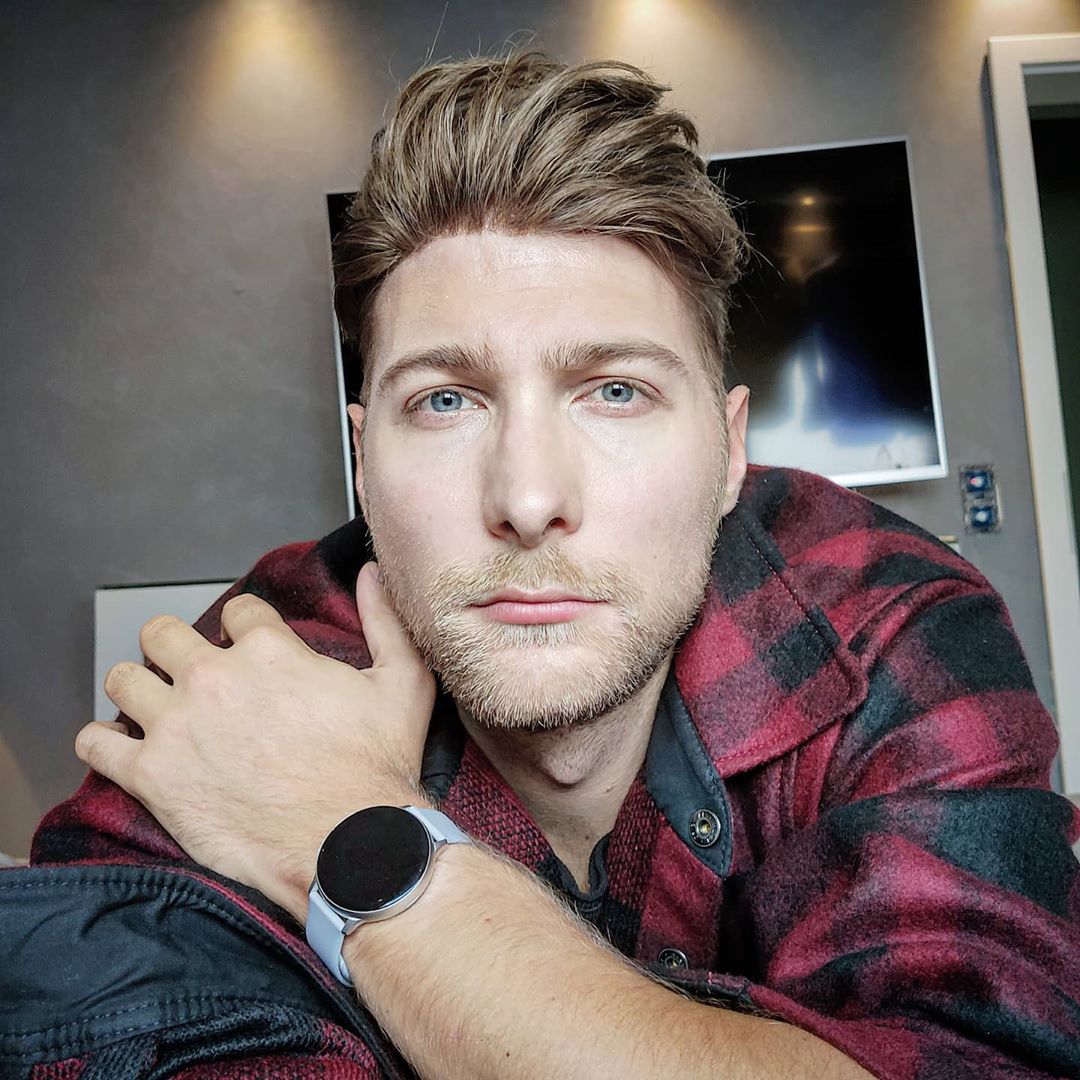 There are many types of hair replacement systems to meet the demands of different populations. If you live in a warm or humid area, a lace base hair unit is suitable to wear. If you want a hair unit that can be used for a long time, the life span of mono hair toupees is satisfactory. The only inconvenience is that you have to care for hair units from time to time. Different from wigs, you need to give better care to these products. 
Whether a hair toupee is maintained well will directly influence its longevity. The good side is that you do not have to worry that the system will slip off from your head since they are glued to your head by using liquid adhesives or tapes which have strong bonding effects. 
Toupee vs hair extensions
There are many sorts of hair extensions, which are mainly used by females to make the hair look thick and long. Clip-in hair extension is one of the popular types. It is the easiest and fastest way to extend your hair. Clip-in hair extensions are a temporary method to add hair while other types can be worn on many occasions like showering and swimming. 
After wearing a toupee or hair extensions, you can style them as you like. But they both require careful maintenance so that the hair can be kept in good shape and still look shiny after being used several times. 
To wear hair replacement can spend more time than to wear clip-in hairpieces. To clip the hairpieces, you can spend less than 10 minutes while if you try the hair unit for the first time, it is better to ask professional hairdressers for help. The application and removal of a hair unit are more complex. 
Then, hair toupees and hair extensions, which type is more natural and realistic? Because they cover different positions, it is hard to make a comparison. They can both give you an undetectable look if you buy the right and quality products. 
Conclusion
Toupee vs hair extensions vs wigs, which one suits you the most? We hope this article can be helpful to you. Choosing the right product to regain your hair can help you feel more confident. If you want to purchase nice hair toupees for men, Lavivid can be your prime choice.
---
---
Writers Cooperation:
LaVividHair is seeking for blog contributors who know and love hair. If you know alternative hair or hair related accessories, if you have great understanding of hair trends and fashion, if you are expert in hair care, if you have any experience with salons or celebrities, if you would like to share your experience to help people just like you make the right choice, now contact us at support@lavividhair.com to be a blog contributor. Let's discuss the details then.