Tom cruise hair loss: Does he wear a toupee?
January 17, 2022
LaVivid News
Views: 15855
Tom Cruise is a famous actor in Hollywood and known for his acting skills by all the world. The people are curious about how the actor is managing such a fine hairline at this age. Whether he is wearing a hair toupee or has natural hair? We are going to give the answers to all your questions.
Whenever one talks about Hollywood, its great actors, and wonderful masterpieces, tom cruise will come to our mind very abruptly. Tom Cruise is an actor who has remained famous throughout his acting career and has taken applause from the world for his work. The actor has an admiring personality also. One thing that adds up in his dashing personality is his fine hair. The people think that he doesn't have natural hair because, at this age, it is difficult for every person to manage such beautiful natural hair.
In this article, we will give the truth behind the hair rumors of the tom cruise; we will let you know whether his hair is natural or he is using hair extensions, or whether he is using any hair treatment or not.
Let's have the details.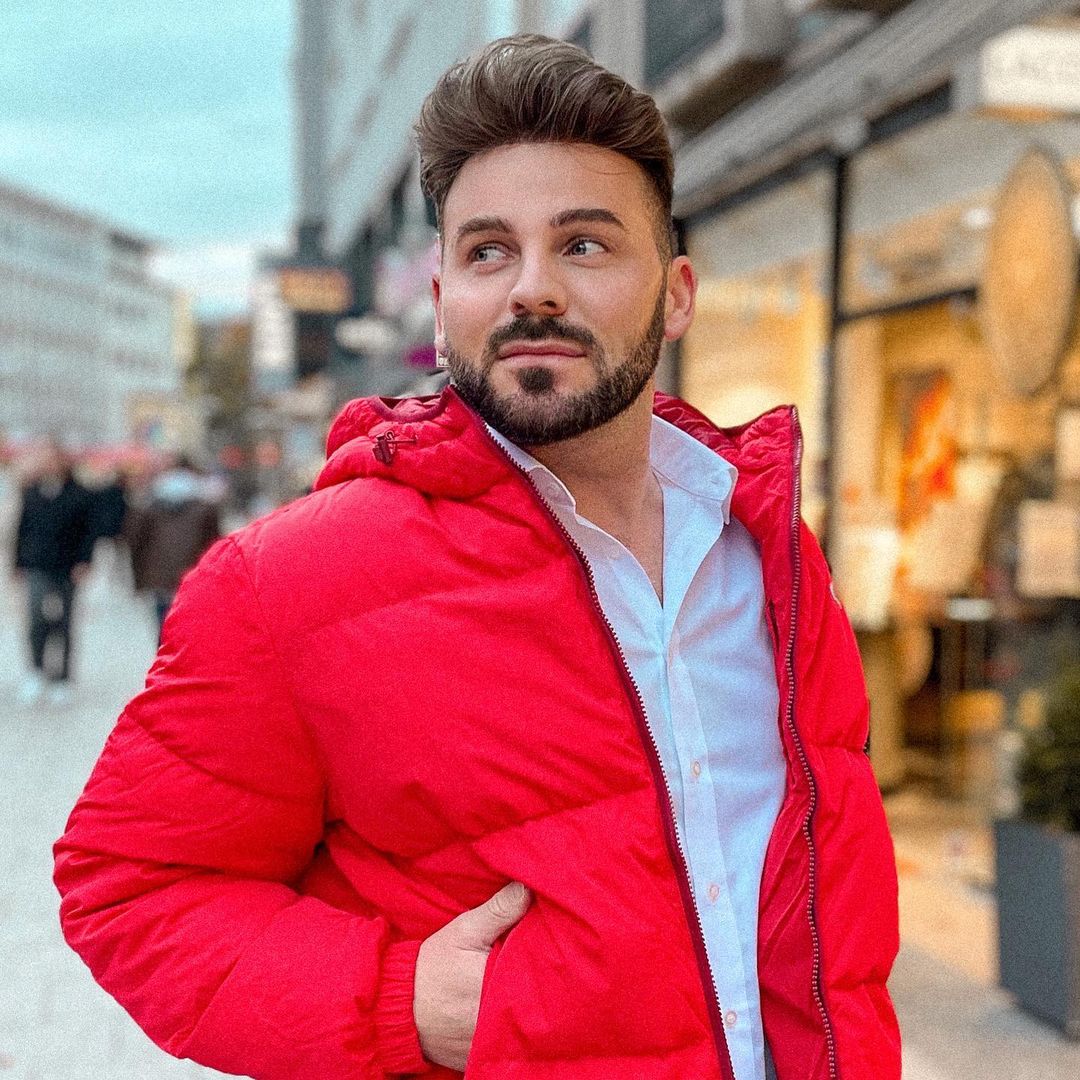 Thomas Cruise Mapother IV
Thomas Cruise Mapother IV is an American film actor and now has become a producer also. He is famously known as tom cruise. The actor is one of the highest-paid actors in the world. Many masterpieces in Hollywood are known by the name of the tom cruise. Some films get their name after tom cruise due to his brilliant acting in those projects. The Thomas Cruise Mapother IV has always remained under the focus of the fans and the public. The actor has received much applause from the officials of the industry also. The cruise has received many highly reputed awards and got the nomination in the Oscar too two times. 
Hair transplantations:
As we have already said, it is challenging to maintain bushy hair in old age, like 57 years. Some people started thinking that tom cruise has hair transplantation, due to which he has managed to have the same hairs as he used to have at an early age. 
The dermatologists in some magazines have cleared that hair transplantation is not that easy and simple. Hair transplantation requires periodic intervals. The results will get appear when the treatments will complete all of their sittings. We haven't seen any bad hair day with the tom cruise. This evidence has made the statement clarifying that the tome cruise never has hair transplantation. He might have had some hair treatment to preserve his natural hair, but hair transplantation was never the one. 
Hair loss and laser treatment: 
The tom cruise has now become 57 years old and still maintains the same charisma and style. At this age, it's become difficult to retain oneself, but tom cruise has done it and showed us too. Other than his body, the hair of the actor is the same. They are the same bushy as they always were. People doubt that the actor is having some hair treatment because, at this age, hair loss is a natural process.
From a magazine, we have come to know that, To maintain the bushy hairs the actor have treated his hair with the laser. It is known as a laser hair treatment. This treatment helps preserve your natural hair as long as possible and activates the hair-producing hormones for better hair production in old age. 
FAQs
Is it possible to grow back the fine hair after they get thin?
Hair production is all dependent on the genetics of a person. It doesn't mean that you will not lose your hair in old age if you have healthy hair production cells. Sooner or later, in the elderly age, you will start to lose your hair. It is not possible to get back the hair after they get thin. If you want to do so, you have to follow some hair treatment. 
Hair loss is a common phenomenon at an early age these days. People are using different treatments to have their thick hair back. 
Do Hollywood stars use minoxidil?
Most Hollywood stars, especially those who are entering old age, use the minoxidil solution. There is no scientific proof yet that minoxidil is good for hair growth, but some dermatologists suggest it for the thinking of the hair.
The minoxidil helps the hair to remain in the growing phase for a more extended period. This chemical also helps in making the shafts of the hair thick which decreases hair loss. 
Enlist the celebrities who have done their hair transplant?
Following are some known celebrities who have undertaken hair transplants.
Elon Musk
Wayne Rooney
Gordon Ramsay
Jamie Foxx
Elton John
John Travolta
Ben Affleck
Tom Hanks
Jude Law 
Mel Gibson
Matthew McConaughey
Kevin Costner 
Sean Penn
James Nesbitt
Jon Cryer
Chris Martin
Kyran Bracken 
Robbie Williams
Final verdict:
Tom Cruise is a well-known Hollywood actor who is not only known for his work in the American film industry but also known for his charismatic personality and style. At the age of 57, he is still managing that style and charisma. Now the fans are doubting that there is some artificial power behind the beauty of this man. They have started thinking that the actor had hair transplantation to maintain his bushy hair look or using some hair treatment. 
We have cleared in the article above that the tome cruise has never gone through the hair transplantation treatment, but he might have undergone a hair laser treatment. This laser treatment has helped him to maintain his dashing look by keeping his bushy hair. The laser treatment is good in preventing hair loss and helps in producing good quality hair even in old age.
Hair production is dependant on genetics also. 
Hopefully, this article has helped you in clearing your curiosities about the hair loss journey of the tom cruise. If it does so, lets us know in the comment section below. 
---
---
Writers Cooperation:
LaVividHair is seeking for blog contributors who know and love hair. If you know alternative hair or hair related accessories, if you have great understanding of hair trends and fashion, if you are expert in hair care, if you have any experience with salons or celebrities, if you would like to share your experience to help people just like you make the right choice, now contact us at support@lavividhair.com to be a blog contributor. Let's discuss the details then.