How to Choose A Good Lace Hair System Prijs?
June 14, 2021
Blog
Views: 1928
How to get a good lace hair system prijs? This is a question those who are interested in lace wigs would like to know. Many factors are determining the price of a wig, such as its quality and styling. As the price of wigs is generally not cheap, it is important to have some general knowledge about how to choose a suitable wig so that the money you spend is worthwhile. 
To begin with, what are lace wigs and why should people buy them? If you have an interest in them and want to buy one, you should figure out these two questions first. 
The lace wig is a hair hooked on the lace net, which is a very thin kind with some fine meshes evenly distributed. Swiss lace nets and French lace nets are common for lace wigs. Usually, there is a stretch net on the top of the head, so it can be suitable for different head shapes, and the lace headgear is generally made of real human hair. 
So why should some people choose to buy lace wigs instead of other kinds? The lace wigs are made of real human hairs which are specially processed, so they look really like real human hair and are not easy to knot. They can be cut, dyed, and permed easily, so it is convenient for their users to change their hairstyles. 
Although there are also some shortcomings of this kind of wig, for instance, it has a  high price and the qualitative effect is not so good, its advantages still outweigh its disadvantages. When the headgear is glued to a person's scalp, it can last for a moderate amount of time. So the wearer can feel free to bathe, swim, and participate in vigorous sports. 
Now that we have had a general understanding of the lace wig, what we have to do next is to choose a suitable one for ourselves, and the price is a great matter. Therefore, this article will give some tips for choosing a good lace hair system prijs, so you can get a wig that is worth your money.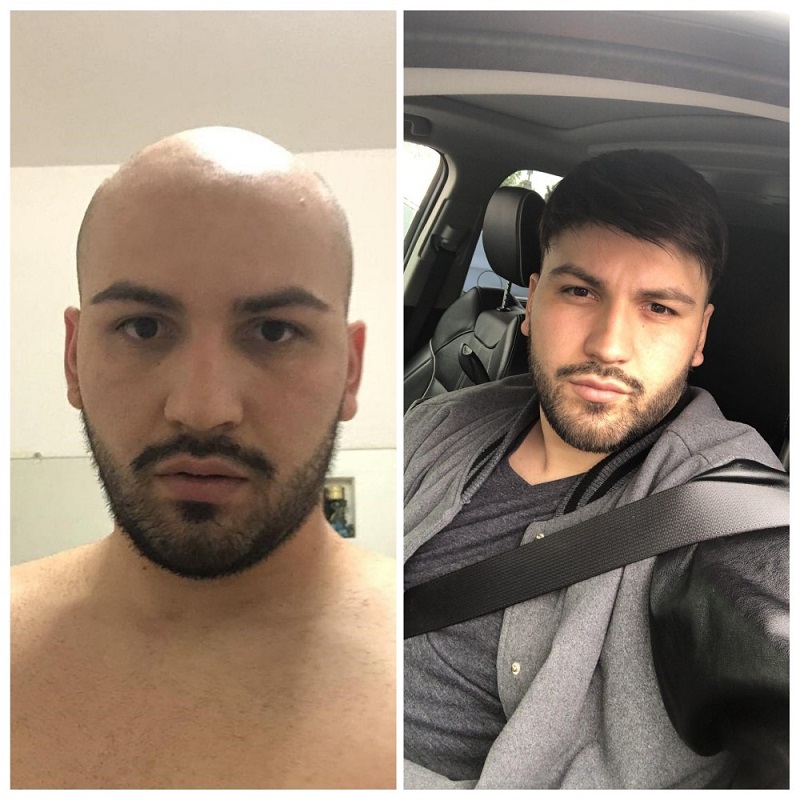 1. Choose a reliable source of purchase
Some wigs look pretty good on the surface. Their color is satisfactory and they have a nice touch. However, they will deform and fade after being washed or stored carelessly, which is the most common problem encountered by ordinary consumers. 
If you want to choose a wig that is of good quality, you should recognize its brand or buy it at a counter in a big shopping mall. Also, you should pay attention to whether the wig you want to buy has a phone number or a dealer or manufacturer address. You should make sure that it has qualified standards. Those unclear products may be of low-grade or counterfeit ones and have no quality guarantee. 
2. Have some common sense of the quality of wigs
Good man-made fibers are developed by wigs and cannot be replaced by ordinary fibers. The fiber materials used in high-quality wigs should take into account the section, strength and gloss, thickness, toughness, and elasticity of human hair, and also they should prevent static electricity. Only this kind of wig can bring a realistically and fashionable feeling. 
3. Pay attention to the details of wigs
First, when buying a wig, you should choose a color that is similar to your hair, so that even if the original hair is accidentally exposed, it will not be noticeable due to the color difference. 
Second, choose a wig with suitable elasticity to wear, so that it can stretch easily and go back to its usual length and size, otherwise, it will cause your scalp discomfort. 
Third, in addition to choosing the color and style you like, you should also carefully check the size and quality of the wig. Buy it only if you are satisfied with all aspects. Besides, pay attention to its sideburns and forehead, because the wig there should be relatively thin so that it can be close to the skin. 
After learning about the common knowledge of lace wigs and reading the tips for choosing a good lace hair system prijs, I hope you can find yourself a suitable wig with a worthwhile price.
---
---
Writers Cooperation:
LaVividHair is seeking for blog contributors who know and love hair. If you know alternative hair or hair related accessories, if you have great understanding of hair trends and fashion, if you are expert in hair care, if you have any experience with salons or celebrities, if you would like to share your experience to help people just like you make the right choice, now contact us at support@lavividhair.com to be a blog contributor. Let's discuss the details then.