The Introduce of The Best Popular Hair Loss Treatment
March 25, 2021
Blog
Views: 1552
Male Pattern Baldness is common in men. About 85 percent of all men above the age of 50 years experience male pattern hair loss. The men going through male pattern hair loss seem to lose self-confidence, a sense of good self-image, and belief. Research also indicates that this medical condition may take a toll on the mental health, relationships, careers, and image of the men undergoing the male pattern baldness. This is the reason; many options or treatments have been worked out as solutions.
Male Pattern Baldness is, in basic, hereditary. The existence of male pattern baldness in one's family history is the prime cause of male pattern hair loss. At the start of the condition, men observe a receding hairline, hair fall from the temple, or thinning of hair on the crown. When the condition becomes more severe, the bald spot on the crown merges with the receding hairline making an even larger bald spot. Afterward, a few har remain on the scalp.
Hair grows from hair follicles on the head. The men having male pattern hair loss have hair follicles that are sensitive to a male hormone called androgen. This hormone makes follicles shrink in size over time. Thus, yielding thinner hair. Hair becomes thinner and thinner over time, such that they become invisible. Male pattern hair loss could begin from the age of puberty and then progress with age.
Hair fall with an increase in age. But there are measures or male pattern hair loss treatments which help you prevent male pattern hair loss or look and feel better after hair loss.
Medication
The two OTC (over-the-counter) drugs approved for treating male pattern hair loss are Minoxidil (Rogaine) and Finasteride (Propecia, Proscar). Rogaine is available in the form of foam or liquid and can help in preventing and stopping hair loss by regular applying on the scalp. At the same time, Finasteride is a pill that is taken on prescription and is to be consumed daily. These drugs take up to 12 months to show visible results. In contrast, you will also have to take these days to maintain protection against male pattern hair loss.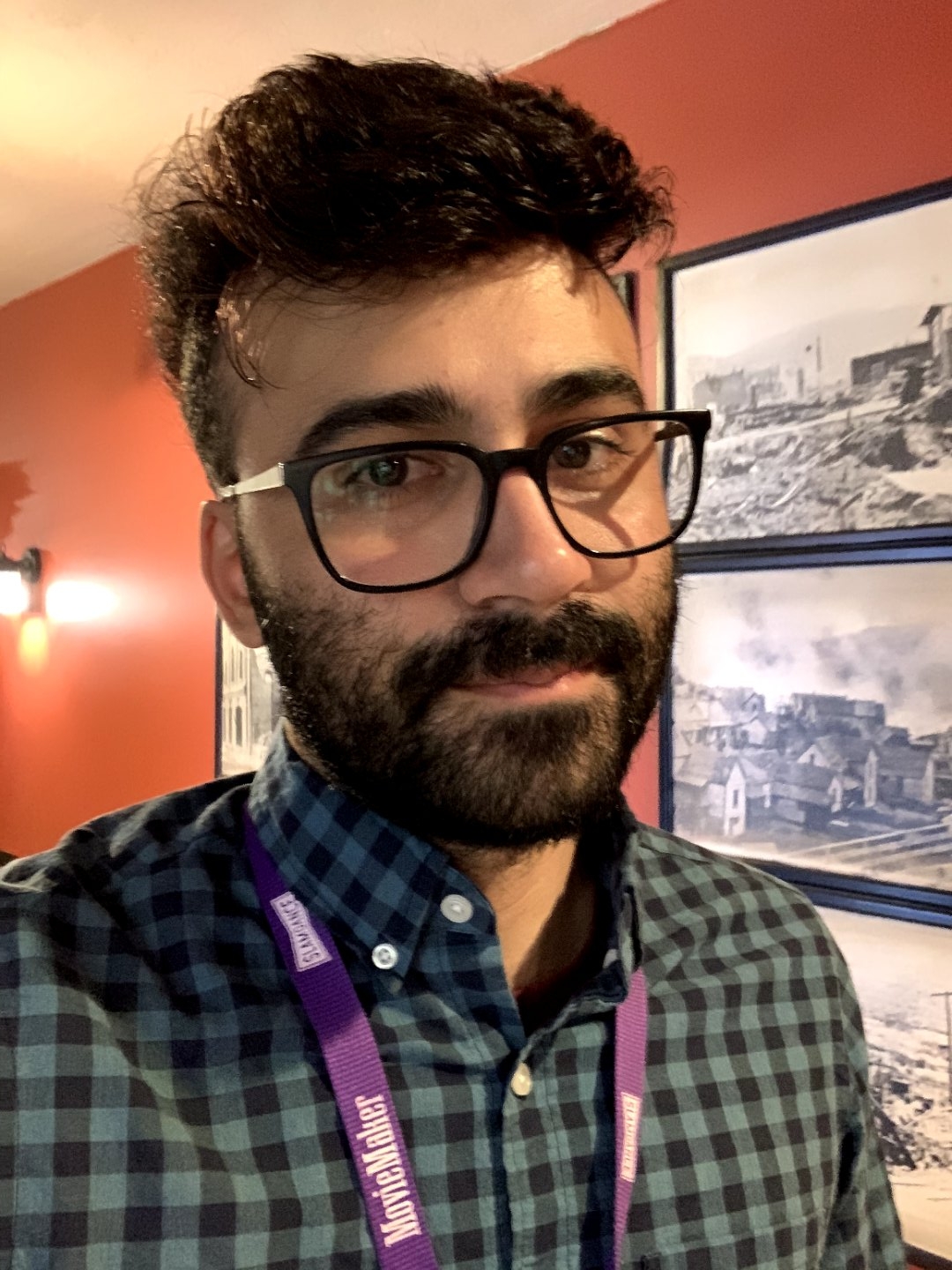 Hair Transplant Surgery
Hair transplants are also popular treatments for male pattern baldness. The two most famous transplant procedures are Follicular Unit Transplantation (FUT) and Follicular Unit Extraction (FUE).
In the classic FUT, some skin from the back of the scalp, where the hair is abundant, is removed and then transplanted on that area of the scalp where there is no hair. This involves the transplantation of follicles. During FUE, hair follicles are directly removed from the scalp and then transplanted to another part of the scalp.
This treatment is quite expensive, while there are chances of infection too. Additionally, the success ratio of hair transplant surgeries is not a hundred percent, while it takes time for results to be visible.
Laser Treatment
By use of laser, the inflammation in hair follicles is reduced. This inflammation hinders the regrowth of hair. This treatment is expensive, and there are speculations on the effectiveness and safety of this treatment too.
Scalp Massage and Stress Reduction
Massages stimulate hair follicles. Thus, helping with male pattern hair loss. Also, reducing stress has had positive implications for hair. Good and reasonable long sleep has also been found to help reduce the effects of male pattern baldness.
Consumption of a Balanced Diet
A healthy diet adds to the benefits of hair. By consuming a combination of vegetables, fruits, unsaturated fats, and lean proteins, you could substantiate your hair health. Water is a universal solvent. It holds the most importance in a diet. So, drinking a certain quantity of water is also important.
Non-surgical Hair Replacement Systems
Non-surgical hair replacement systems are an excellent male pattern hair loss treatment as it does not involve any risk of infection and gives instant results too. They involve less expense while you could change your wig or toupee over time. A wig or toupee will be like your original hair as you could treat them naturally. You could comb, wash, straighten and style your wig or toupees by your choice easily.
The composition of a non-surgical hair replacement system includes a membrane. This membrane is made up of polymer plastic. The human or synthetic hair is fixed or weaved to this membrane. The hair features, which are color, density, hair wave, partings, etc., are also determined by customer choices. The membrane could either be of skin color or is transparent such that the scalp of the wearer is visible, and the wig appears natural.
After wearing the hair replacement system, the wearer could easily go about his routine activities without fear of slipping off the wig. You could swim, play sports, and do all the normal activities you would do. With rapid technological advancement, better changes are being made to make hair replacement as comfortable as possible. The formation of the membrane is done concerning the shape of the scalp of the wearer such that the wig could fix on the head easily and comfortably.
Hair replacement systems at Lavivid are made up of both human and synthetic hair. Human hair wigs are expensive as compared to artificial ones. You could style wigs of both human and synthetic hair to add to your look and image, and they have the potential to bear temperature, so they could be subjected to heat for styling, curling, straightening, etc.
---
---
Writers Cooperation:
LaVividHair is seeking for blog contributors who know and love hair. If you know alternative hair or hair related accessories, if you have great understanding of hair trends and fashion, if you are expert in hair care, if you have any experience with salons or celebrities, if you would like to share your experience to help people just like you make the right choice, now contact us at support@lavividhair.com to be a blog contributor. Let's discuss the details then.