What's The Best Hair Loss Solution for Men in 2021
June 29, 2021
Blog
Views: 1567
According to dermatologists, the most common causes of hair loss in men include hormonal changes, genetics, medications, underlying health condition, aging, DHT levels, and of course, hair products that could irritate the scalp.
So what's the best hair loss solution? Well, there is more than one hair loss solution out there. Depending on the cause of the hair fall, you may try topical hair loss solutions or even take hair loss supplements. Which hair loss treatment is worth trying? Here are some we would like you to pay attention to: 
Minoxidil
It's one of the highly appreciated products for hair loss. You can use Minoxidil, a topical solution on your scalp for stimulating hair follicles. Users of all ages have been able to benefit from this drug. It can help recover hair around the crown area. Plus, a Minoxidil solution is easy to apply.
Minoxidil products can take at least 6 months for preventing hair loss and start hair regrowth. Depending on what's working for you and not, it may take more months. If it is helping, you may have to continue using the solution indefinitely to retain the benefits. 
Finasteride
The next best hair loss solution on the list is Finasteride. It's taken orally and is called by the name Propecia. It's an FDA-approved brand and is available via prescription only.
It contains an enzyme that is capable of converting testosterone into DHT, the hormone that is responsible for hair loss in mind. But this drug can grow your hair back and prevent further hair loss. Just take one pill per day and you would be all set.
Some dermatologists recommended combining Finasteride with other medication such as Rogaine, which will prevent additional hair loss. 
Biotin Supplement
Biotin, also known as vitamin B-7, is a water-soluble nutrient found in foods like nuts and, lentils. It's unlikely that you're deficient in biotin if you eat a well-balanced diet. Supplemental biotin, on the other hand, has been on the rise in recent years, thanks to marketers promising increased energy, hair growth, and other benefits.
In case you are wondering how it promotes hair growth, Biotin stimulates keratin formation, which helps to strengthen weak hair. Keratin is a fibrous protein that works as one of the key structural constituents of hair strands. Once keratin production increases, it aids hair growth as well.
Typically, doctors recommend taking 2,000 to 5,000 mcg of Biotin per day. You can talk to your dermatologist just to be sure. 
Castor Oil
Castor oil is rich in Ricinoleic acid, which is a fatty acid responsible for stimulating the prostaglandin E2 receptor. This dilates the blood vessels in your scalp and increases blood flow. Other nutrients in the oil also aid in protecting hair follicles, keeping them healthy and powerful.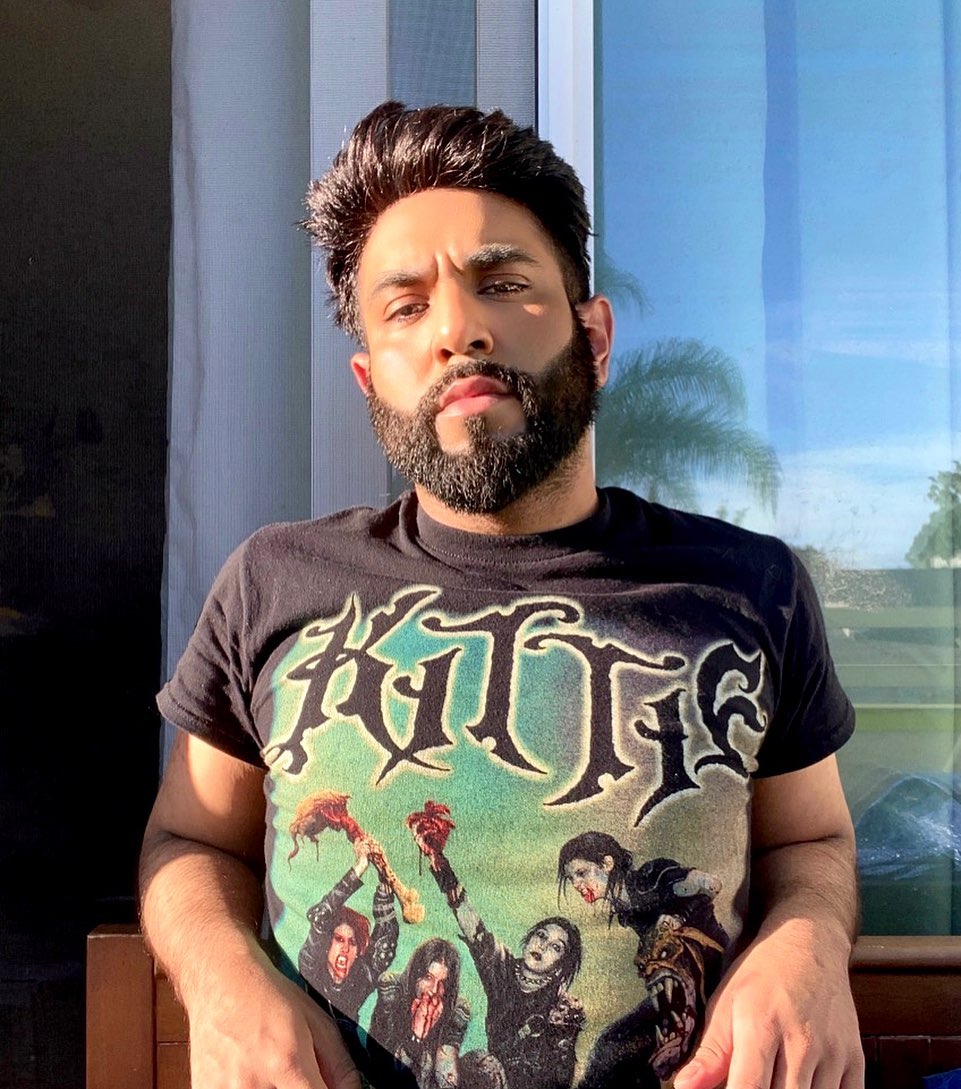 To produce fuller, healthier, and softer hair, use castor oil as a pre-shampoo hair mask. Apply it with an applicator brush or use your fingers to massage the oil into your scalp. Castor oil can also be added to your conditioner and applied to wet hair if you have wavy or curly hair. It moisturizes and nourishes hair, preventing scalp dryness and promoting hair growth. 
Laser Comb
Since LLLT works for some and not for others, instead of undergoing that treatment, doctors recommend using a laser comb.
This comb emits red lights for enhancing circulation across the hair follicles and the scalp as you brush your hair. You must brush your hair slowly and repeat it for optimal light exposure.
The reason it's a recommended hair loss solution because it's low risk. It's hard to predict if it works for everyone.
What to Look for in a Hair Loss Treatment?
Can't decide which the best hair loss solution depending on your situation? These tips will help you narrow down your options.
Application Method
Over-the-counter products for hair loss come in a variety of forms, including shampoos, serums, conditioners, and even oral supplements. The type of application you choose is largely determined by your convenience. If applying a liquid form is difficult, foam may be a better option. if you think that hair loss shampoo doesn't really "clean" your hair, you can use your regular shampoo followed by a medicated conditioner.
Consult your dermatologist before trying a new product to be sure you're not at risk for any drug interactions or skin irritations.
Look for DHT Blockers
DHT (Dihydrotestosterone) is one of the key hormones involved in the development of male characteristics. It's commonly blamed for kicking off puberty and promoting the growth of body hair and prostate. It is also a cause of hair loss in older men, particularly when the body generates too much DHT.
Hence, go for treatments that contain DHT-blocking chemicals to prevent hair loss. Saw palmetto, a botanical supplement that is used to treat urinary and prostate problems is also effective for hair loss as it's a DHT blocker.
Choose Peptides
If you are going for a shampoo to treat thinning hair, look for one that contains peptides. Peptides are like messengers that tell the skin to perform a specific role. Some peptides activate collagen, while others reduce inflammation. Some also boost hair follicle activity.
Finding shampoos containing peptides to promote hair growth is not a big deal. Look for a product that contains keratin, collagen, and biotin to improve hair health, strength, and growth. Might as well get all benefits in one! 
Summing Up
Minoxidil is not only the most effective but also the safest medication for most men suffering from hair loss. Don't waste your time or put yourself in danger of serious side effects by experimenting with off-brand solutions that promise to cure everything.
Hair grows slowly, roughly a half-inch every month. If any product or treatment appears too good to be true, they probably are. Stick to those products that have proven to be effective. This will save you time, money, and emotions.
While these hair loss treatments are effective, we recommend doing your own research and consulting your dermatologist before settling for one.
---
---
Writers Cooperation:
LaVividHair is seeking for blog contributors who know and love hair. If you know alternative hair or hair related accessories, if you have great understanding of hair trends and fashion, if you are expert in hair care, if you have any experience with salons or celebrities, if you would like to share your experience to help people just like you make the right choice, now contact us at support@lavividhair.com to be a blog contributor. Let's discuss the details then.