Are There Any Bundle Deals on Male Hair Loss Solutions This Thanksgiving
November 08, 2023
LaVivid News
Views: 57
As Thanksgiving approaches, the air is filled with a sense of gratitude and excitement. But this year, the celebration comes with an extra reason to be thankful - LaVivid's Pre-Thanksgiving sale on men's hair systems! From November 6th to November 12th, LaVivid is offering exclusive discounts on a wide range of hair systems and accessories. Whether you're a fan of lace or mono systems for breathability or you prefer the unmatched realism of skin systems, there's something for everyone. In this blog post, we'll delve into the details of these exclusive offers and why now is the perfect time to invest in a high-quality hair system.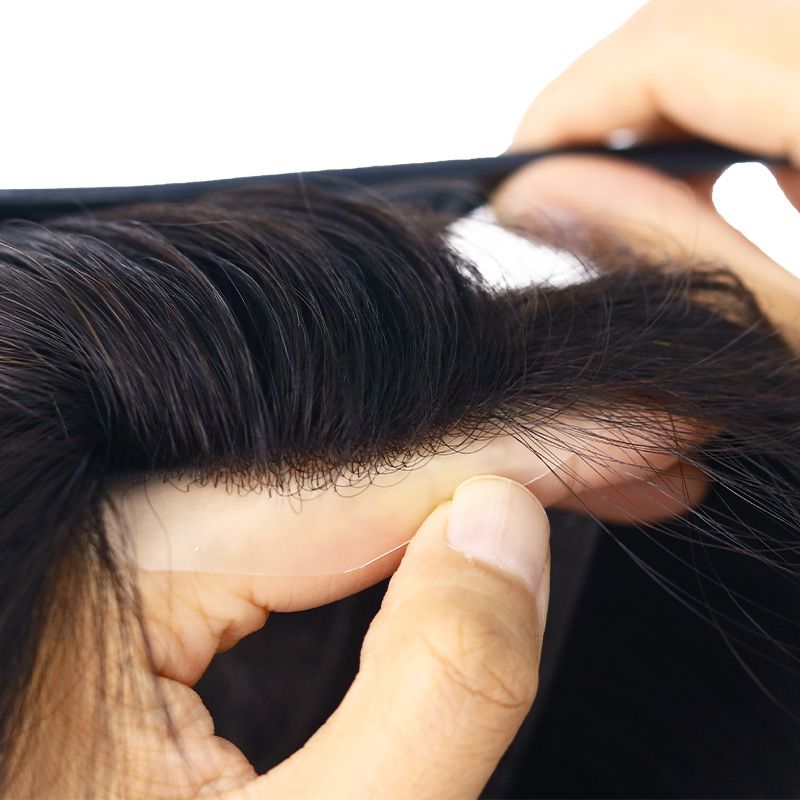 The LaVivid Pre-Thanksgiving Sale: A Hair-Raising Celebration
20% Off on Lace and Mono Hair Systems : For those who prioritize breathability and a natural look, LaVivid is offering a generous 20% discount on lace and mono hair systems. This means you can enjoy the lightweight comfort and realistic appearance of these systems while keeping more money in your pocket.
25% Discount on Skin Hair Systems: Skin systems have gained popularity for their unmatched realism and seamless integration. During the Pre-Thanksgiving sale, LaVivid is offering a remarkable 25% discount on skin hair systems, making it the perfect time to experience the next level of natural-looking hair.
Accessories Galore: 20% Off! But the savings don't stop at hair systems. LaVivid understands the importance of accessories in maintaining and styling your new look. That's why they're offering a 20% discount on a wide range of accessories, including tapes, glues, shampoos, and more. With these essential items available at a discounted price, you'll have everything you need to keep your hair system looking its best.
Why Choose LaVivid?
LaVivid has established itself as a trusted name in the world of hair systems, known for their commitment to quality, innovation, and customer satisfaction. Each LaVivid hair system is crafted with precision and expertise, using the finest materials to ensure a natural look and comfortable fit. Whether you prefer lace, mono, or skin systems, LaVivid offers a diverse range of options to suit every style and preference.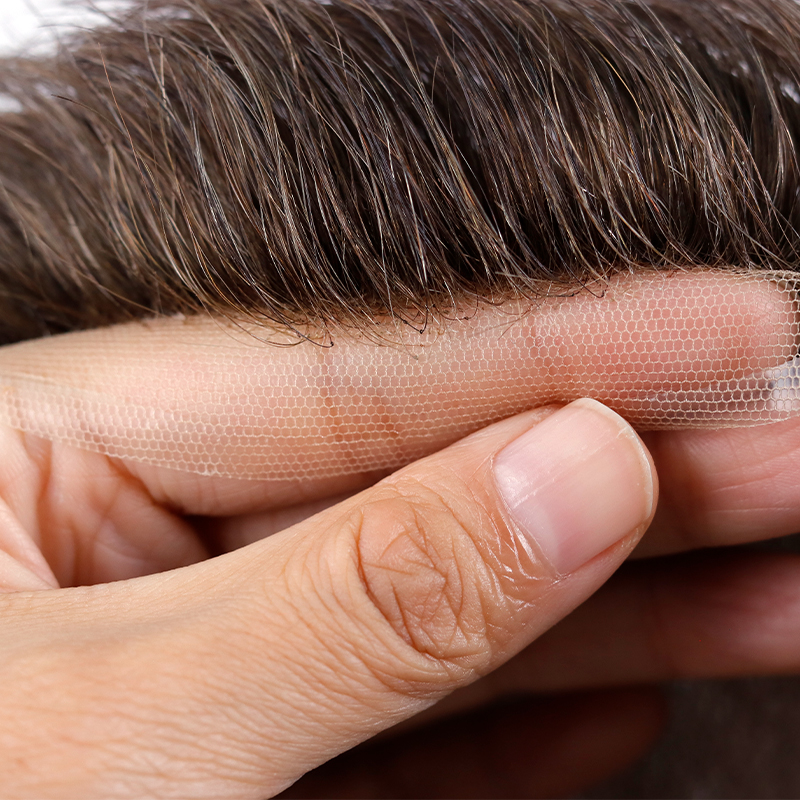 Benefits of Investing in a Hair System
A well-crafted hair system can be truly transformative, offering a range of benefits that extend beyond appearance. Here are some compelling reasons to consider investing in a men's hair system:
1. Increased Confidence: A full head of hair may boost a person's confidence and self-esteem greatly. With a high-quality hair system, you can feel more confident and prepared to face the world.
2. real Look and Feel: Because of LaVivid's superior technology, their hair systems closely resemble the look and feel of real hair. You may anticipate a perfect blend with your current hair whether you choose lace, mono, or skin.
3. Style Versatility: Hair systems allow you to experiment with numerous styles, colors, and lengths, helping you to create the appearance you've always wanted.
4. Low Maintenance: LaVivid hair systems are designed for easy maintenance, ensuring that you can enjoy your new look without the hassle of complex upkeep routines.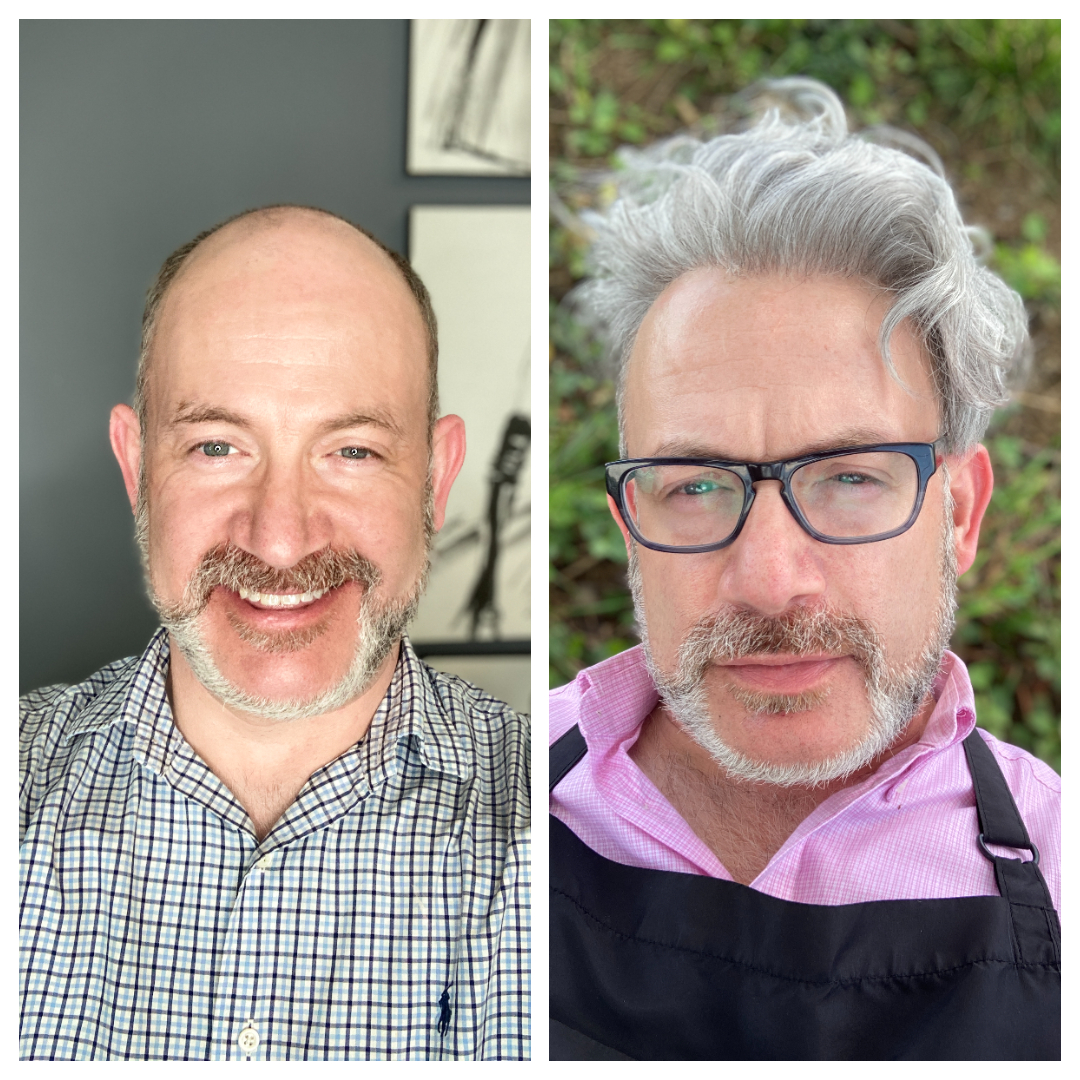 Conclusion
The LaVivid Pre-Thanksgiving Sale presents a golden opportunity for individuals seeking to enhance their appearance and confidence with a premium hair system. With exclusive discounts on lace, mono, and skin hair systems, as well as essential accessories, there has never been a better time to invest in a top-quality hairpiece. Don't miss out on these incredible offers - mark your calendars for November 6th to November 12th and step into the holiday season with a fresh, confident look courtesy of LaVivid.
---
---
Writers Cooperation:
LaVividHair is seeking for blog contributors who know and love hair. If you know alternative hair or hair related accessories, if you have great understanding of hair trends and fashion, if you are expert in hair care, if you have any experience with salons or celebrities, if you would like to share your experience to help people just like you make the right choice, now contact us at support@lavividhair.com to be a blog contributor. Let's discuss the details then.