Thanksgiving Exclusive: 25% Off Men's Toupees and Hair Systems!
November 06, 2023
LaVivid News
Views: 71
It's time to look and feel your best for those special get-togethers and festivities as the Christmas season draws near. And how better to boost your self-esteem than with a superior men's toupee? We're excited to offer you exclusive savings on a variety of hair systems and accessories this Thanksgiving, guaranteeing that you'll get the sleek, natural look you want. Discover the incredible offers we have in store for you by reading on!
25% Off Skin Hair Systems:
For those seeking the most realistic and undetectable hair replacement option, our skin hair systems are the perfect choice. Crafted with precision and designed to mimic the appearance of a natural scalp, these systems provide an unmatched level of confidence and comfort. And with a generous 25% discount, there has never been a better time to invest in your perfect look.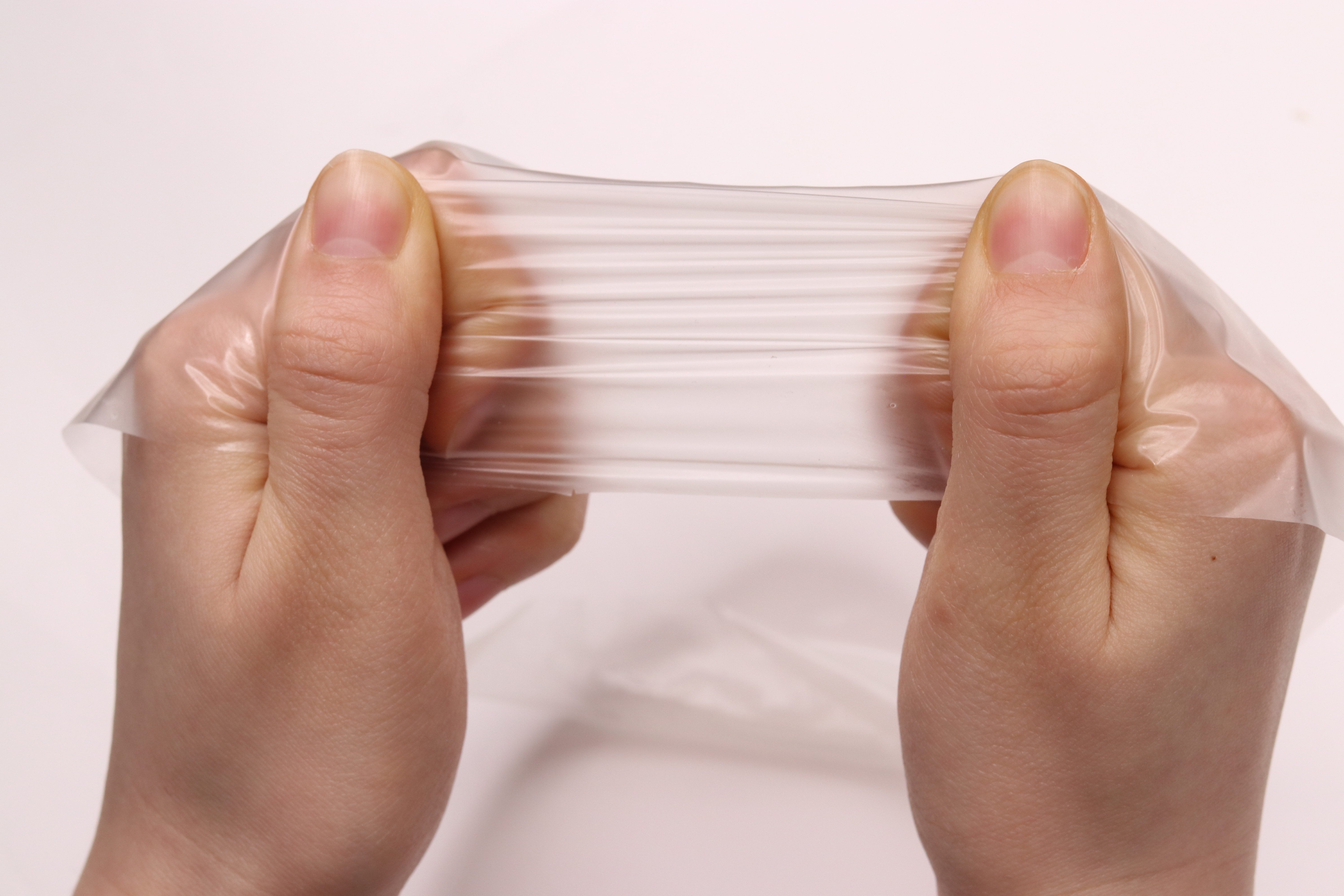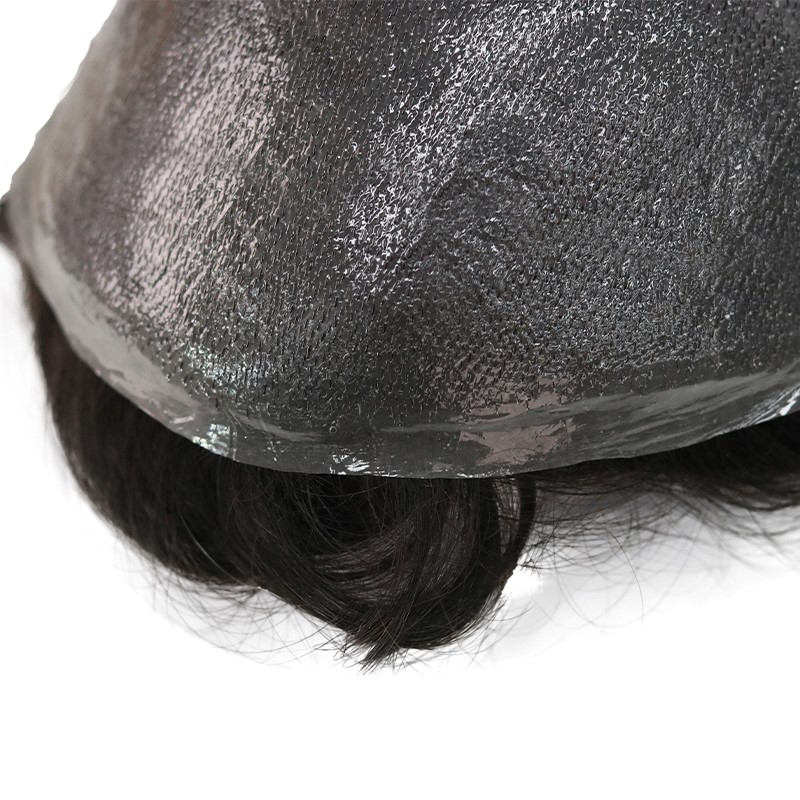 20% Off Lace/Mono/Silk Hair Systems:
Looking for versatility and breathability in your hair system? Our lace, mono, and silk base options offer just that. Whether you prefer the lightness of lace or the durability of mono, these hair systems provide a seamless blend with your natural hairline. And with a 20% discount, you can now achieve a flawless look without breaking the bank.
LaVivid Tyler Silk Base Hair System- 20% Off:
One standout product in our Thanksgiving offer is the LaVivid Tyler Silk Base Hair System. Known for its unmatched natural scalp appearance and long-lasting durability of up to a year, this hair system is a game-changer. With a 20% discount, you can experience the transformative power of the Tyler system at an unbeatable price. Don't miss out on this incredible deal!
Link to LaVivid Tyler Silk Base Hair System: https://www.lavividhair.com/men-hair-system/tyler-hair-system-for-men-unmatched-natural-scalp-appearance-long-lasting-for-up-to-a-year_p2879.html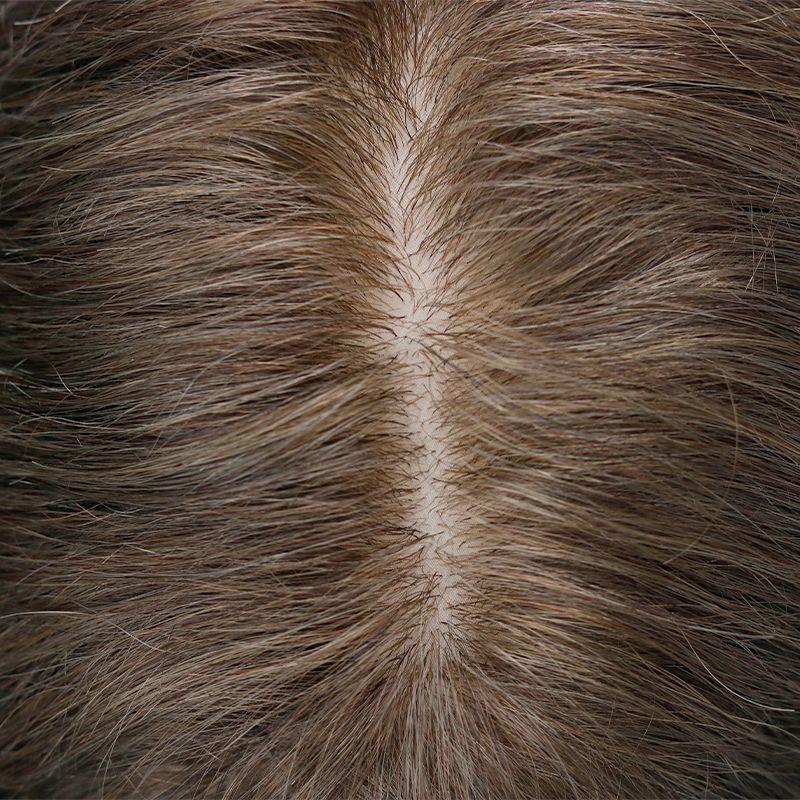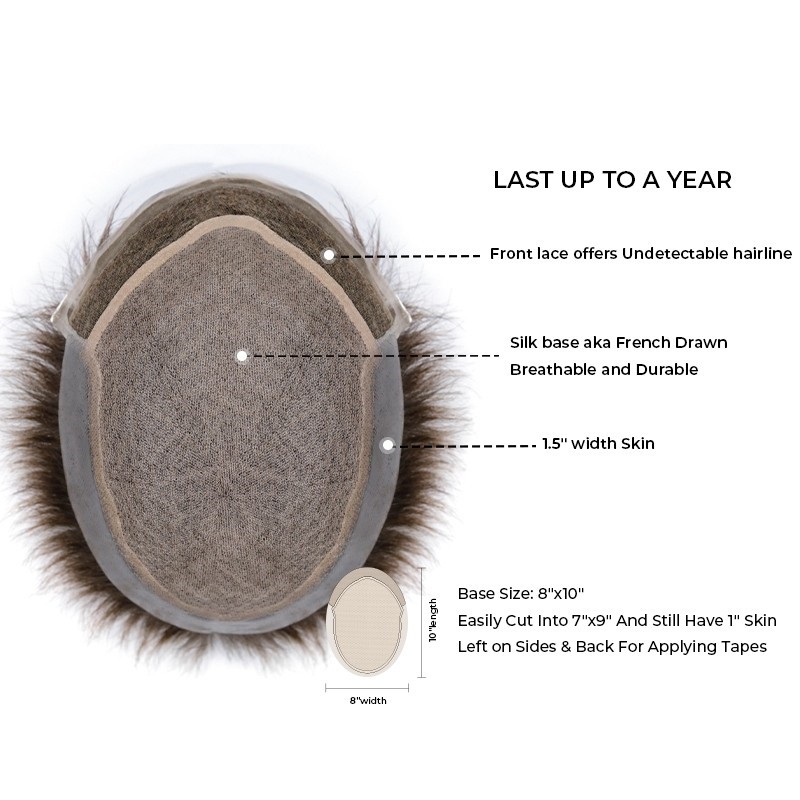 20% Off Glues, Tapes, and More:
To ensure your hair system stays in place, we're offering an exclusive 20% discount on a range of adhesives and tapes. From the reliable TA2202 GHOST BOND SUPREME GLUE to the steadfast AC2301 WALKER ULTRA HOLD CONTOUR AND MINIS, you can trust these products to provide the extra security and confidence you need.
TA2202 GHOST BOND SUPREME GLUE - 20% Off:
When it comes to adhesive solutions, the TA2202 GHOST BOND SUPREME GLUE is a trusted favorite among our customers. Its strong hold and easy application make it a go-to choice for securing your hair system in place. And with a 20% discount, you can stock up on this essential product at an unbeatable price.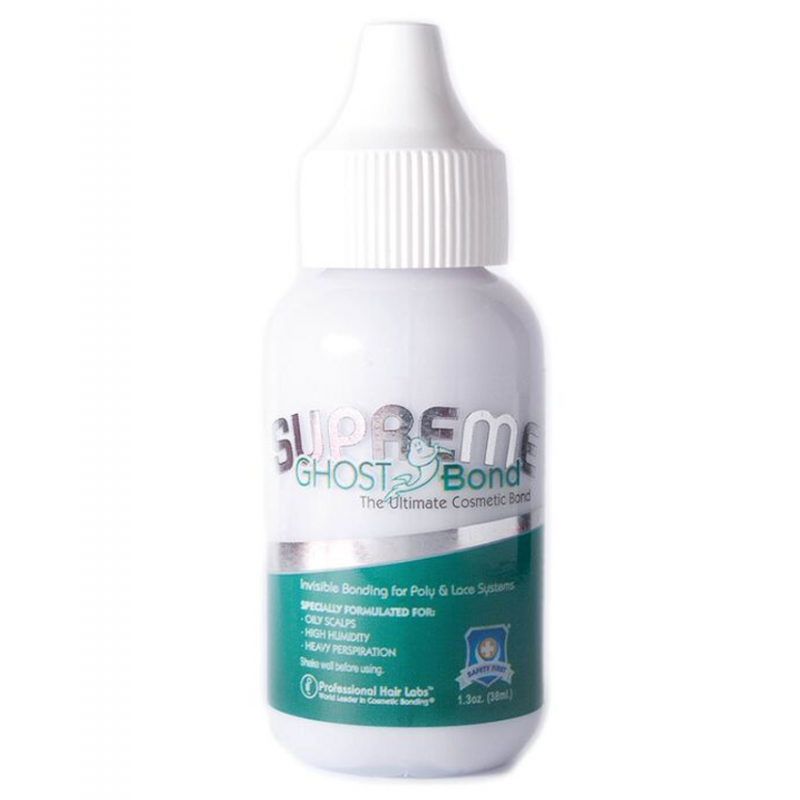 AC2301 WALKER ULTRA HOLD CONTOUR AND MINIS - 20% Off:
For those who demand the highest level of adhesive strength, the AC2301 WALKER ULTRA HOLD CONTOUR AND MINIS is the ultimate solution. Its superior bonding capabilities ensure that your hair system stays securely in place, no matter the circumstances. With a 20% discount, you can invest in the confidence and peace of mind that comes with this top-quality adhesive.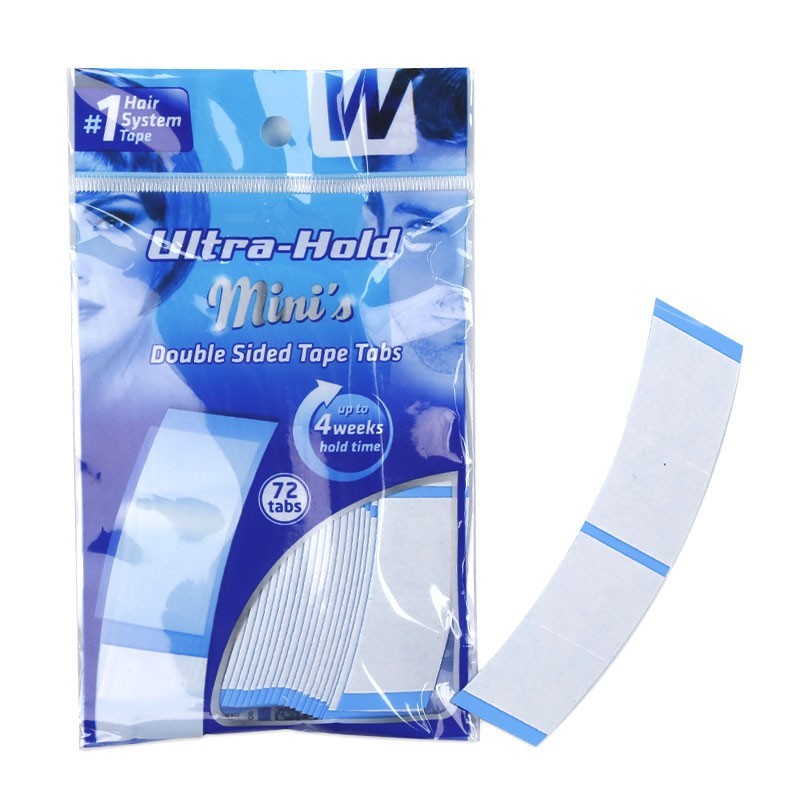 This Thanksgiving, elevate your look with our exclusive deals on men's toupees and accessories. From skin hair systems to lace, mono, and silk options, we have something for everyone. Take advantage of the 25% off skin hair systems, 20% off lace/mono/silk hair systems, and 20% off glues, tapes, and more.
---
---
Writers Cooperation:
LaVividHair is seeking for blog contributors who know and love hair. If you know alternative hair or hair related accessories, if you have great understanding of hair trends and fashion, if you are expert in hair care, if you have any experience with salons or celebrities, if you would like to share your experience to help people just like you make the right choice, now contact us at support@lavividhair.com to be a blog contributor. Let's discuss the details then.