Tips for Taking Care of Your Curly Hair Replacement System
February 18, 2021
Blog
Views: 986
It can be quite concerning for men if their beautiful curly hair suddenly starts shedding at a young age. Curly headed men are pretty used to having a full head of hair and are often admired for it. To lose that part of themselves can be pretty demeaning. There are many ways that hair loss or male pattern baldness can be treated. However, None of these ways is permanent or long-term. You can try medications or herbal remedies, and while they may show some results, hair loss is a natural process and happens to every human being with age. The most feasible and realistic way of maintaining dense hair is to use hair replacement systems.
Nowadays, men's hairpieces and toupees are available almost all over the world in every possible form. There are many types of hairpieces varying in price and quality, depending on the type of fibre they use, the material they are built on, and their texture, color, and many other aspects. While the hair systems do an amazing job of covering hair loss, it can be tricky to get just the right hairpiece that matches your hair type and your personality as well as your natural. It can be especially hard to get a wig if you are naturally curly-headed. To get just the right men's hairpiece curly that goes with your natural hair, you need to learn some details about the basics of hair systems and how to buy the right ones.
The Right Hair Toupee For Your Curly Hair
There are some qualities or manufacturing details of hairpieces that will help you match the right hairpiece to your curls. There is a huge market out there for you to choose from, so you need to narrow down your choices then go from there.
1. 
Human or synthetic hair
The very first decision is the fibre of your wig. Human hair wigs are more expensive and tricky to maintain as well. On the plus side, once you style them, they provide you with the best look, and they will blend in seamlessly with your remaining natural curls. On the other hand, synthetic wigs are cheaper and come pre styles. While you will need to surf quite a bit to get the right hairstyle for yourself, it is a lot less work for you, and all the effort you need is to just put it on, and they're ready to go. However, these wigs don't last a long time and are only good for a couple of months.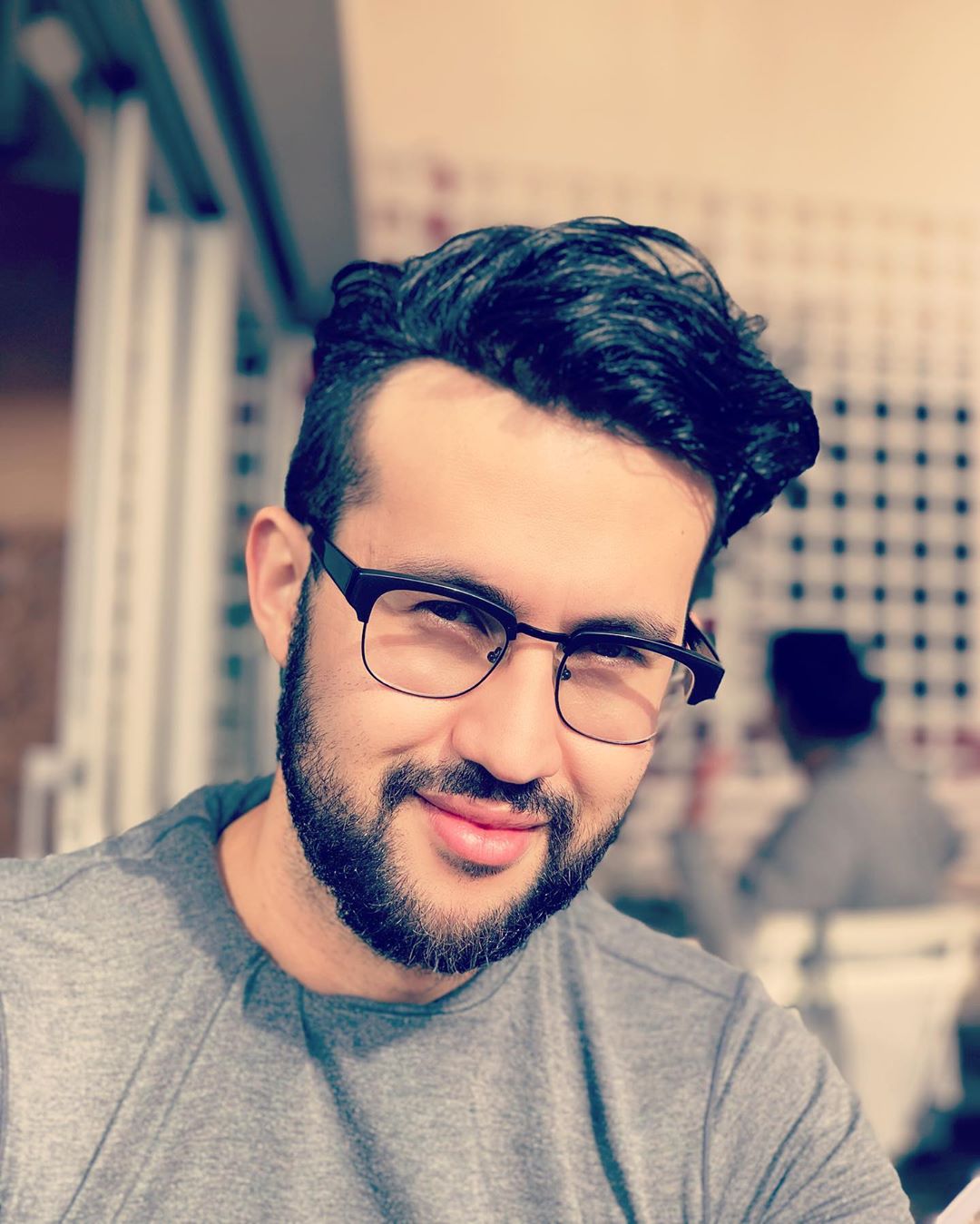 2. 
The right curly texture
The second most important quality is the hair texture. Whether you decide on human hair or a synthetic wig, you still need to ensure that you get the right texture to match your hair. Getting a curl just right in a synthetic wig is pretty challenging, and you will need to go through a lot of options before deciding on one. With a human wig, you will need to ensure that the hair texture is still close to your natural hair, even with the luxury of being able to treat and style it.
Application Of Curly Hair systems
Curly hair systems are also a bit trickier to attach. The hair direction of your curls is a lot more noticeable than plain straight hair. You will need to make sure that the hair is secured properly and in the right manner.
There are many ways to secure your hairpiece to your head. We recommend using a multitude of options to ensure that the hairpiece stays in its place. There are some very reasonable reasons as to why you should use multiple methods. Starting with how heavy curls are, even generally curls tend to be heavier than silky smooth hair, moreover curly hair tends to get caught in things.
● 
Using adhesive tape with clips
To ensure that your hairpiece doesn't come off in the middle of the day is to use Hair adhesive tapes. Adhesive tape is a double-sided tape that is applied along your hairline. The hairpiece is then put on and blended in using scissors and some foundation. Once the tape is secure, the best way to go is to add some additional clips around the head to secure the wig properly.
This will not only set your curls perfectly but also make them look so natural and seamless. Please note that this method is recommended for shorter wear time since it is easier to come off and easier to clean. It is also lightweight and doesn't require professional expertise, thus recommended for shorter use.
● 
Using strong Adhesive glue and professional care
Adhesive glues are very commonly used in hair replacement systems. But, they can be harder to handle than your regular tape and clips method. This method is a lot more natural and secure but needs professional care. Once done, it won't come off unless you want it to. It is recommended to use this method if you plan to wear your hairpiece for an extended period. Since a men's hairpiece curly is handles a bit more brashly than silky smooth hair, it needs to be very secure to the head. Seeking professional help will help you be comfortable with styling your hair and other day-to-day tasks without having to worry about your hair getting caught or your hairpiece coming loose.
To get the perfect hair system that matches your curly hair and has just the right texture to look natural, visit our online store at www.lavividhair.com.
---
---
Writers Cooperation:
LaVividHair is seeking for blog contributors who know and love hair. If you know alternative hair or hair related accessories, if you have great understanding of hair trends and fashion, if you are expert in hair care, if you have any experience with salons or celebrities, if you would like to share your experience to help people just like you make the right choice, now contact us at support@lavividhair.com to be a blog contributor. Let's discuss the details then.