Proper Use of Glue on Adhesive for Toupee for Men
A huge but accepting change that has recently occurred in the industry is the normalizing of hair loss and other hair conditions and how to deal with them. A surprisingly beneficial solution from every possible perspective is hair replacement systems. Hair replacement systems have become the new go-to option for people who are dealing with hair loss. 
The most prominent reason that leads people to hair to wearing hair systems or toupees is severe hair loss conditions. Hair loss can make you appear old and unhealthy. In many cases, it can start at a pretty young age due to hereditary conditions. More and more people are learning about hair systems and wearing them to deal with hair loss and also to try out different hair looks. 
How Do Hair Systems Work
Hair systems are a modernized version of what we know as wigs. They are extremely realistic and undetectable to the naked eye. It is made by sewing or knotting hair strands into a base that molds around the head. The bases come in various materials such as lace, skin, and polythene silicon material. Moreover, the hairpiece itself comes in tons of variations depending on visual as well as technical features. 
The visual features include;
● The length of a hair system
● Hair count or density of the hair system
● The natural or synthesized texture of the hair
● The color of a hairpiece. These come in both natural and vibrant attention-grabbing colors. 
The technicals features that can vary between different wigs are
● The type of base material in the hair system
● The type of method used to attach a hair such as sewing, knotting, embedding, etc.
● The attachment method itself.
● The type of hair, i.e., natural or synthesized.
● The direction of the hair
● The type or size of hair patch 
Many other aspects can only be known and differentiated between when you start wearing a wig. But these are some pretty significant aspects that need to be deciding before buying a hair system.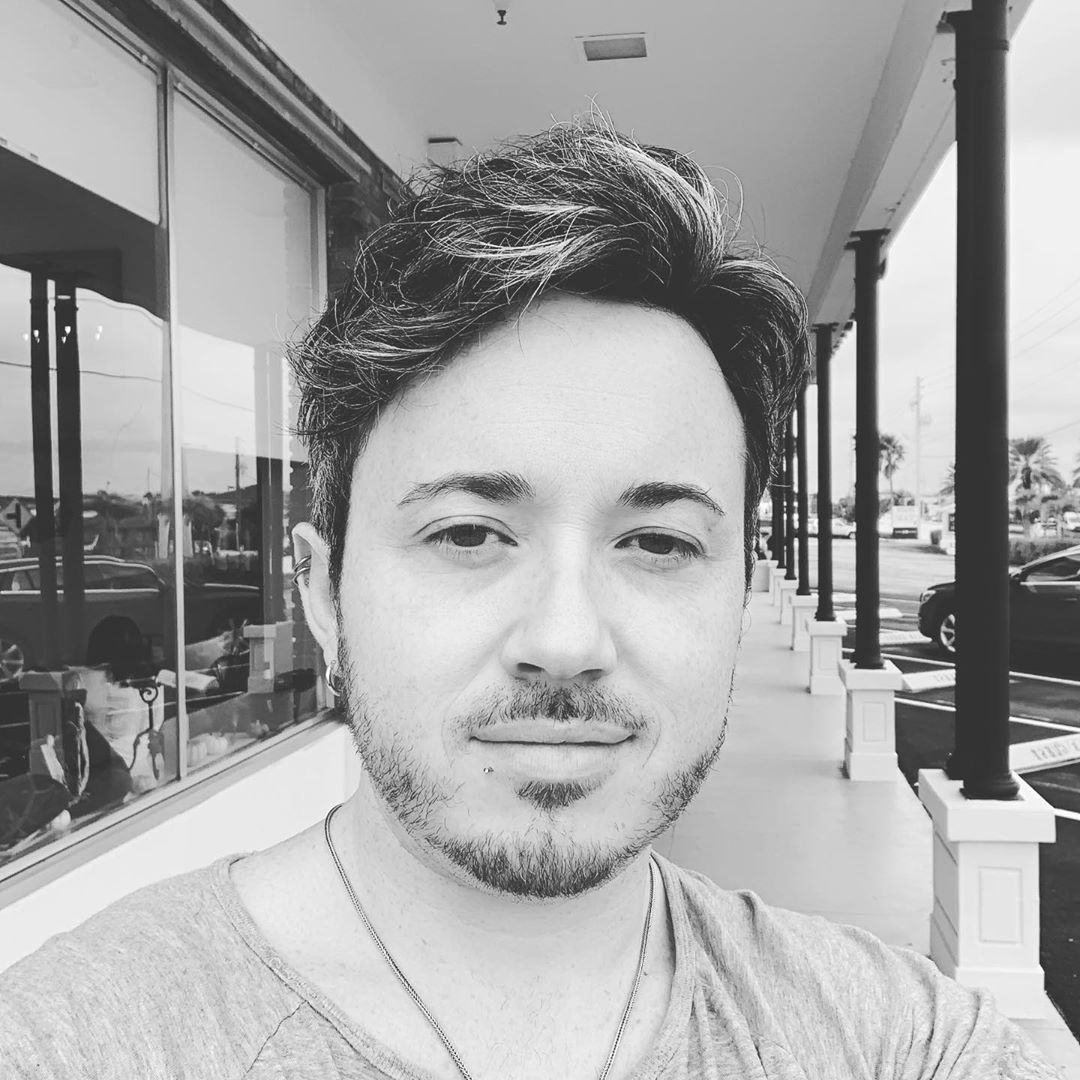 How to attach a hair system
There are many ways to wear a hair system. The most permanent and effective way of wearing a wig or toupee is using a hair glue toupee. The base cap is essentially attached to the scalp using some sort of glue, adhesive, or other less permanent methods such as clips. A hair system's comfort also depends largely on how strong and firm a hair system sits atop your head.
We will explain these methods' intricacies and discuss why glue adhesives are the best option for hair systems. 
Double-Sided Tape Adhesive
A hair system's double-sided tape is perhaps the only method closest to a hair glue for a toupee. It is essentially a double-sided tape that is applied to the scalp as well as the base of the system. Double-sided tape is a semi-permanent adhesive method and can last almost a weak with proper care. It is also relatively easy to remove, but you still have to be careful, or else you might damage your skin. The only mentionable downside of double-sided tape is that they are not as realistic as glue on adhesive. The tape doesn't blend in quite as seamlessly and needs to be blended in using makeup and other skills. 
Metal or plastic clips
Metal or plastic clips are attached to the hair system base and then can easily be clipped on. While they work fine for day-to-day wear, they don't last you longer. You also need to have enough of your natural hair to properly secure the clips to the head. This method is preferred more by occasionally wearing hair systems and changing them out every other day. 
Glue Liquid Adhesive
Liquid adhesives are the best and the most permanent option for hair systems. They can last you as long as 40 days with proper care and hygiene. Liquid glue is applied to your scalp and then left for a couple of minutes to get tacky. The hair system is then attached and properly secures. The base material is then blended in, and you are good for a month or so. Liquid glue has an incredibly strong hold and doesn't leave its place without the use of proper solvents. Perhaps the only mentionable downside of hair glue for toupee is that they require expertise and finesse, or else it won't appear too realistic. When done by expert and professional hands, it can make your hair system appear perfectly natural and seamless. 
How to Clean Liquid Glue from the Hair Base
A hair system needs proper care and attention to last you. They are a good investment if you treat them properly and keep them clean and healthy. Hair systems need to be cleaned regularly. This includes not only the grime and dust but also the adhesive residue. Without proper removal of the residue, the next attachment will fail and will give you uneven or a loose hold. 
Many solvents on the market will help you clean your hair system properly. Moreover, special shampoos, conditioners, and other treatments are made, especially for hair replacement systems. Make sure you're using them correctly and effectively, and your hairpiece will always appear natural, shiny, and healthy. 
If you want hair system adhesives of different varieties, visit our online store www.lavivdhair.com to get the best products.