How to Choose A Hair System Base, Poly or Lace Hair System?
June 03, 2021
Blog
Views: 1481
Poly or lace hair system? Which do you prefer? This is a very common question that many men or women will ask as the toupee hair system is getting more and more popular around the world. If you are seeking comparison or information about these two types of toupees, read this article and you may learn what you want to know. 
Most wearers want a toupee hair system that will provide the most natural, undetectable appearance as much as possible. To them, a full lace hair base is the way to go. Some other wearers who prefer durable toupees may choose poly toupees instead. When it comes to making decisions, you may need to ask yourself, "Do I want a durable base or a natural-looking base?" 
Here we will provide you some information about these two types of toupee hair systems. After reading, you may have your decision about what hair system to be used. And try them on, you will know if it is suitable. 
Lace base hair system can give you the most natural look
Many new wearers may already hear the advantages of the lase toupees. Made completely of mesh fabric or lace, this kind of lace base hair system is the hottest trend in the toupee industry. Lace toupees are comfortable to wear, it contains lace front toupee, full lace toupee, and so on. 
As their weight is the lightest compared to other kinds of toupee hair systems and can offer the most natural appearance to wearers, it is common for people to choose them as the first option when shopping for a toupee. Hair toupee system can be best in many different ways, best wearing experience, best appearance, best texture, etc. So Lace toupee can be your ideal option as well. 
The Poly hair system is more durable
A poly hair system, on the other hand, is made entirely of polyurethane. Compared to toupees that hair base is made of lace, it is more durable. If you are looking for a long-term used toupee, this may work for you. Unlike the lace base hair system, the poly hair system is not that comfortable and less breathable. So for some new wearers, this may not be their first option.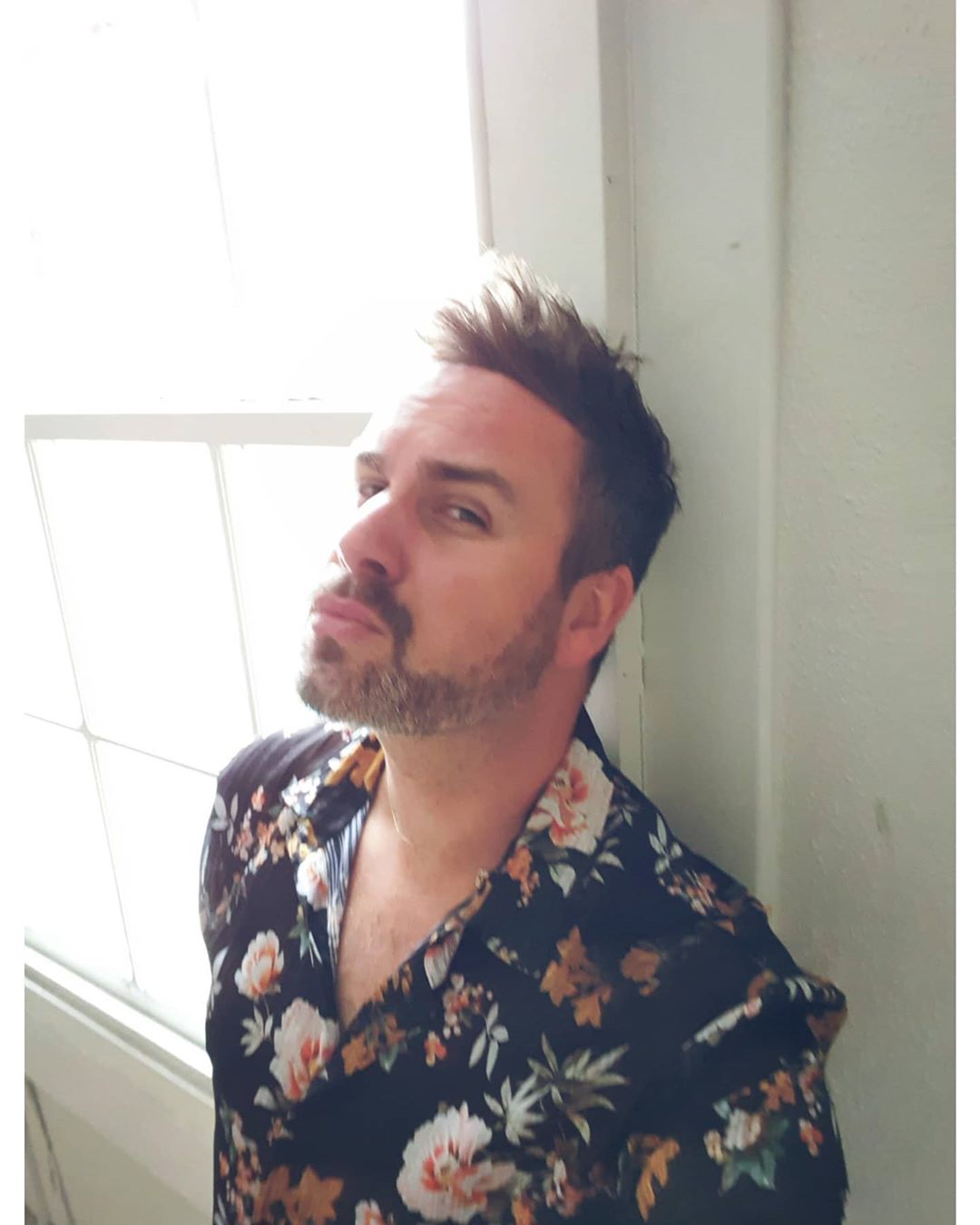 Depending on the type of polymers used, poly hair systems can be extremely durable. Nowadays some toupee inventor may add it to other kinds of toupee so they can also be durable. If you are looking for something that can fit your needs, you can always customize toupees per your interests. 
Poly or lace hair system? Which is easier to maintain?
There is never a correct answer to this open question. The life of your toupee hair system, no matter what hair base you use, will be affected by many different factors, such as how you maintain the toupee system. Here we would like to share some toupee maintenance tips with you. 
The Poly hair system is much easier to clean up than the lace base. Most people who use it for extended wear will use red liner tape on the poly before placing the stronger tape or adhesive. This will make maintenance much easier. Just peel the red liner tape off along with the tape or glue on top of it then you could let the washing does its job like you wash other toupees. 
For the lace base hair system, because it is more delicate and more expensive somehow, you will need to treat it with more care. This may seem to be hard for new wearers. At first, you should peel off the tape with your fingernails gently. Then you can start to brush the hair and rinse it with mildly warm water. Last but not least, clean it with shampoo and conditioner, this can help to make the hair softer and bouncy. 
No matter which types of toupee hair system you are washing, you should do it gently to avoid tangles. Toupee maintenance is not that hard to do. This is how you can help the toupee's life last longer thus it can provide the most amazing wearing performance to you every time. 
Poly or lace hair system? Till now, you may make up your mind on which toupee hair system to choose. If you still wondering, the best way to find out how it feels is to try it on your head. Try them on in the local stores or order them both online are workable, you will never know who will be your Mr. or MS. right until you meet them! 
---
---
Writers Cooperation:
LaVividHair is seeking for blog contributors who know and love hair. If you know alternative hair or hair related accessories, if you have great understanding of hair trends and fashion, if you are expert in hair care, if you have any experience with salons or celebrities, if you would like to share your experience to help people just like you make the right choice, now contact us at support@lavividhair.com to be a blog contributor. Let's discuss the details then.