New Times Hair System: placing all options on one rack
April 05, 2022
LaVivid News
Views: 1136
If you are a hair system freak, this article is going to be an interesting piece of writing to read for you.
New times hair is a company that is located in Qingdao, China, and deals in hair toupees. New Times Hair International Industries Co. LTD is a universal center for classy hair toupees manufacturing systems. New Times Hair works in hair manufacturing and wholesale toupee suppliers. They are exporting their hair products to Europe, North America, the Middle East, and India for over a decade.  It is an official supplier of US leading hair replacement brokers. 
Nowadays everyone is very conscious about their looks, especially hair, so New Times Hair has become one of the leading high-end hair-making system companies. Let's have some more details about the manufacturers.
About New Times Hair
Hairpiece Factory: Times New Hair manufacturing factory has a wide area of 4000km2. For hair making, they have the most modern and high-quality machinery which produces classy hair toupees. Their monthly production of hairpieces is over 15000. 
Warehouse: Like every other leading company they also have a warehouse where they stock their hair products. For quick shipment or delivery, New Times Hair has a stock of more than 80,000 hairpieces that are available in different models, colors, and designs. In their warehouse, they also have things like hair density charts, hair volume charts and color rings for accuracy and satisfaction of their clients.
Team: New Times Hair has cooperative team members and they work professionally to manufacture high-quality products.   
Certificates: Verified Supplier Certificate by Intertek, Gold Supplier by Alibaba, PayPal Elite Merchant
New Times Hair is also certified by ISO 9001.
Products of New Times Hair:
They manufacture hair products for both men and women.
By feature: By feature, they have two types of hairpieces that are stock and custom.
1. In stock, they have all varieties of hairpieces and are one of the best hairpieces worldwide.
2. In the case of custom, hairpieces are customizable and can be customized according to the client. Customized hairpieces are a good option because clients can customize them according to their needs. 
New Times Hair carefully deals with customized hairpieces as it affects their reputation. By manufacturing Customized hairpieces they also attain their goal of helping people and pleasing them. In custom, they also have options which are Full Lace, Full Skin, Skin + Lace Front, Lace + PU360, etc. Hairpieces can be customized according to hair options. 
Hair options include hair color, and which type of color shade the client wants. Hair density, hair length, hair type, hair direction, curly or wavy some are other hair options that can be customized.
By Base: By base, there are many varieties of hairpieces. 
1. The first one is the lace hair system, in which different types of laces are placed with hairpieces that are easy to attach and remove with skin. Laces are of different materials that are breathable and easy to carry. French Lace Hair System, Swiss Lace, German net, etc. are some of their lace hairpieces.
2. In the skin hair system, hairpieces are made of skin, which means their base is made of human-like skin. For skin, soft and silky polyurethane is used which looks like human skin.
3. Monofilament hair systems are for those clients who like to wear economical hairpieces. These hairpieces are made of thin, mesh, nylon-like material called monofilament fabric. Mono fabric hairpieces are very resistant to damage.
4. Silk lace hair systems are soft and durable and their base is made up of three different layers for many purposes. Their silk toupees are gaining popularity day by day. Silk hairpieces are liked by clients because of their natural looks and comfort of wearing.
By Coverage:  There are 3 types of coverage hair systems.
1. Frontal and partial hairpieces are for men with less hair loss or for those who are not completely bald, bald in some patches of their head. So they like to wear partial or frontal hairpieces. Frontal and partial hair systems are easily blended in human hair and look like natural hair.
2. The Crown hair system is for those people who want to hide their hair loss by an affordable and non-surgical method. New Times Hair has stock as well as customizable crown hairpieces.
3. Full cap hairpieces are for full coverage of the head. These hairpieces are designed for men with complete baldness to cover their heads fully.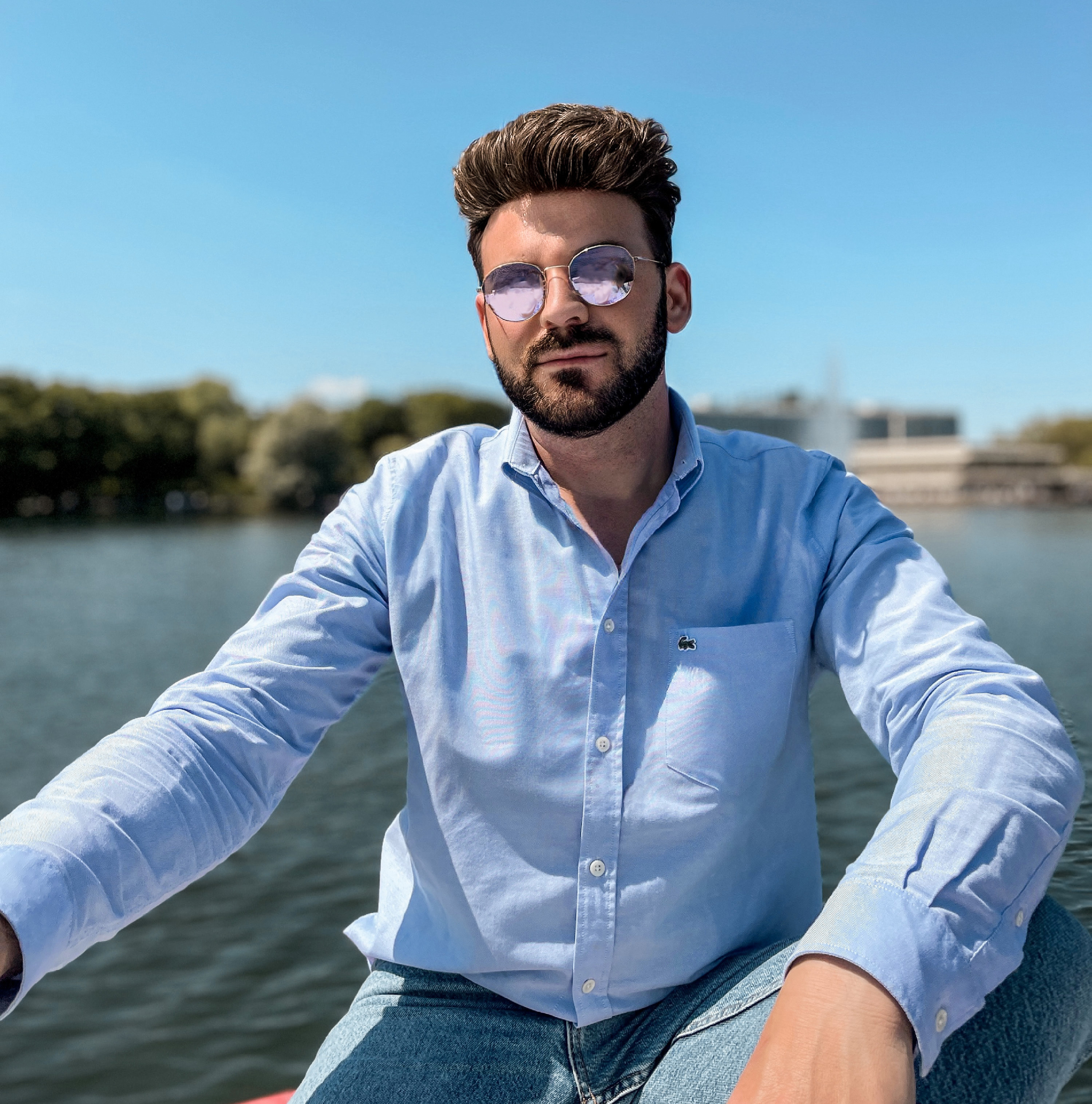 Women Hair Products 
Hair loss and thinning hair: Being a leading company, New Times Hair helped many women with hair thinning problems. Hair thinning is a big issue for women. More than 40000 women suffering from hair thinning used New Times hair loss and hair thinning wigs to have the appearance they want. SP2.75*5 Silk Top Human Hair Wiglet for Thinning Hair is a hair thinning hairpiece.
Hair Toppers: These are customer-friendly hairpieces to cover hair loss. Hair toppers easily blend with women's hair and give the beautiful look to them. These hairpieces are made to cover specific areas of hair loss.
Human hair wigs: These are made of natural human hair. These wigs are available in different sizes and shapes. They are for immediate natural transformation of the hair. Wigs are permed, styled, and dyed according to customer needs.
Lace front and full lace wigs: These wigs are made of 100% natural hair and swiss lace. These are very comfortable to wear and available in 180%-250% density.
Hair extensions: By wearing these extensions one can add length and volume to their hair and transform themselves instantly.
Lace closure and lace frontal: These types of hairpieces can be used as the client wants to give a natural look. When one wears them it looks like hair growing from the scalp.
Human Hair Weave and Bundles: These hairpieces are for women who want to try new hairstyles.
Conclusion
New Times Hair has become one of the leading companies and growing day by day. They offer many varieties of hairpieces for both men and women. It has helped many people who were suffering from different hair problems like baldness, hair thinning, etc., and pledges to continue bringing ease to the people. The variety of the products and the quality of these products are one of the reasons behind the popularity of new times hair.
---
---
Writers Cooperation:
LaVividHair is seeking for blog contributors who know and love hair. If you know alternative hair or hair related accessories, if you have great understanding of hair trends and fashion, if you are expert in hair care, if you have any experience with salons or celebrities, if you would like to share your experience to help people just like you make the right choice, now contact us at support@lavividhair.com to be a blog contributor. Let's discuss the details then.