How Much Would You Spend on Hair Club for Men?
November 30, 2020
Blog
Views: 22625
How much does the Hair Club For Men cost? That is, how much does one have to pay to enjoy the benefits of this club? Before we go into the details on how much you need to pay to join the Hair Club for Men, it's useful to first define what it is. This is for the benefit of those who are not familiar with the company. Hair Club For Men is a company and it specializes in hair restoration. 
What it does is that it offers different options for those who are looking for a solution to their hair loss problem. The solutions being offered by this company include both surgical and non-surgical options. The company also offers hair loss prevention methods. As the name suggests, the company is offering these services for men only. Although there are similar clubs that offer similar services to women and even children who are suffering from alopecia.
Cost of the service 
If you want to avail yourself of the services of Hair Club for Men, you need to be ready to invest a significant amount of money. For example, if you want to get a hair transplant, you need to pay anywhere from $2,500 to $4,500. Then you also need to visit them regularly after the transplant and each visit will cost you at least $95. Then there's the annual maintenance that will cost you around $1,500. 
And another thing you need to know is that you won't really own the hairpiece that the company will provide. And you also can't take the hairpiece to other places for maintenance because only the Hair Club can do it. You also need to modify the hairpiece every few months. This is the reason why the maintenance cost is steep.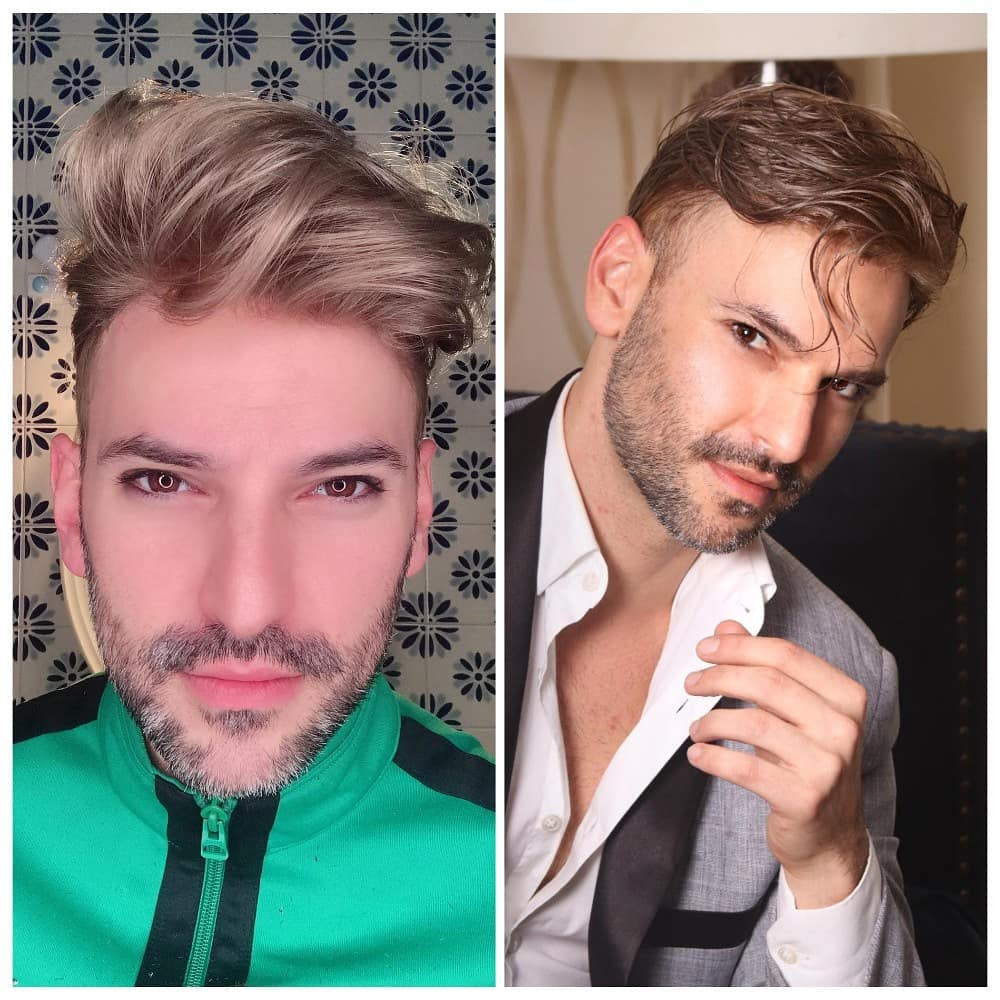 Why some members quit
There are many stories online from previous clients of the Hair Club for Men who quit because they can't afford to pay the fees anymore. Some have paid more than $2,000 but stopped. Then there are those who reported that they have paid a total of $5,000 in a year because the treatment includes shampooing too. Then there are those who said they had to pay $500 per month. The biggest spending a client has ever made is &,8,000 in a year.
Now that you know the Hair Club for Men cost, it's easy to understand why some people quit after just a year of being a member. Another thing that you need to know about the club is that it has different levels. Those at the higher levels of course receive greater benefits. But they also have to pay more. If you search online, for sure you'll see more stories of people who are having a hard time trying to keep up with the payment for the Hair Club for Men.
How does it work
If you're still interested in joining Hair Club for Men, then these are the steps that you need to take. The first thing that you need to do is to visit them for a consultation. For this step, you'll meet with a representative of the company who will discuss with you your expectations and of course your budget. Your hair and your scalp will also be assessed during your first visit. Samples will also be taken from your hair to make sure that the replacement they will provide you will match your original hair.
You will need to go back after a few weeks to get your hairpiece. The new hairpiece will be glued to your head using a medical-grade glue so that it will stay in place. After attaching your new hairpiece, you will be given hair products that you need to use to keep your hair in good condition. You will need to visit their office every six weeks or so to have the hairpieces adjusted to your head. Some of the hair that will grow beneath and around the hairpieces will also be trimmed.
Alternative to Hair Club for Men
If you think the Hair Club for Men cost is too high there are more affordable alternatives for you. You can always go to a reliable shop that sells high-quality hairpieces. Doing so will not cost you thousands of dollars.
---
---
Writers Cooperation:
LaVividHair is seeking for blog contributors who know and love hair. If you know alternative hair or hair related accessories, if you have great understanding of hair trends and fashion, if you are expert in hair care, if you have any experience with salons or celebrities, if you would like to share your experience to help people just like you make the right choice, now contact us at support@lavividhair.com to be a blog contributor. Let's discuss the details then.