Something You Should Know about Mens Hair System Short Hair Models
March 07, 2021
Blog
Views: 1704
Mens hair system short hair is widely available. But not all of them are created equal. You need to choose well if you want to get a toupee that is durable and high-quality. In a toupee, it's important that the hair looks natural. Here are some of the best options. 
Niles African American Toupee for Black Men in 8mm Rod Size Curl 
If you're an African-American looking for a high-quality toupee, then you should consider getting the Niles. This mens hair system short hair has short curly locks. This particular model comes in three types of bases, namely, French lace, poly lace, and a combination of French and poly. If you're planning to get this, you need to take it to a salon to make sure it matches your existing hair. 
This hairpiece is specially designed for people who are looking for hairpieces with a textured style. This is made from 100% Indian Remy human hair. It looks realistic because it is made with real hair. 
Mirage Toupee for Men 
Many celebrities choose the Mirage toupee mainly because it's very easy to style. With this hairpiece, it's easy to achieve the latest hairstyles. It's ideal for trendy individuals who always like to look fashionable. To style this toupee, all you need to do is to take it to a hairstylist. This is a very popular style of the hair system. 
Apart from the fact that it's very easy to style, it's also completely undetectable thanks to its full super thin skin base. This is the reason why it's called Mirage. If you don't want anyone to know you're wearing a toupee then you need to consider this one. 
Felix Men's Toupee Hair Pieces 
If you're looking for a short hair system that is durable then you need to consider getting the Felix. This hairpiece combines a durable base with front lace. The mono-material makes this hairpiece breathable. This means you can comfortably wear this even when the weather is hot or even if you're an active individual. 
When you wear this, one of the things you'll notice is how beautiful the front hairline is. With a 130% hair density, this is for people who are looking to have thick hair. Thick hair systems like this are ideal for men below 35 years of age.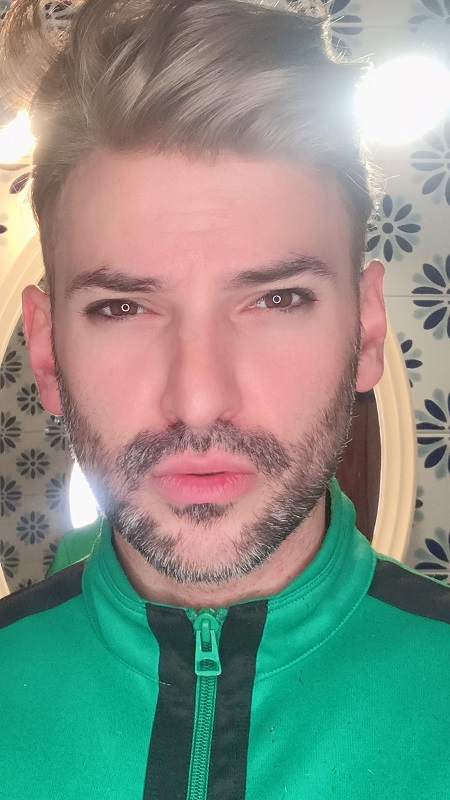 Lapetus Men's Hair Pieces 
This is a mono hair system with poly coating all around the base. Despite being one of the more affordable options around, the Lapetus is very durable. In fact, it's one of the most durable hair systems available on the market today. The monofilament also provides the hairpiece with a very natural hair movement. It moves just like real hair. 
The poly coating provides extra strength to the toupee. The monofilament base also makes this hairpiece totally breathable. It's perfect for people who like to work out or for those who sweat a lot. This features thick and straight hair, making it a breeze to style. It is also very easy to maintain. 
Owen Lace PU Afro Curly Hair Unit for Black Men 
This is another mens hair system short hair designed for African-American men. It is made with 100% Indian human hair that's why it looks realistic. It features striking afro-style curly hair, which is about 10mm in size. It features a French base making it breathable and comfortable. 
You can wear this toupee even when you're working out or when the weather is hot. The poly base makes sure that the toupee is secure on your head all the time. This is a completely handmade toupee that can be styled in many ways. 
Oscar Black Male Hair Units 
Just like Owen, this toupee is designed to be worn by African-American men. But this one is slightly longer at around 12mm. But it features the same attractive curls. It's also made with 100 Remy Indian human hair and this is why it really looks realistic. 
You can get this hairpiece with three different bases, namely, French lace, poly base, and a French and Poly combination. You can use tape or glue to keep this toupee secure on your head. If you're looking for an impressive afro hairpiece then you should consider getting this model.
---
---
Writers Cooperation:
LaVividHair is seeking for blog contributors who know and love hair. If you know alternative hair or hair related accessories, if you have great understanding of hair trends and fashion, if you are expert in hair care, if you have any experience with salons or celebrities, if you would like to share your experience to help people just like you make the right choice, now contact us at support@lavividhair.com to be a blog contributor. Let's discuss the details then.