Tips on Making Your Toupee Hair Styles Look Natural
April 12, 2021
Blog
Views: 1493
The key to master any toupee hair styles is to wear it with the right attitude. If you are always worried or fiddling with your hair, it will not look good. Heads high! Be confident! Then you can master any hairstyle you want. Here are some ways that can make your toupee look natural. Please enjoy! 
1. Make your toupee hair style as you want 
Go to the saloon and find the hairstylist you trust most. Let him trim your hair as you want. Your toupee will look good after being tailored. Imagine your beautiful wig as a nice suit that is specially designed by a great designer, and it is not just a toupee. A tailored hairstyle will make you look very bright and great.   
2. Choose suitable hair care products 
If you want to extend the life of your toupees while also taking good care of them and making them look beautiful, then you have to buy suitable care products in the supermarket. The products of fake and human toupee may differ. All you need is to make them look vibrant and strong. 
For synthetic hair, you can get a paraben-free all-in-one wig care kit that keeps it vibrant and clean in all aspects. For human toupees, you should look for another set that is free of parabens and sulfates.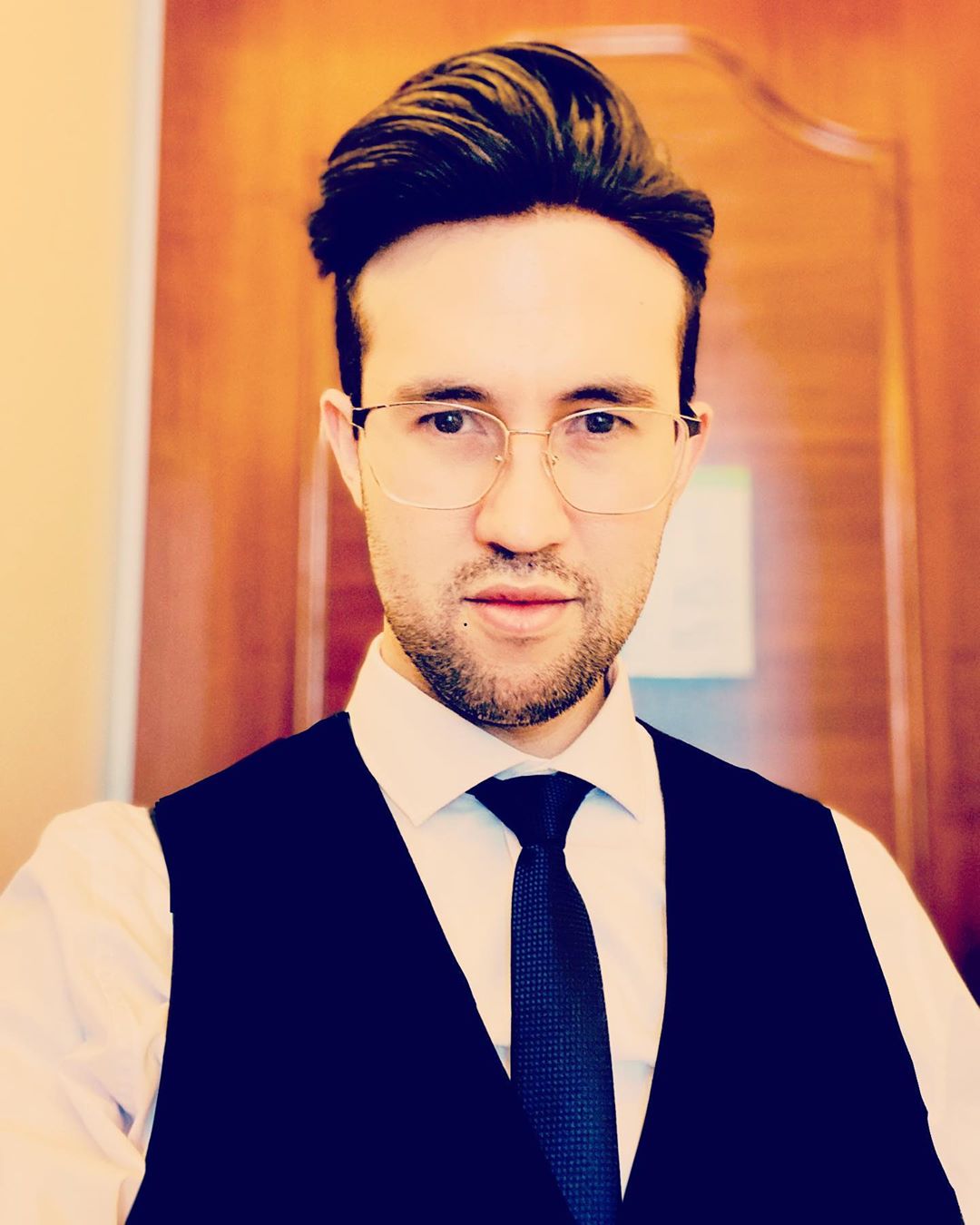 3. Always be prepared 
There should always be a backup option. Rotating toupees also increased their longevity over time. Have two toupees at hand-- If one of your wigs needs washing, the other will come in handy. 
4. Tips when you work in the kitchen 
Don't turn on the oven while wearing a fake toupee. This is something someone who loves to cook should remember. A sudden heatwave can ruin your toupee. Even the heat from a pot of boiling water can cause irreparable damage. 
Avoid these kitchen disasters. Protect your toupee with a scarf or comfy hat. Or you can let someone else do the kitchen work. 
5. Let your toupee look natural 
Synthetic toupees look too artificial and fake when they are too bright. Sprinkle some hair powder on the toupee and brush it to make it look natural and lighten the shine. It is very important to keep your toupee look great. 
6. Personalize your hairstyle 
Get creative with your toupee hair styles-- either a headband or a scarf. You don't have to wear it the same way just because it's a wig. For a more natural look, if your hair color is a little closer to your toupee, try mixing your own hair along the hairline. Put on a toupee, then use your fingers or a comb to pull a short section of your hair along the sides and in front. Even if your hair is naturally long, cutting it off from the sides will make you look more natural and allow your hairline to be seamless. Combine your hair with your toupee, and you will look much better. 
7. Insist on your hair style 
Try a hair style that you have been insisting for years. You can keep it simple, or make changes to it if you need to. Stay in your comfort zone, but you can still try different styles. If you want something new, you can choose different colors of toupees. Do what feels most natural to you. Colored changed, your mood will also change. 
8. Know your size 
There is nothing worse than an ill-fitting toupee. People don't want to be embarrassed by their toupees in front of their friends. Choosing the right style and color is the way to go with your wig. You don't want your hair tied up at the back of your hair and making you look ugly. Know your size correctly and buy accordingly. Size correct, you look smarter.
9. Create different toupee hair styles  
Long hair can be used to create a low ponytail, and can be used to create different hairstyles. To make these new looks work, you need to keep them soft and messy. If you don't want to change your style, you can try different colors to refresh yourself. 
Above are the simple and effective ways that can make your toupees look natural and great. Hope they are helpful to you. Wish you a good day!
---
---
Writers Cooperation:
LaVividHair is seeking for blog contributors who know and love hair. If you know alternative hair or hair related accessories, if you have great understanding of hair trends and fashion, if you are expert in hair care, if you have any experience with salons or celebrities, if you would like to share your experience to help people just like you make the right choice, now contact us at support@lavividhair.com to be a blog contributor. Let's discuss the details then.