James Drury and all that you need to know about his hairpiece
January 23, 2022
LaVivid News
Views: 6041
You would have heard about Hollywood famous series named "the Virginian". It is a famous, 90 minutes weekly series that was very well known back in the day. The mean lead of this series became so famous due to this show. It was played by James Drury.
James Drury is an actor who has done many Hollywood series and movies. One of the reasons for his fame was his hair toupee. James Drury. Is among the actors who used to wear a wig, and they have publically accepted it. Many actors in the film industry use wigs, but they never announce that or let the public know.
In this article, we are going to give you details about the hairpiece of your favorite actor James Drury.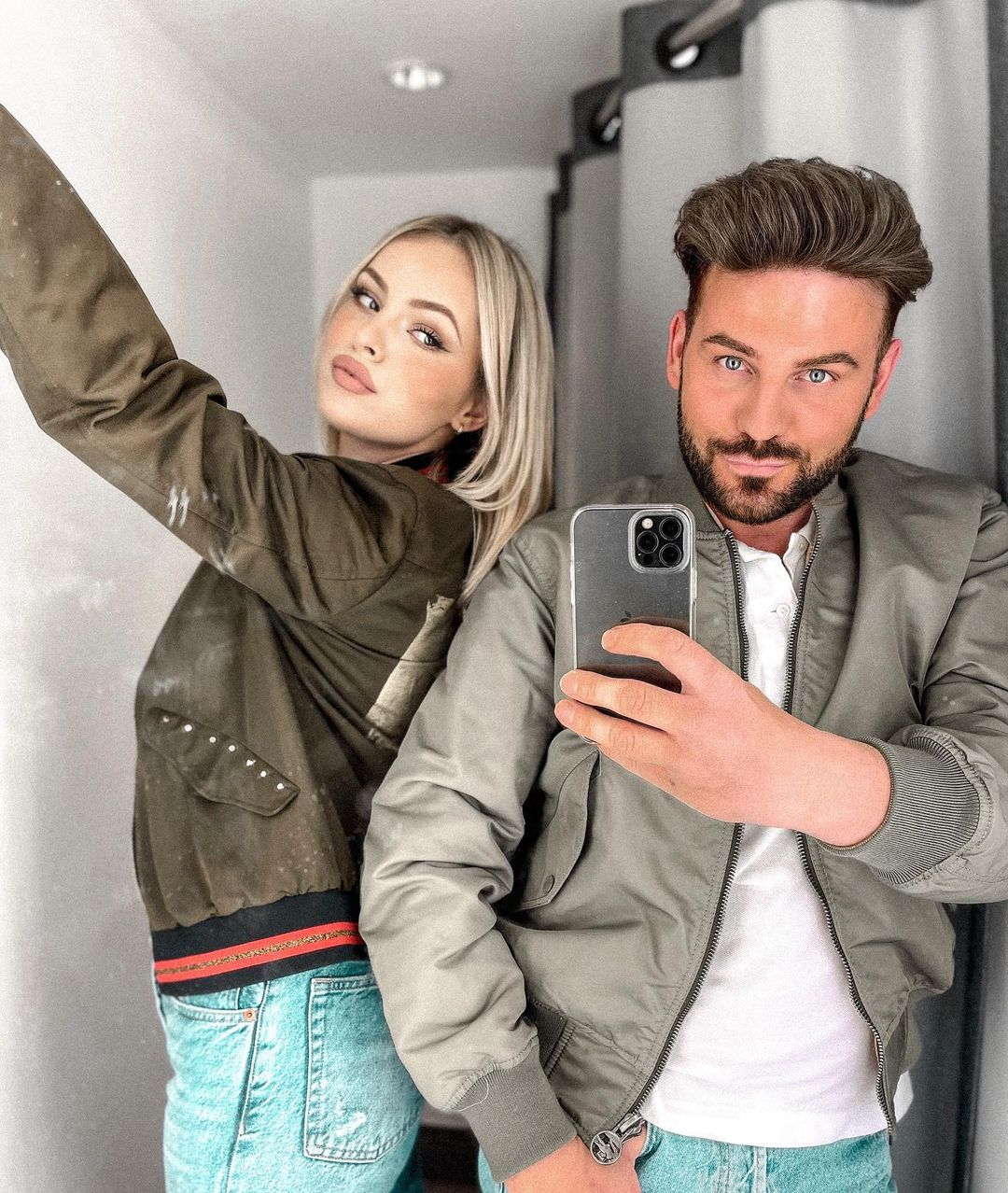 James Drury.
James child Drury was an American actor. He was born on April 18, 1934, and died in April 2020. He was 86 of age when he died. He is mostly known for his work in the series, the Virginian as the main lead.
He started working at a very early age of just 12 years. After a few short characters, he finally signed a movie in 1954, and it didn't stop here, he signed another movie called "love me tender" in 1956. He was cast in a few episodes of the series "Richard Diamond", "private detective", And the list does not end here. He has been seen by fans in various characters throughout his whole life. He had worked in over 30 movies/series.
Here is the list of the movies and series he had worked in:
 Bernardine
 Black saddle
 Death Valley days
 The rebel
 Wagon train
 Pollyanna
 Bourbon Street beat
 Perry mason
 Ride the high country
 The Virginian
 The young warriors
 The gambler returns: the luck of the draw
The most famous out of all these was the Virginian series in which he played the main role. It had a net worth of 1.5 million during the time of 1962 to 1971 when it was aired.
If we talk about the personal life of the actor like a spouse. He had 3 partners in his life; Cristall Orton, Phyllis Mitchel, and Carl Ann head. And had three kids named; Timothy Drury, James C, and Drury, he had two sons from his first wife Cristall Orton. He kept his marriage with his third wife, Carl Ann Head till she died in 2019. James Drury's personality was very nice as attested by his fellow co-stars. People around him often mentioned that he had a bright and friendly personality.
Did James Drury wear a toupee?
James Drury is known for his main lead in the famous Hollywood series, the Virginian, but he was also quite well known due to his toupee. Many of the co-actors also mentioned that he used toupee. In one of the interviews with his co-star Laurie who works in five episodes of the same Hollywood series, "the Virginian", She talked about James Drury, mentioning his personality and how she was impressed by his acting skills. Yet, she also mentioned that one day she happened to know that James Drury was wearing a hairpiece. She mentioned her hairline was not very great, and he wore a hairpiece and toupee. She mentioned this whole story very amusingly and laughed. She said it was funny, but James was a great person. She found it funny as she saw James wearing a hairpiece for the first time and his toupee was not set properly, so his hairline was revealed. She mentioned one would enjoy his company. Another co-star of the same series mentioned him as someone who could portray a European gentleman very well.
James Drury is one of many actors who lost hair at an early age. There are many examples of young actors that lost their hair or had a bad hairline from the start popular names are
Charlie Sheen
Robert Pattinson from the famous twilight saga series
Al Pacino
John Cryer
Daniel Craig
Jude law
Elton john etc.
But they all made it work by using hairpieces and toupees. Many Hollywood actors had very bad hairlines and covered them up with toupees. Nonetheless, they did pull off a toupee very well. Didn't they? In his character in the series "The Virginian", he is wearing a toupee, who could imagine that his hairline is a mess underneath that hairpiece and toupee. Wearing toupee was just not because they had no hair it can also be because they needed to cut their hair for the specific character but the other project they are working on needs their hair longer, so they will wear a hairpiece to make their hair look as per desire.
Some people lose their hair at a young age. There can be many possible reasons for it the main reason is most of the genetics. Genes play the most important role in the physic of a person and hair is part of it. Many Hollywood famous actors lost their hair at the peak of their careers, but that didn't stop them from working as they used hairpieces and toupees. That is what these are made for, right? Talking of genetics many prove the point that James Drury wore toupee by the fact that one of his sons also lost his hair at a young age, so maybe it was in the genes.
Conclusion
James Drury was the famous Hollywood 90 minutes weekly series actor known for his role in the famous series, the Virginian. He was born in April 1934 and died due to a natural cause in April 2020. He had three wives and biological and stepchildren. He works in numerous films or TV series and even started his work at the very early age of only 12 years. He was also one of the many Hollywood actors who lost their hair at an early age, so he used to wear a toupee to compensate for it. Toupee is also known as a wig of several types and is also made according to client needs mostly according to their hairline. Hairpieces are customized according to the client's hair type. James Drury is one of the actors who openly wear a wig to compensate for his bald points.
James Drury used a toupee as well which was a small toupee that covers the bald spots on your scalp. He covered his head with a hat too. But this did not become a hurdle in his career. His co-stars and fan still remember him for his impressive acting skills and friendly personality.
---
---
Writers Cooperation:
LaVividHair is seeking for blog contributors who know and love hair. If you know alternative hair or hair related accessories, if you have great understanding of hair trends and fashion, if you are expert in hair care, if you have any experience with salons or celebrities, if you would like to share your experience to help people just like you make the right choice, now contact us at support@lavividhair.com to be a blog contributor. Let's discuss the details then.