Is your favorite footballer- Tony Romo-wearing a hairpiece?
June 23, 2022
LaVivid News
Views: 4258
Do you like playing and watching football? If yes, then you must admire the sports personalities that are associated with football.
Famous personalities are eye-catchers of the public. Tony Romo being the former American Football Quarterback has the attention of all the football fans from around the world. Fans of any famous personality observe every single detail about them. Many questions arose on social media and news about his hair. Tony Romo is surrounded by rumors that to hide his hair loss he wears a hair toupee. His fans are very curious to know what the truth about his hair is. 
Let's see what the truth behind all rumors is. 
Antonio Ramiro Romo 
Fans of football those have known him and must be familiar with him. He is an analyst and former American Football Quarterback. During his study at school, he started playing as a quarterback at Burlington High School where he earned several awards and honors. When he graduated from Burlington High School, he made a good record for the Burlington Basketball Varsity. After graduating he attended Eastern Illinois University and played for NCCA. He was a member of Sigma Pi at that time. In 2002, he was awarded the OVC Player of the Week honor. Tony Romo became the first athlete in the history of Eastern Illinois and the Ohio Valley Conference to earn the Walter Payton Award, which is given yearly to the best Division I-AA football player. He started his professional career in 2003 in a backup role when he attended the National Football League. He worked as a Football Quarterback from 2003 to 2017. Tony Romo played with the Dallas Cowboys for 14 seasons in the National Football League (NFL). During his career as a football quarterback, he played with passion and earned many awards and honors.  In the history of the National Football League, Tony Romo of the Dallas Cowboys is the biggest Choker. He received many awards like NFC passing yards leader (2009), NFC passing touchdowns leader (2007), NFL passer rating leader (2014), etc. In 2016, he started losing his success due to his back injury. In April 2017, he retired from NFL because of his neck or back injury. Tony Romo asked the Dallas Cowboys for his release from the team.  After retiring, CBS Sports hired him and he became the lead color analyst for the NFL telecasts. Now, he is one of the best broadcasters in football. He is 42 years old and has a good pile of hair on his head.    Nowadays, people are spreading rumors about him that he wears a hairpiece.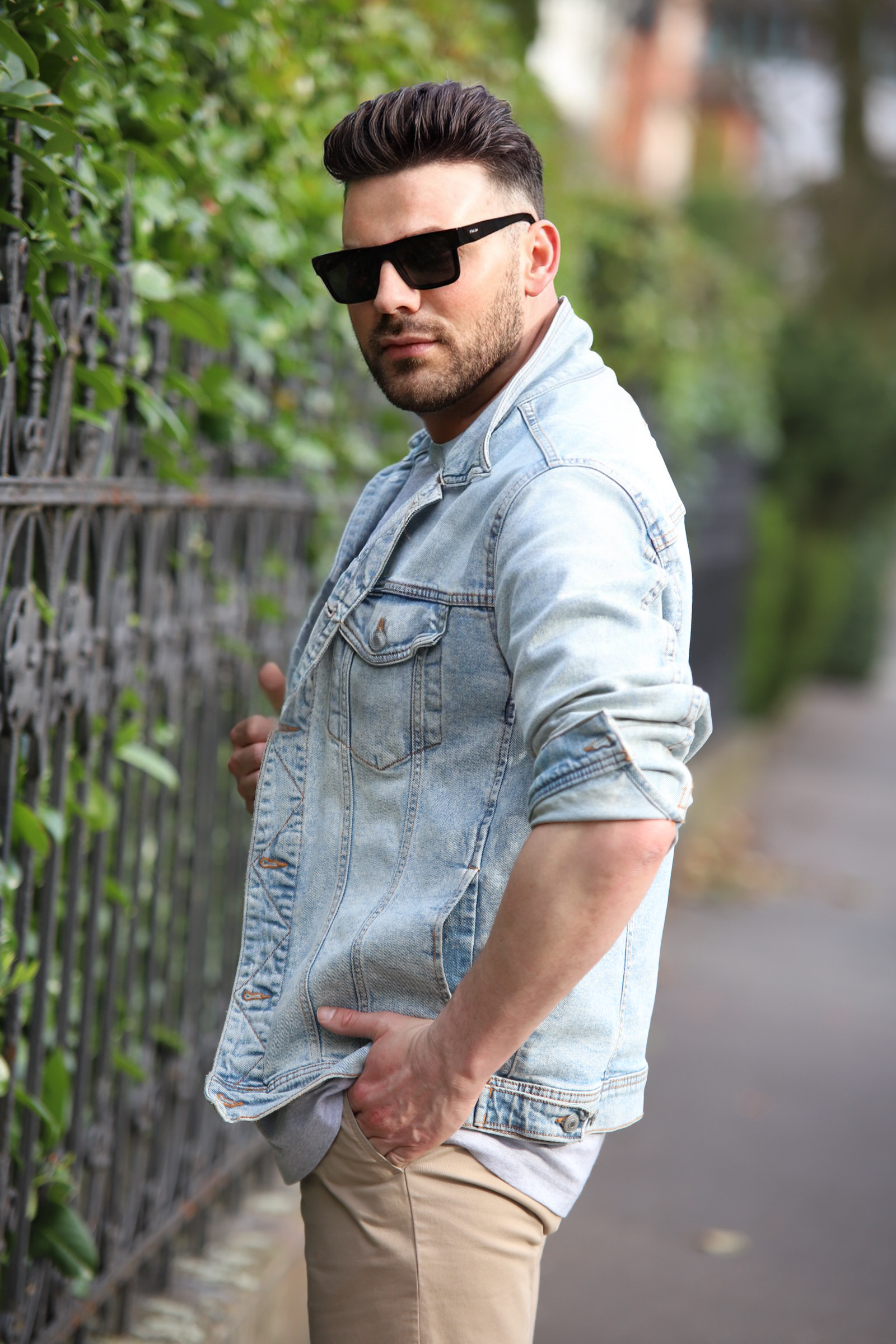 Rumors about Tony Romo's hair 
Nowadays, hairpieces are becoming very common. People with hair issues are going for hairpieces. But, a hairpiece always looks like a hairpiece. It doesn't look like natural hair. Many celebrities wear hairpieces to maintain their looks. Like celebrities, other famous personalities also started wearing hairpieces. When someone wears a hairpiece, especially famous ones then they can be found all over the social media and news. The same is happening to Tony Romo for a long time. There are many rumors on social media about him. People are saying that he wears a hairpiece. Most of the time he wears a hat on his head, so people said, to hide his baldness he wears a hat. Because he was wearing a hat all the time, people started thinking that he started losing his hair and that he is bald. Playing as a quarterback can cause hair baldness, maybe to avoid this he wore a hat all the time. If we look at the previous and recent pictures of Tony Romo, there is so much difference in his hair. In the previous years, he has not had a pile of hair on his head. His hair was not of good quality. But in recent ones, it can be seen that he has a bunch of good quality hair on his head. It has made people suspicious about the originality of his hair. There are also chances that maybe he had a hair transplant that resulted in good quality hair. Many hair treatments are also on the market to resolve hair problems. But, when we keenly observe his pictures, we cannot see any hairline on his head. How's that possible that in previous years he doesn't have good hair but today his hair has grown to an extent that even no hairline can be seen on his head. This makes us think that it cannot be a hair transplant or any hair treatment.  In a recent picture on Twitter, people are mocking his hair in which his hair sticks up at the front of his head. His hair looks like a hair toupee. In another picture on Twitter, someone said, 'why is he wearing a hair toupee?' And in reply to that question, someone replied, 'he is bald'.  Tony Romo's new hairstyle has remained the subject of discussion among the audience for months. People have assumed that he is having the support of a toupee, which is most likely correct. According to people, he wants to look like he is in his 30s and for that, a hair toupee is the best alternative. So, we can say that he wears a toupee to maintain his looks and to hide his baldness. All the observations, assumptions, and rumors point toward the fact that Tony Romo wears a hairpiece. Tony Romo never gave any hint or confirmed that he wears a hairpiece. But his hair doesn't look natural, it's a hairpiece.
Conclusion
Tony Romo as the analyst and former American Football Quarterback is around social media because of his good quality hair that covers his full head. His pictures from previous and recent years showed a huge difference in his hair. No appearance of hairline on his head also makes it suspicious. So, people started thinking that his hair is not real and he wears a hairpiece. After all the observations, we also can say that he probably wears a hairpiece. But, we should keep in mind that Tony Romo himself never confirmed that he wears a hairpiece.              
---
---
Writers Cooperation:
LaVividHair is seeking for blog contributors who know and love hair. If you know alternative hair or hair related accessories, if you have great understanding of hair trends and fashion, if you are expert in hair care, if you have any experience with salons or celebrities, if you would like to share your experience to help people just like you make the right choice, now contact us at support@lavividhair.com to be a blog contributor. Let's discuss the details then.