How to Choose A Front Lace Hair System Right for You?
April 11, 2021
Blog
Views: 1097
Many people choose a front lace hair system. There are many reasons why it's a popular hair system. When an individual chooses to buy a wig, it's most likely because that person is looking for a solution to hair loss. But there are also those who buy wigs just because they want to try out having a different hairstyle and hair color. But no matter what your reason is, getting the right wig can boost your self-confidence and self-esteem. But choosing the right wig is not an easy task. And one of the main reasons for this is that there are simply too many types of wigs to choose from. Here in this article, you'll learn about the front lace system. Is this the right system for you? Read on to find out. 
Favorite of stars 
One of the things you need to know about front lace hair system wigs is that they are the favorites of many Hollywood stars, both male and female. Of course, not all of these celebrities are suffering from hair loss. To many actors and actresses, getting a wig is the fastest way to get a new look. If they have to attend a special event such as an awards night or a fashion show, many of them will just get a new wig instead of trying on a new hairstyle or hair color. The front lace system has become popular in recent years. 
Completely undetectable 
One of the main reasons behind its popularity is its sheer lace front construction. This is considered a revolutionary development in the hair replacement industry. The main feature of this type of system is that it has a small sheer lace panel that is attached to the hairline of the hairpiece. The hair strands are sewn directly onto this panel. This is what gives this system an undetectable appearance. It appears as if the hair is growing out of the wearer's own scalp. It's important for most wig-wearers to have a hairpiece that other people won't notice. And this is the reason why the front lace system is popular.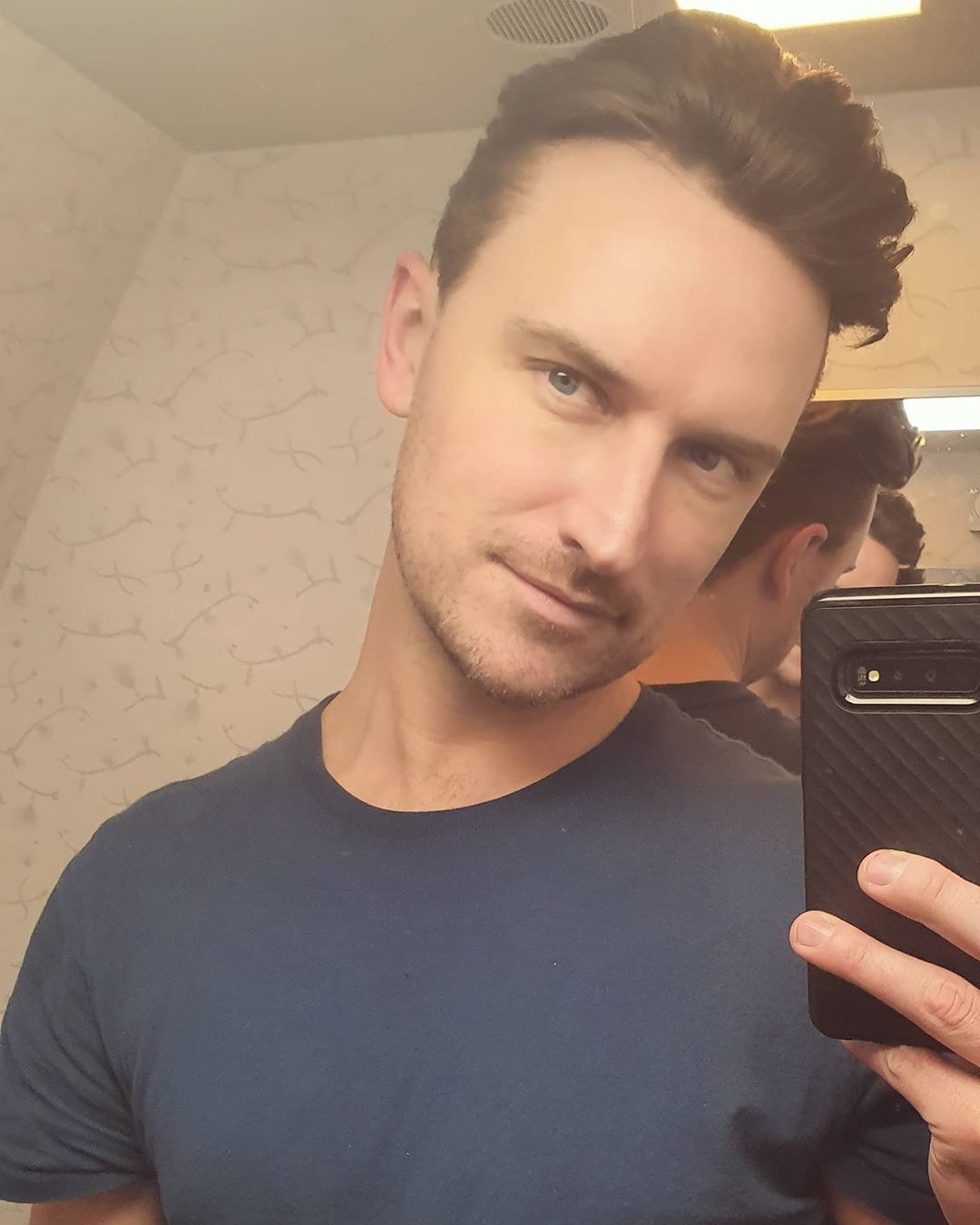 Boost your self-confidence 
When you're wearing a front lace system, even your closest friends won't know that you're weathering a wig. And because of this illusion, you'll have more confidence to go out in public. You won't feel self-conscious thinking that people are always looking at your hair. And when you look at yourself in the mirror, even you will be fooled by the illusion. You'll start to feel good about yourself and this will reflect other areas of your life. So the change that this system provides goes beyond skin-deep. It can also affect your mindset and attitude in a positive way. 
Most comfortable system 
The front lace hair system is also one of the most comfortable hair systems you can get. It is relatively lightweight compared to other systems. It's so light and comfortable that you may even forget that you're wearing it. Because of the aforementioned qualities, front lace systems are ideal for prolonged use. It's also perfect to use in places where the weather is warm or humid. This system is breathable too. So even if you tend to sweat a lot, you'll never feel uncomfortable when you're wearing a front lace system. So if comfort is important to you, choosing this system is a wise move. 
Easy to apply 
A front lace system is also very easy to put on. You can also get pre-cut wigs that are designed to be ready to wear. But if you want more control with your wig and you want to have the ability to style it your way, then you can also get an uncut wig. If it's your first time to buy and wear a wig, then you should seek the guidance of experts. Many stores have staff that is more than happy to guide their customers on how to properly apply their wigs. But another advantage of a front lace system is that it's easy to apply. There's almost no learning curve. 
Now that you know the many benefits of a front lace hair system, you can now properly decide whether it's for you or not. Remember to buy only from a reputable wig store. 
---
---
Writers Cooperation:
LaVividHair is seeking for blog contributors who know and love hair. If you know alternative hair or hair related accessories, if you have great understanding of hair trends and fashion, if you are expert in hair care, if you have any experience with salons or celebrities, if you would like to share your experience to help people just like you make the right choice, now contact us at support@lavividhair.com to be a blog contributor. Let's discuss the details then.