I Need A Toupee: How to Choose it
March 16, 2021
Blog
Views: 1741
The reason I need a toupee is that I love to wear a toupee. But buying a toupee can be a bit embarrassing especially if you have never done it before. Hair loss is not the easiest case to handle but that doesn't mean there is no solution. Whether you have lost your hair already or you are preparing for the change, here is a guide that should help you with your toupee needs.
Choose the type of toupee
There are two options of toupees out there: natural and synthetic. If you want to buy a toupee for the first time, you should consider one made from human hair. This type often looks natural and graceful. But note that human hair toupees are more expensive than the synthetic version.
What is the shape of your face?
There are different wig options available for you out there but you need to know the one that suits your best. If you have a round face, you should go for a spiky pixie wig. If you have an oval face, you may go for a wavy type of toupee. Regardless of your type of face, as long as you tell yourself "I need a toupee," know that there are several options for you to choose from. Before you buy, analyze your face and make your choice based on what will fit you best.
Eyes and skin tone
When you realize you need a toupee the next thing to consider is your eye and skin tone. Cold skins get burnt by the sun while warm skin tans with ease. For this reason, the choices available are for both options. This is unlike people who have a neutral tone of the skin. In the case of the eyes, black hair and brown eyes complement each other while a blond toupee will look good on someone with hazel eyes. As a beginner buyer, you should ask the stylist to choose the hair color that blends with your eye and skin tone.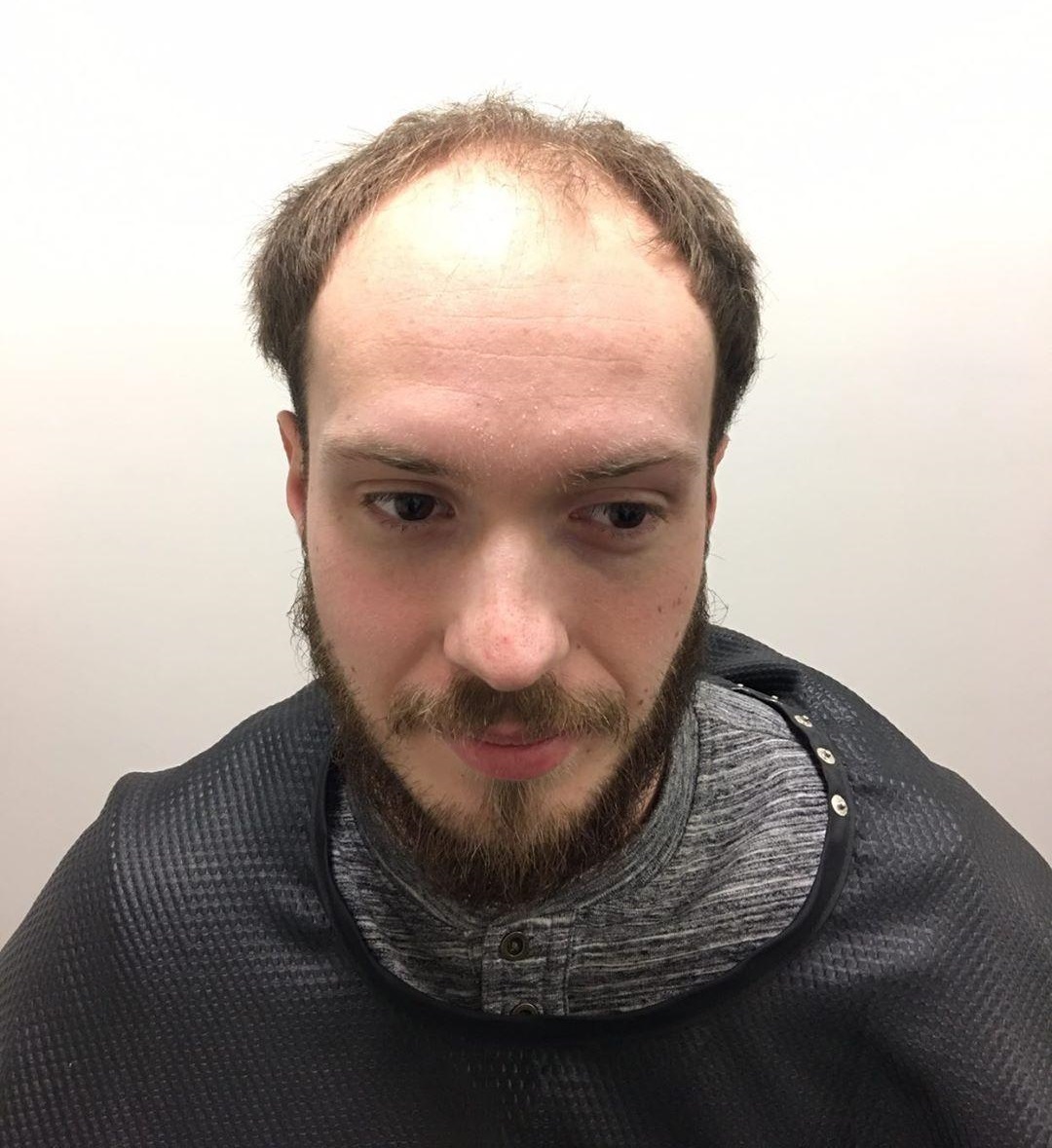 What is your lifestyle like?
You need to factor in your lifestyle before asking yourself "why do I need a toupee?" someone into sports has a lifestyle that differs from someone who is into real estate. Also, a teenager will spend more time on his hair than someone busy with work.
How do I choose the right hairpiece?
Here are some practical steps that should help you choose the right toupees for you.
● Check online wig stores
Go through reputable online wig stores to filter your options before you buy a wig. Most online toupee stores have a solid catalog containing hairpieces for different face cuts, skin tone, and eye color. One unique benefit of online shops is that you enjoy privacy when buying.
● Measure and customize
Once you have accessed the online store, you should begin navigating to find the suitable toupee option. You could even contact the customer care "I'm looking for a toupee" and wait for a response. You should proceed to shortlist the options available and choose the one you desire the most. You can choose to customize the hairpiece based on your needs. This can be by choosing the waves, length, and curls of the hairpiece in the store. All you have to do is to measure your head and other parts to get the right measurement of your scalp.
● Order the toupee
The next thing to do would be to order the wig by clicking on the buy button. But you shouldn't be in a hurry because you need a toupee. Ensure to check the shipment options and price and available discounts before you proceed. You may find offers of discounts for the first wig you buy.
● Test the toupee
The next thing to do is to unbox the toupee and try it on your head. Make sure the product is well packaged and in good condition upon arrival. If you are a first-time buyer, wearing a wig may be a surprise and thrilling. Give yourself some time to get used to the idea.
Final thoughts
This guide is a product of the steps I took when I told myself I need a toupee. Getting your first toupee shouldn't be too difficult if you follow the steps outlined.
---
---
Writers Cooperation:
LaVividHair is seeking for blog contributors who know and love hair. If you know alternative hair or hair related accessories, if you have great understanding of hair trends and fashion, if you are expert in hair care, if you have any experience with salons or celebrities, if you would like to share your experience to help people just like you make the right choice, now contact us at support@lavividhair.com to be a blog contributor. Let's discuss the details then.