Human Hair Piece for Men vs Synthetic One
The human hair piece for men is a blessing for modern gentlemen having the problem of hair loss. Then, what sort of hair systems should we choose? The real hair one or a synthetic one? To make you better decide, we have made a comparison between these two types of hair toupees for men. 
The hair unit for men made of real human hair, in quality, appearance, and texture, is better than that is made of fake hair. The synthetic costs less, but it is not as comfortable as a human hairpiece to wear. We have made a comparison between the real human hair system and synthetic hair toupee so that you can have a better understanding of their pros and cons. 
Real hair unit vs fake hair unit
Cost
In terms of the cost, the real hair one is more expensive. Fake hair can be manufactured at any time while to get real human hair, one store owner should cooperate with stable source suppliers. The stock of real human hair may influence the manufacturing cost. 
The human hair prices of different races are different. It is said that European hair is highly welcomed, thus resulting in the highest cost. Directly ordering human hair systems from manufacturers can reduce the spending a lot. 
Appearance
Undoubtedly, the hair replacement systems made of real hair are more good-looking, more natural, and undetectable. Some premium hairpieces look just like your real hair growing out of your scalp while some synthetic hair may be spotted immediately because of their cheap appearance. Real hair is more shiny and soft. The detailed design like hair front, real hair can present the best effects. 
Color
Real male hair toupees maintain the original hair and they are highly flexible to various hairstyling processes like coloring and curling. In contrast, the making material of synthetic hair is artificial hair fiber, so the hair cannot endure high temperature and it is vulnerable to coloring or other electrified hairstyling processes. In the long term, the hair may shed its color. 
Durability
You may think a real human hair piece for men is more durable. The synthetic hairpieces can be used for a longer time with extremely careful maintenance. Because the real hair gets no nourishment from the scalp, the average life span of them is several months. The fake ones, however, can last for one to two years in the condition that you take good care of them.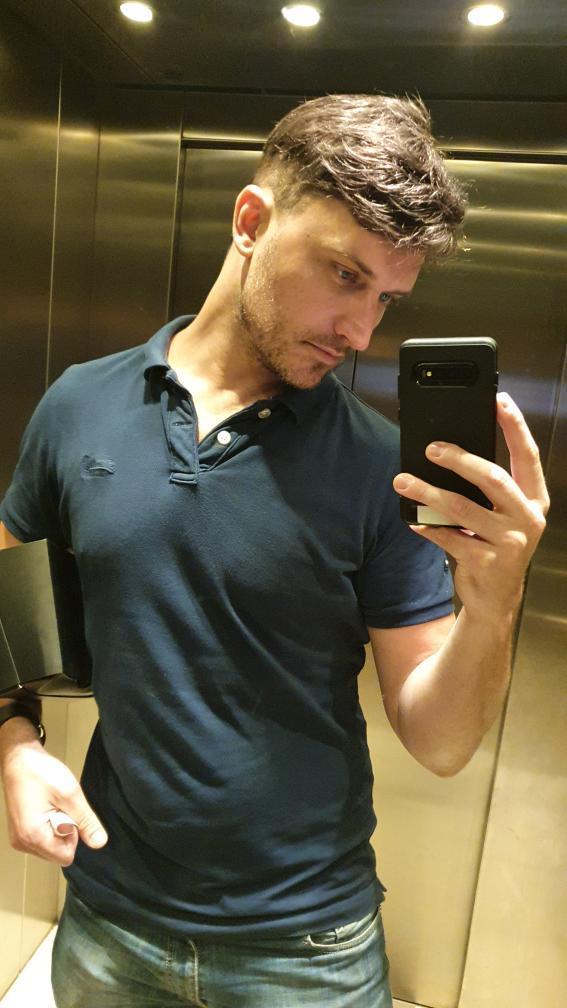 Feel
The real hair toupee is soft and still comfortable to wear in humid or hot climates while the synthetic one may heat up on a hot day and make you sweat a lot. The quality real hair systems are highly breathable and can make you feel cool even on a summer day. However, human hair is vulnerable to strong sunlight, it may frizz under sunlight while fake hair is not influenced by climate. 
These are the major differences between male human hairpieces and fake ones. In terms of the general performance, we recommend customers to buy a human hair piece for men. 
Here at Lavivid store, the full lace base human hair system is a nice option. The lace hair toupee is a perfect solution for people bothering about hair loss. First, it can give you a natural look. The design of the lace hair system tries to hide every manufacturing detail inside the hairpieces so that it can present the most natural look. Second, it is comfortable to wear, a wonderful option for people living an active life. 
There is a wide range of colors available in our store. You can also contact us to order a customized one that fits you the most. The price is reasonable, around 330 US dollars. You can have a look at the photos shown on our website. Like the Helios Hair System for Bald Men in our store, it can last for 4-6 months made of 100% Indian Remy Human Hair. 
Takeaway
We have compared the advantages and disadvantages of real human hair piece for men and fake hairpieces. The hair replacement systems have changed the lives of people with hair loss. You can weigh the pros and cons of these two types of hair units and make a proper decision.