Tips on How to Buy A Lace Front Hair System
May 12, 2021
Blog
Views: 1110
Is it a hard choice to buy lace front hair system? Are you worried about being cheated by the wig or hairpiece producers? Don't worry, I will introduce more about lace hair systems so that you can have a general knowledge of lace front hair systems.
Nowadays, many people think toupees and wigs are the same things. But, indeed it is not, today's hairpieces are divided into toupees and wigs two kinds. For some people who do not know much more about the hair replacement system, toupees and wigs are used interchangeably, as if they all refer to one thing, but in fact, they represent different things.
Differences between wigs and toupees
How can you tell a good hair replacement system before you know the difference? Toupee is different from the wig. Toupees are used to cover part of hair loss, while a wig covers the whole head. Wigs you see in shops are usually hair covers or ladies' accessories.
Toupees completely cover the hair from beginning to end, which is usually not suitable for men. Another difference is that the toupee is fixed on the scalp by glue or clip, which is equivalent to semi-permanent. The wig can be removed at any time and can be removed with little effort.
Lace toupee should be a hairpiece with lace inside of them. They are made of chemical fiber, which is easy to deform. Chemical fiber products are not suitable for long-term wear. The advantage of wigs is fidelity and comfort. If you want to wear them for a long time, you should choose handwoven toupees.
The toupee products made of real people's hair, also called knitting and hair replacement, are the best technology in the market at present. The most popular lace hair replacement.
No matter what kind of toupees are made of, including high-end lace front hair toupees (i.e., hand-woven hair replacement), or they are worn with glue or tapes, they all have a common shortcoming, that is, they are afraid of tearing hard. If you tear the toupee hardly, it will fall, and it will be very embarrassing. Therefore, when wearing toupees, you should beware of others pulling hard or holding your hair habitually.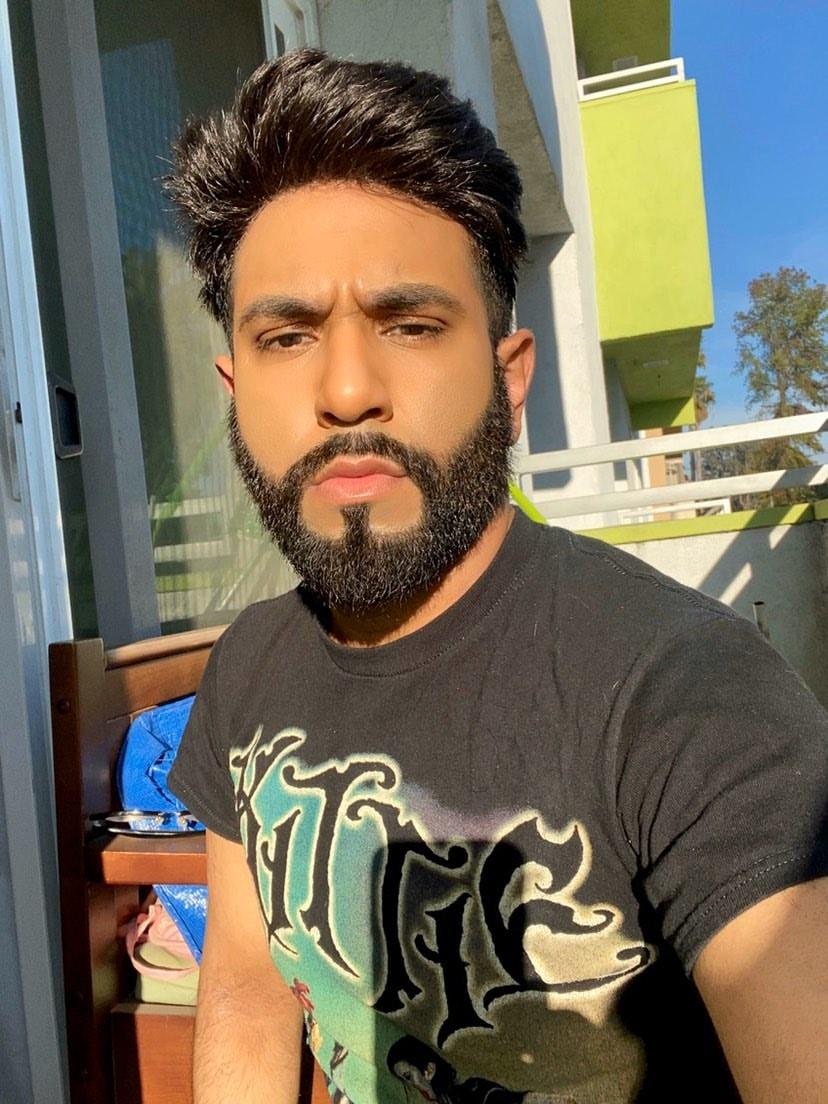 Men's french lace front hair toupee
For those who need to completely cover their baldness and don't want to be seen losing hair, a french lace front toupee will bring you the best experience. Because once it matches your hair type, it will be as realistic as your original hair, and you can't see anything different at all. Besides, its breathability is very good, if you often working out and sweat too much, it will be the best choice to buy lace front hair system.
Ultra-thin skin ringlets toupee
This super realistic wig has the thinnest foundation as the bottom. It makes it look supernatural and almost makes you believe that it is your primordial hair growth. If you want the most natural hair, it must be a good choice.
Wig with ultra-thin mesh and front lace
The ultra-thin grid is almost completely invisible, and the combination with the lace front means that you can enjoy a very natural appearance through this kind of toupees. This toupee is very suitable for successful men when attending formal occasions and conferences. There are many choices in appearance and collocation.
Therefore, if the hairline retreats, arrange it quickly, purchase one as soon as possible. You could visit our website https://www.lavividhair.com/ and view more types of toupees and their accessories. You can see many more professional tips like the same topic I am writing about now.
A good lace front hair system is hard to detect and breathable. With this beautifully handwoven piece of meshes, you can tie the hair onto a good quality synthetic thread. If you have chosen a high-end toupee or hair replacement system, you can wash your head when you are wearing a toupee.
That's all my suggestions on buy lace hair front system. It is also very important that we not only know well before purchase but also know about its maintenance after purchase. Whether you buy cheap toupees or expensive high-end lace front toupees, you need to spend more time to maintain them. So let pick up your most preferable lace front toupee together. Do not be hesitated anymore!
---
---
Writers Cooperation:
LaVividHair is seeking for blog contributors who know and love hair. If you know alternative hair or hair related accessories, if you have great understanding of hair trends and fashion, if you are expert in hair care, if you have any experience with salons or celebrities, if you would like to share your experience to help people just like you make the right choice, now contact us at support@lavividhair.com to be a blog contributor. Let's discuss the details then.