How Much Would Spend on Men's Hair Pieces? Find out Here
May 19, 2021
Blog
Views: 1928
How much do men's hair pieces cost? This is the very first question that comes to your mind if you have an interest in buying men's toupees. Here we would give you some idea about toupees purchase. There are lots of different types of toupee systems and their costs are different from type to type. Here we would like to give you some examples of the most popular men's toupees. 
Full lace toupees for men
Lace toupees are lightweight, comfortable wearing with a lace base. Full lace toupee's base is made completely of lace. This makes it natural to look on your head without a hairline. A breathable performance will be delivered by the full lace toupees. It is the most hot-sale item in the toupee industry. 
If you are shopping for a full lace toupee, the base and the hair type is the major factors that affect its cost. If you buy a full lace toupee with full real hair, the cost is up to $800 maybe, very expensive. And the longer the hair, the expensive the toupee will be. Since it is made from delicate materials, the lifetime may not be very long. Many stars choose it as it looks great on stage. 
It may not be the kind of product that we would buy. For common wearers, we suggest they try full lace toupees with a mixture of hair. The hair of the full lace toupees is hand-tied or machine sewed that made of a mixture of human hair and artificial hair. And this mixture of hair that costs around $250-$500 is good enough to hold up any hairstyles. 
How much do men's hair pieces cost when it goes with a poly base?
A poly base toupee is made completely of polyurethane. Compared to lace toupees like full lace toupees or lace front toupees, it is more durable. It is a long-term used toupee and not that comfortable and less breathable. So for some daily wearers, this may not be their first option as they don't want to bear the uncomfortable wearing every day.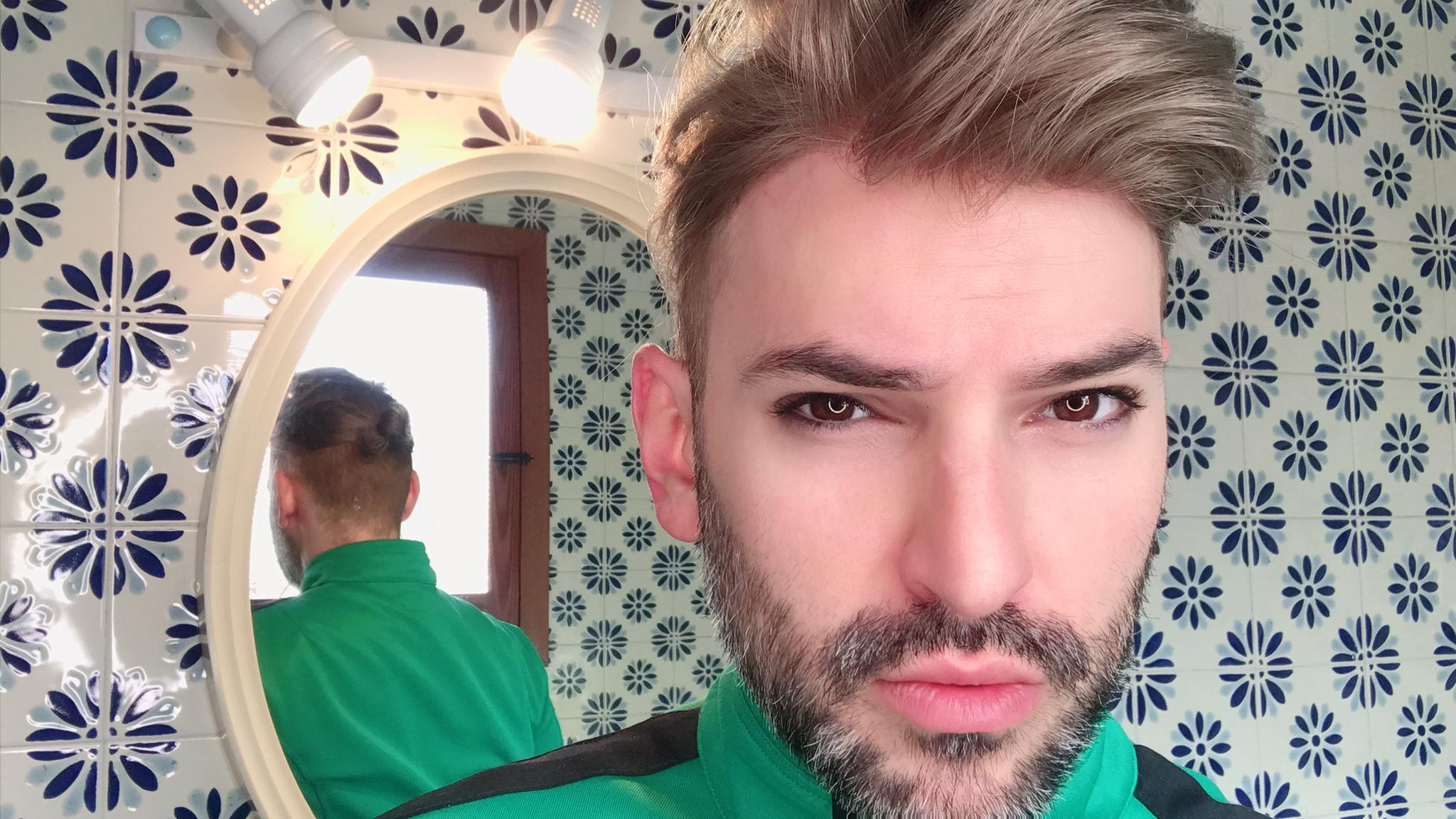 Polymers used in the poly hair systems make it extremely durable. If you are looking for a toupee that is made of a mixture of polymers and other martial bases, it is more comfortable than an all poly base toupee. The cost for such kind is around $200, this is all about the base. The hair does not matter that much.
And of course, no matter what the base is, if you prefer human hair, the cost is always higher. You can buy a real hair poly base toupee at a discount price of around $700 online. And for fake natural-looking hair, the prices are around $300 depends on its knotted ways. 
Men's hairpieces online
There is a lot to learn when it goes to men's toupees purchase. You can either buy them online or in local stores near you. Sometimes you might worry the toupees selling online are not what they are, not as good as they claimed. Here we will let you know how to select a toupee that fits you. 
At first, you could lock down some online shopping platforms for men's toupees. Besides Amazon and other big retailers, there are some small, individual, and professional toupee producers also available online. The prices you buy from them might be cheaper than you buy in a retailer since they are factory-direct. 
Lavivid hair is one of the most experienced platforms that sell hairpieces for men. How much do men's hair pieces cost in Lavivid hair? You can check this website: https://www.lavividhair.com/ You can see the prices of all kinds of men's toupees. If you have interest in buying one or two toupees, you can click the picture to check out the cost on the right side. 
The prices for men's toupees in Lavivid are reasonable and competitive from $250-$400. The quality and texture of the hair are worth buying. We have poly base toupees, lace toupees, and even PU base toupees sold online. And the colors can be very unique or safe from pink to black. If you have an interest in customizing your toupee, you can send an email or consult us, we will quote a very fair price based on your needs.
---
---
Writers Cooperation:
LaVividHair is seeking for blog contributors who know and love hair. If you know alternative hair or hair related accessories, if you have great understanding of hair trends and fashion, if you are expert in hair care, if you have any experience with salons or celebrities, if you would like to share your experience to help people just like you make the right choice, now contact us at support@lavividhair.com to be a blog contributor. Let's discuss the details then.