The Common Lifetime of Toupee And Tips for Increasing It
March 01, 2021
Blog
Views: 1185
The first question that will come to your mind will be how long does a toupee last when you will go to purchase a hair system. Everyone wants to make a valuable purchase that will not only last for a longer period but also continues to look great no matter how long it has been used. It can be hard to predict that how long your hairpiece will last. It depends on the quality, techniques, and durability of the material used. But, the best thing is that there are plenty of techniques that can increase the lifespan of your hair system.
Factors that ensure How Long does a Toupee Last
The fact that high-quality materials and a good manufacturing process, combined with proper care and maintenance can make a hairpiece an outstanding product for a year. An average hair system lifespan is around 6 to 10 months if you are using it daily. However, you must keep in mind that this is just an average. There is a whole host of variable factors that reflects how far a hairpiece will go. Make sure to buy quality hair systems from reputable companies and brands to ensure that your hairpiece stands the test of time. These are the different hair systems with different life spans:
· Mono Hair System – the lifespan of about 6 to 12 months
· Eros Base Hair System – the lifespan of about 2 to 3 months
· Cronus Hair System - the lifespan of about 9 to 12 months
· Skin Hair system – the lifespan of about 4 to 6 weeks
· French Lace hair system – the lifespan of about 4 to 6 months
· Combination Mono with Poly Hair System lasts for 6 to 9 months 
How to Increase the Lifespan of your Hair System?
If you will find the time to implement a good hairpiece care routine then you can easily extend its lifespan. Hair type always has a large impact on your hair system lifespan. Many custom hairpieces and stock hairpieces recommend lightly-treated quality human hair like Remy's hair. Everyone wants their hairpiece to look healthy and natural for longer and this can be achieved by keeping your hair system free from knots and tangles. The special care required for each hair unit directly depends on hair and base type. If you want to prevent your hairpiece from becoming dull and worn out then you have to apply a leave-in conditioner on them regularly.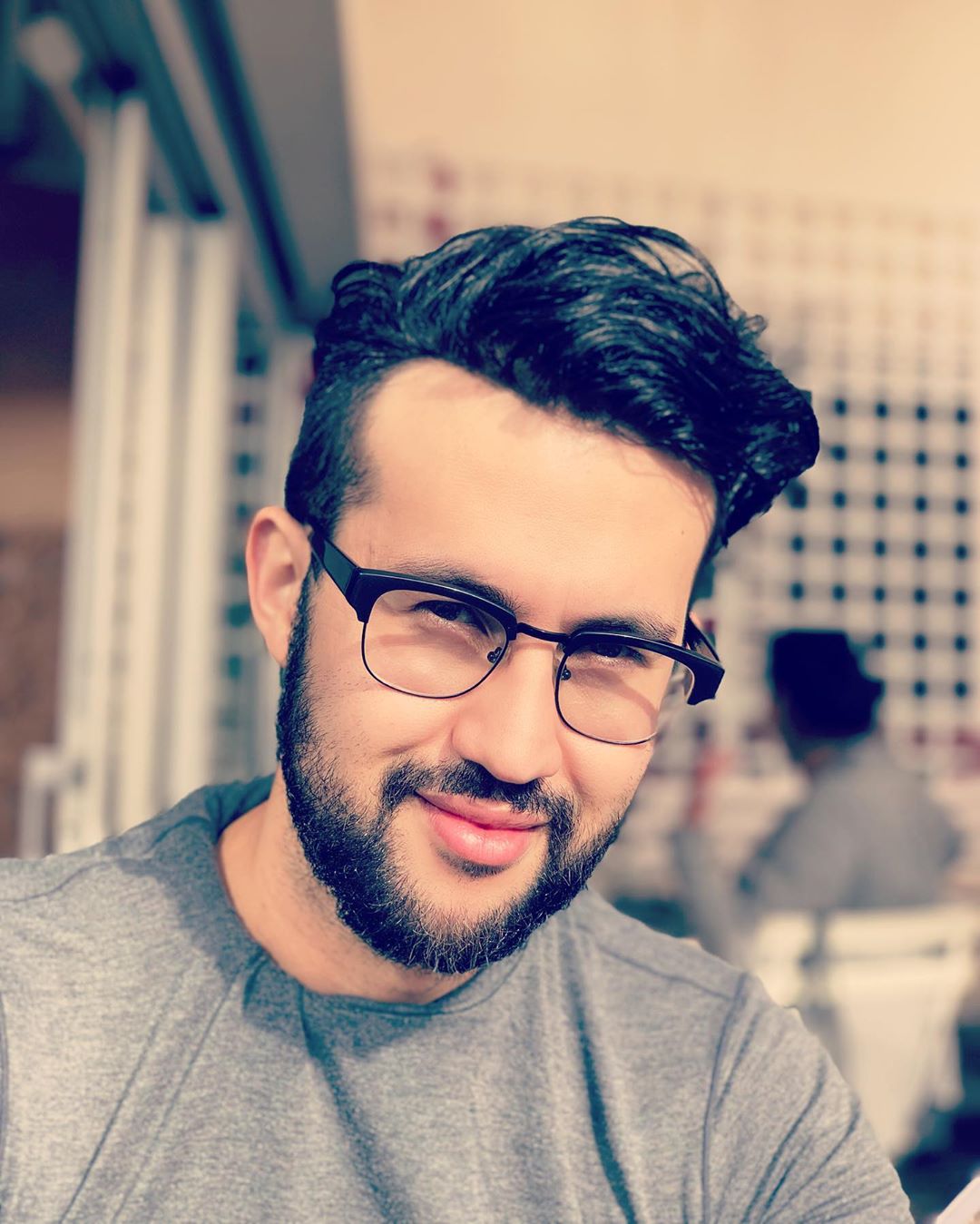 Here are some easy and simple measures to extend the lifetime of your toupee: 
· Don't overuse the hairdryer on your hair piece. You must use a hairdryer for cold settings only. Using high temperatures can damage the hair of your hairpiece. A hairpiece's hair won't grow back. If you got your hairpiece's strands damaged then it can be challenging for you to get them back to their previous healthy-looking stage. How long does a toupee last can be easily answered on a positive side if you make this care and maintenance of your toupee a routine of your life?
· Always avoid shampoos that contain sulfates. Using these sulfate-based shampoos will not only irritate your skin and hair but also dries out the natural oils of your hair. It will result in loss of natural shine and color of your hair. This will also make your hairpiece dry and look limp. 
· If you want your hair system to remain soft and shiny for a longer period then you should shampoo and condition them regularly after 2 to 3 days. Using the correct brushes and combs is very necessary for the long-life of your toupee. 
· If you love sleeping with your hairpiece, then go for those pillowcases that are made from soft satin materials and low-friction fabric like silk. Friction can result as the main cause of hair fall, so if you have found some loose strands on your pillowcase, you should change them now.  
Overview 
Don't forget to remove dust and sweat from your hairpiece by using a hair dryer or cleanser. Hairpieces are the best product for many of us to look and feel our best. Being an important piece of our daily lifestyle and identity, hairpieces can change our look instantly. You must think about how long does a toupee last if you are bearing hair loss. If you want to learn more about the extended life of hairpieces then you can check out unique ways for long-lasting hair systems. It will be helpful for you to discover more beneficial ideas for your hairs.
---
---
Writers Cooperation:
LaVividHair is seeking for blog contributors who know and love hair. If you know alternative hair or hair related accessories, if you have great understanding of hair trends and fashion, if you are expert in hair care, if you have any experience with salons or celebrities, if you would like to share your experience to help people just like you make the right choice, now contact us at support@lavividhair.com to be a blog contributor. Let's discuss the details then.