What's Decides How Long Do Men's Hair Pieces Last?
May 19, 2021
Blog
Views: 1609
How long do men's hair pieces last? Men's hairpieces are such amazing fashion items that help you cover baldness issues and create your unique looks. If you are looking for toupees, you may be wondering how long you could wear them, and till when you will need to change to a new one. How to maintain the toupee system? Don't worry. Here we will answer your questions one by one. 
Hairpieces equal to toupee systems
What is a toupee system? Is it the same as hairpieces? How long do men's hair pieces last? Many new wearers will ask these questions and try to google them for answers. A toupee system is the toupee or hairpieces that replace your real hair, which is also named hair replacement. This way of covering baldness is non-surgical, comfortable wearing, and easily attached. Many fashion divas love it. 
The life of a toupee may have something to do with its type. Lace, thin skin, mono, poly, different toupee systems of any hairstyles or any colors could be found on the market all over the world. Lace toupees are less durable than poly toupees. This means the base of the toupee is not that strong so its life cycle might be shorter.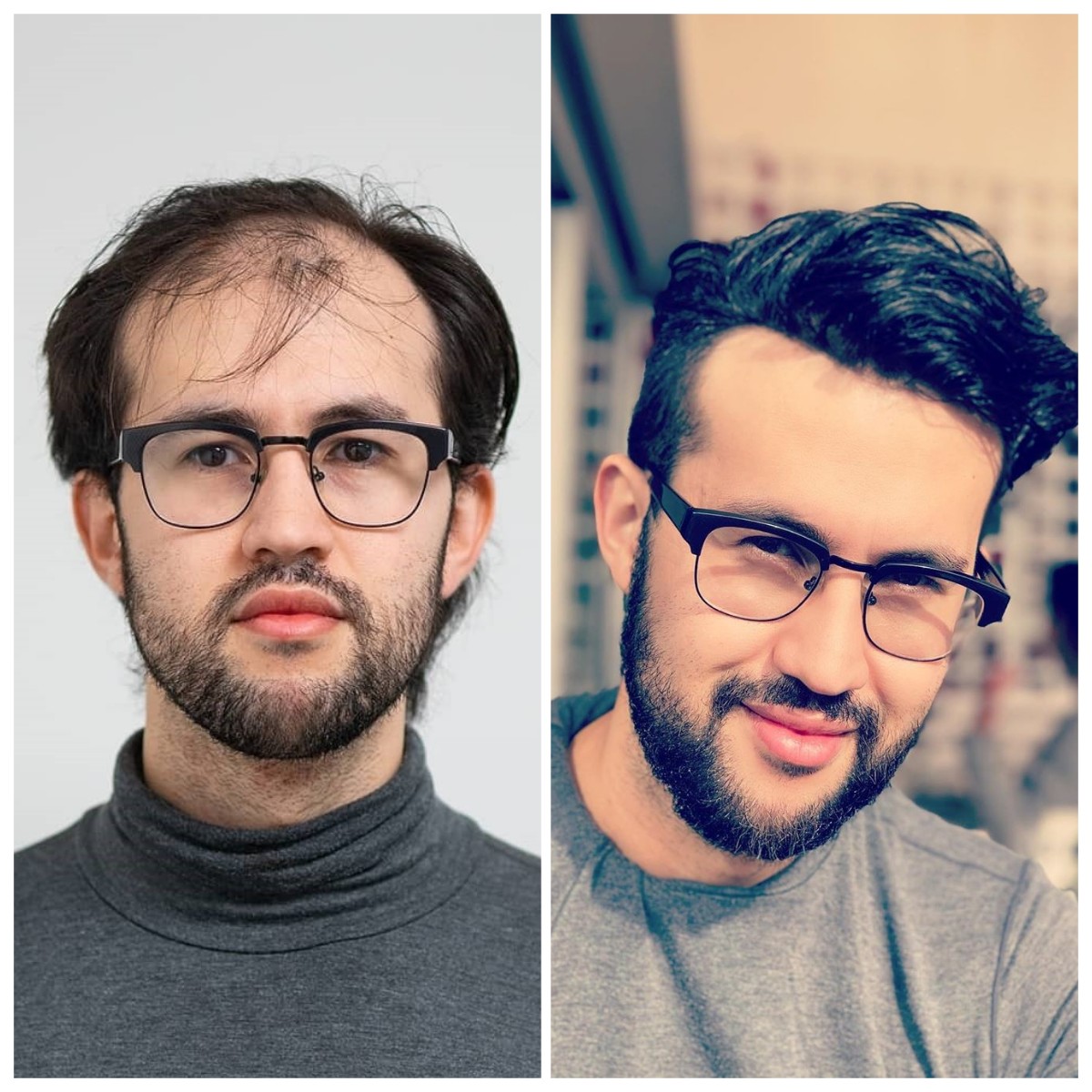 When do you need to change to a new hairpiece?
Some people do not know when to change a new toupee thus insist on wearing their only toupee every day. This is very wrong! Frequently wearing does not mean your love for this toupee system is forever, it will shorten its life. We all see romantic movies that two lovers could not breathe and need personal space if they are too attached. This is the same for toupee systems wearing. 
Hairpieces for men are not very much a range choice as it is for women. For women, they can choose either long hair or short hair. They can even wear men's toupees if they want to be Manish. Although there are not so many types of hairstyles that fit you, you will need to buy more than one toupee to keep your head clean and fresh.
If you wear the same toupee every day, it is easy that you will feel itching, or uncomfortable. Even though your toupee is expensive or is of good quality, daily wearing may withdraw its performance. It is not its fault, it is yours. So the best way to help your toupee system and your scalp is to wear different toupees in turn. 
And once you feel that the hair on the toupee is no longer bouncy, or the base is broken, you should consider buying a new one. It is time for it to retire. Keep wearing the uncomfortable toupees is bad for your scalp and can even get you more bold spot! 
Toupee maintenance could help the hairpieces last longer. Periodic maintenance is a way to show your care to a toupee. The maintenance depends on how often the toupee is worn and the condition in which it is worn. Basic and simple toupee maintenance requires regular shampooing and conditioning. And if you are thinking about doing a deep bath for your toupee, you can always go to a salon for help. 
You could do complete toupee maintenance twice a month. And if you are not wearing it every day, you can just clean it with mid-water every two days or once a week. With proper care, the hair on the toupee can stay bouncy and stylish, thus can perform the way you want it. 
How long do men's hair pieces last with proper care?
Toupees' life depends on the maintenance and wearing habits. A semi-permanently hairpiece for men usually lasts around a year. If you just wear the toupee twice a week, it may last a long time like more than two years. And the toupee maintenance as we just said could help keep the toupees alive and tidy. 
The prices aren't the major factors that affect a toupee's life. Yes, an expensive toupee could provide you more stunning wearing experiences than a cheap one. Sometimes this is just an illusion. If you do not treat your toupee system well, no matter how expensive it is, it will be worthless. How long do men's hair pieces last? It depends on how you wear and care for it!
---
---
Writers Cooperation:
LaVividHair is seeking for blog contributors who know and love hair. If you know alternative hair or hair related accessories, if you have great understanding of hair trends and fashion, if you are expert in hair care, if you have any experience with salons or celebrities, if you would like to share your experience to help people just like you make the right choice, now contact us at support@lavividhair.com to be a blog contributor. Let's discuss the details then.