Tips for Gotting Yourself A Black Man Weave for Sale
February 23, 2021
Blog
Views: 692
Today I will tell you how I got myself a black man weave for sale. It is an interesting story that will leave you amused, happy and probably make you take action. If you are in the same situation as I was before, you might want to follow in my footsteps and experience great joy.
My balding 
Last year, at only 27 years old I started balding.
I had earlier noticed my hairline decreasing but I never took it seriously. I expected that at some point I will become bald headed because my father is bald. His balding started when he was 45. But, I did not expect it to happen at such a young age because I had read that balding for men starts from age 35.
When it came to me, I wasn't prepared for it. I am normally a confident person who likes to stay fit and well-groomed. However, when the bald head started showing up, I became too conscious about it and I would keep wondering how I looked whenever I went outdoors.
My work involves meeting many people in a day and they kept on noticing and asking questions about it. This made me have low energy to the point of being stressed. I felt like my confidence had waned.
Getting A Toupee 
My turning point came when my girlfriend referred me to https://www.lavividhair.com/ which is a company that offers non-surgical hair systems.
When I started looking at the solutions they were offering I was excited but I was still not convinced that getting a black man weave for sale would work for me. I have always loved black hair and hence the choice I was making.
My girlfriend and I contacted this company and they responded within 4 hours to our query. We were new to this and could not understand how the process works.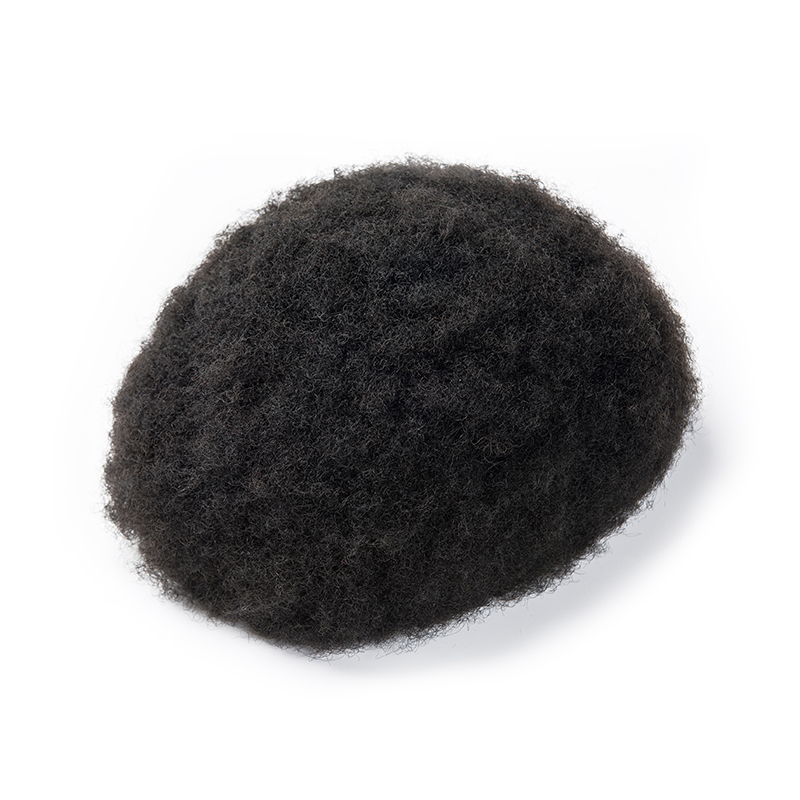 The company guide took us through their products and gave us more information than we had even asked for. They took us through the factors to consider such as the base, color, density and front contours of the toupee. We found the information found here https://www.lavividhair.com/order-guide very useful.
After going through all the toupees on offer we decided to settle on the lace Helios system for bald men.
We do not have any hair salon in our neighborhood and we were worried about how it would get fixed on my head. The company offered us their pre-style service at only $40. I sent them 3 photos of my bald area taken from the front, back and side. I also sent them the measurement for my bald area.
Amazingly, when I received my toupee I could wear it directly from the box and it fit so nicely.
New Look
I loved my look! All of a sudden I had so much neat hair on my head. It was a dream come true for me. I did not know how my girlfriend would react to my new look. When she came back from work that evening, she was so excited at how I looked. She said that I looked younger and handsome.
I was back to my normal self. My confidence levels went up again and I could now feel great about myself once more.
Since then, I have changed my hair weave 4 times! This is a bit too much but I love the fact that I can change my look whenever I want to. It is so liberating to know that I now had so much freedom.
What I love about weaves from Lavivid Hair
I love weaves from Lavivid hair as they do not require surgery. Many other hair systems that are on offer in the market involve surgery and I was not prepared for it. These weaves are so easy to install and when you get tired of one style, you can always change to another.
Their hairpieces are of such good quality and can last a long time. At one point I loved the hairpiece I had and I was surprised at the service it gave me. With good maintenance, it always looked great on me every time I wore it.
Get yourself a hairpiece today and you will be as happy as I am.
---
---
Writers Cooperation:
LaVividHair is seeking for blog contributors who know and love hair. If you know alternative hair or hair related accessories, if you have great understanding of hair trends and fashion, if you are expert in hair care, if you have any experience with salons or celebrities, if you would like to share your experience to help people just like you make the right choice, now contact us at support@lavividhair.com to be a blog contributor. Let's discuss the details then.