How can I transfer My Order to a New Supplier after Hair Direct Went Out of Business
February 22, 2022
LaVivid News
Views: 710
Recently facing the shutdown of Hair Direct, many of their previous customers plunged in confusion. Some of them still waiting for their unfinished orders with HD, others are looking for a new supplier urgently. As we all know a custom order will take 6-10 weeks to finish, so many customers send us their old hair systems to copy, to avoid getting into situations where they don't have any replacement to wear. 
Actually many customers are not quite familiar with those specifications, like color code, density, parting etc. Different companies has different standards of these custom details. It's not that easy for customers to convert or to compare without our professional help and advise. Here are some tips might be very useful if you are a previous customer of HD and are looking for a new company to handle all your future orders.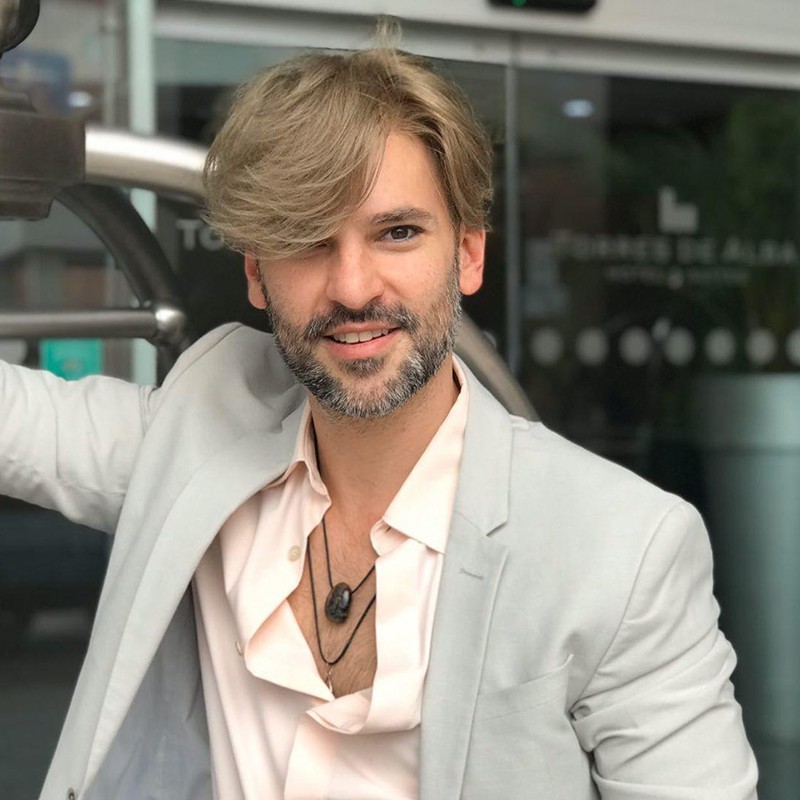 A custom form of HD is necessary if you still have it or at least a pic of it. This could help us know all your custom details effortlessly. Most of the needed custom details are the same, like density, hair direction, contour shape, base size and hair type. So we just need to compare those details that differences might exist in, such as color, base material and curls. 
If you don't have the form, but you do keep some of your old units, please send it to us for replication. For the base material, some pics will work. For the hair color, we will mark your color with our color code in case you are interested in our stock systems. We will also keep your old unit/template/hair sample on file so we can use it for your future orders. 
If you have none of them, please send in your template and hair sample, or purchase our color ring for a better hair match. Some customers said that their old unit is faded so the color might not be exactly what they like. So color ring is crucial, you can compare it with our color ring and send it back together with your template if necessary.
Any questions please feel free to reach out. Fill out the custom request and you will get a quote within 24 hours. Here is the link: https://www.lavividhair.com/custom-toupee
---
---
Writers Cooperation:
LaVividHair is seeking for blog contributors who know and love hair. If you know alternative hair or hair related accessories, if you have great understanding of hair trends and fashion, if you are expert in hair care, if you have any experience with salons or celebrities, if you would like to share your experience to help people just like you make the right choice, now contact us at support@lavividhair.com to be a blog contributor. Let's discuss the details then.