How Can I Maximize Savings on Male Hair Loss Solutions During Thanksgiving Sales?
November 10, 2023
LaVivid News
Views: 61
Thanksgiving is a time to spend with family, enjoy food, and express thanks. Thanksgiving sales provide fantastic discounts and offers, so this is a great time to take advantage of them. You're in luck if you're a man who has been contemplating hair loss treatments due to hair loss. In addition to the smells of roast turkey, Thanksgiving also means amazing deals on hair systems for men and other hair loss remedies. This blog post will discuss how to take advantage of Thanksgiving sales to the fullest, with an emphasis on Lavivid Thanksgiving Sales .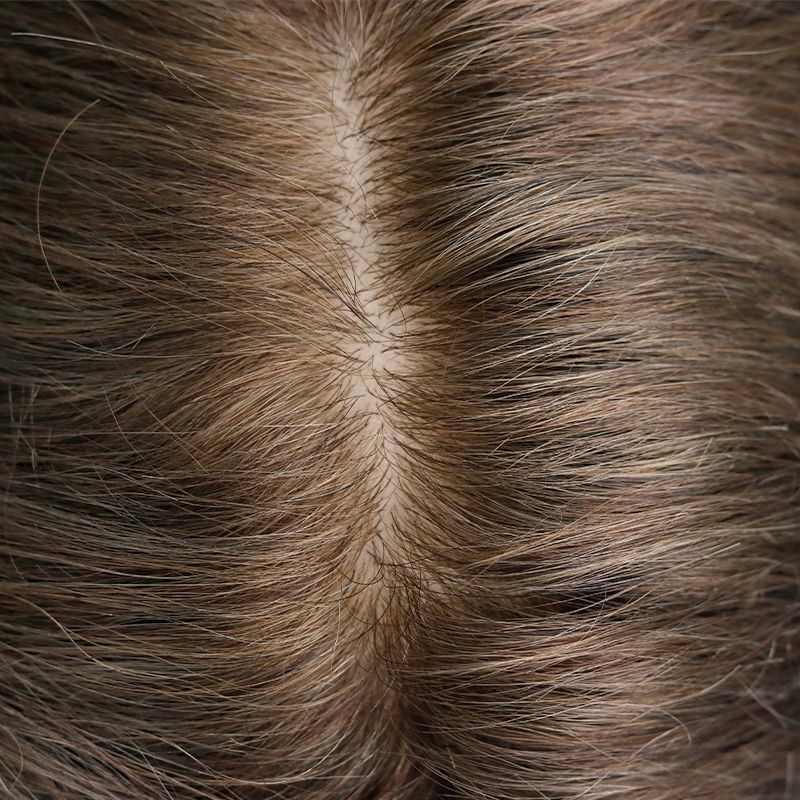 Identifying the Best Treatment for Male Hair Loss
Many men worry about hair loss because it can have a big influence on their confidence and sense of self. Fortunately, there are a number of options for treating male hair loss. There is a treatment available to meet your needs, regardless of whether you have receding hairlines, thinning hair, or total baldness. Hair transplants, medicines, wigs, and hair systems are a few of the often used remedies.
Hair Systems for Men: For men experiencing hair loss, hair systems are among the most adaptable and successful treatments available. A full head of hair can be restored without surgery or invasive procedures with the help of these systems, often known as toupees or hairpieces. They come in a variety of types to suit your preferences, have a natural appearance, and are simple to maintain.
The Importance of Thanksgiving Sales One of the biggest discounts of the year is typically seen during Thanksgiving sales. Now is the ideal time to invest in hair systems and other remedies for male hair loss while saving more money. Thanksgiving promotions might increase the availability and affordability of high-quality hair systems if you've been hesitant to choose the best option.
Lavivid Thanksgiving Deals: Unlock Exciting Savings
Renowned for its dedication to both quality and innovation, Lavivid is a top brand in the hair system market. Because of their adaptability and natural look, their extensive selection of hair systems for men has grown in favor. Here's what you need to know about the amazing bargains Lavivid is offering you this Thanksgiving:
Many Hair Systems and Accessories are Up to 25% Off
The pre-Thanksgiving sale at Lavivid is your chance to save money. Take advantage of discounts of up to 25% on a variety of hair systems, including accessories and Poly, Lace, Mono, and Silk hair systems. This implies that you can purchase the hair system you've had your eye on in addition to the necessary add-ons to make sure it feels and looks its best.
Remember this date: November 6–12 is when Lavivid will be having their Thanksgiving sale. Take advantage of incredible savings on premium hair systems for men for a brief period of time. Set a reminder, put it on your calendar, and get ready to save more.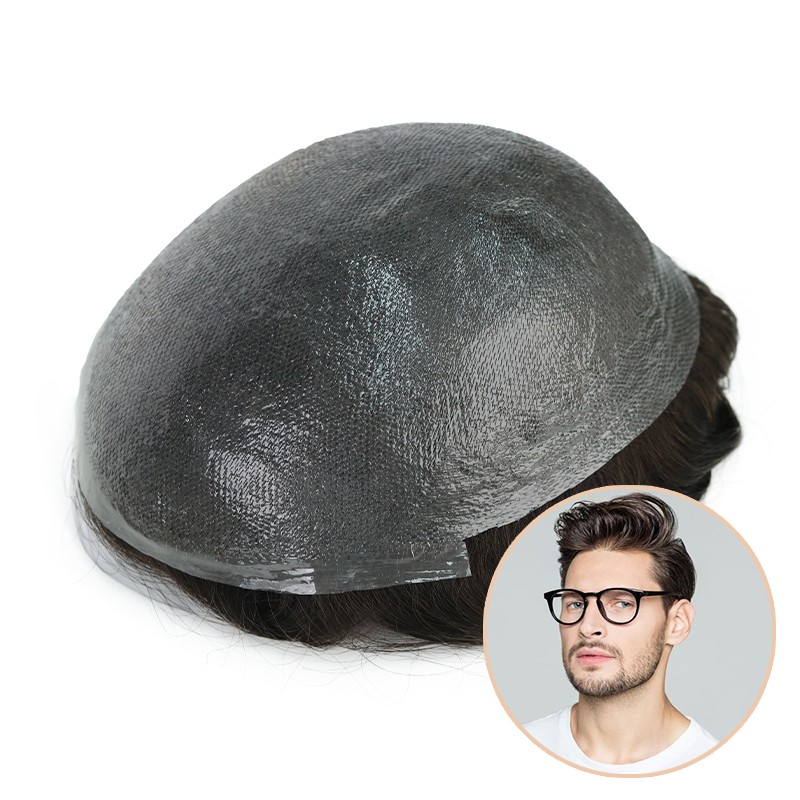 Making the Most of Discounts on Male Hair Loss Treatments
Having learned about Lavivid's Thanksgiving deals, let's examine how you might get the best deals on treatments for male hair loss this holiday season:
Start Early: Sales for Thanksgiving usually start ahead of time. If you want to be sure you can take advantage of the greatest prices and a large assortment of hair systems and accessories, it's a good idea to start your search early.
join up for Newsletters: You can either join up for email notifications from reputable discount websites or subscribe to Lavivid's newsletter. In this manner, you'll be informed about their Thanksgiving sale and any related discounts.
Keep up with Social Media: Brands frequently utilize social media sites to advertise their deals and discounts. To stay up to date, follow Lavivid on social media sites like Twitter, Facebook, and Instagram.
Do Your Research and Compare: Don't Take the First Offer You See. Find the finest offer that meets your needs and tastes by doing some research and comparing the possibilities available during the Thanksgiving deals.
Verify whether Lavivid lets you stack coupons in order to see if you can do so. Perhaps you can combine a specific hair system discount with a general Thanksgiving sale coupon to save even more money.
Bundle Deals: Seek out packages that provide savings when you purchase several things. This could save you extra money by combining a hair system with essential accessories in one go.
Go over the fine print: Pay special attention to the coupon's contents, such as any limits and the date of expiration. You'll be able to avoid any surprises at the register by doing this.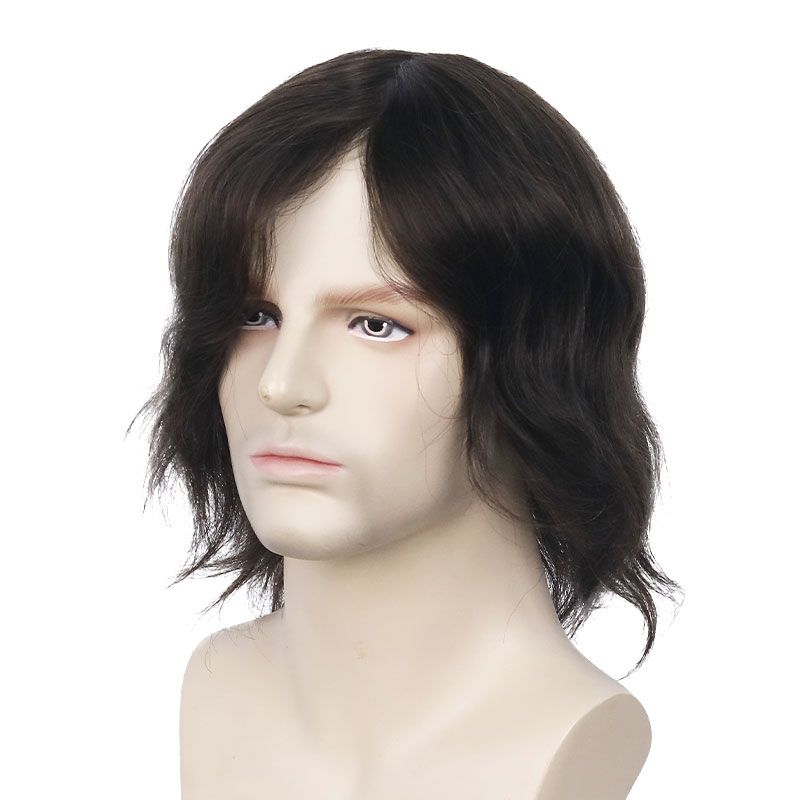 The Confidence and Savings Season
Thanksgiving is a time to focus on and express thanks for all the blessings in our lives, not just the food. You should be grateful for the chance to improve your appearance and self-esteem with superior male hair loss treatments as you get ready for Thanksgiving celebrations. Thanks to Lavivid's dedication to price and quality, you can have a self-esteem-boosting new men's toupee and have a wonderful Thanksgiving.
This Christmas season, when you spend time with loved ones and express your gratitude, you should also be appreciative of the incredible sales that let you look your best and save even more money. You may look and feel your best this holiday season by taking advantage of Lavivid's Thanksgiving deals and having the appropriate coupons on hand. This is the ideal time of year to improve your life and express gratitude: it's a season of savings, giving, and renewed self-assurance.
---
---
Writers Cooperation:
LaVividHair is seeking for blog contributors who know and love hair. If you know alternative hair or hair related accessories, if you have great understanding of hair trends and fashion, if you are expert in hair care, if you have any experience with salons or celebrities, if you would like to share your experience to help people just like you make the right choice, now contact us at support@lavividhair.com to be a blog contributor. Let's discuss the details then.