Hairstyles Guidance for Hair Toupee Australia
April 11, 2021
Blog
Views: 1499
Are you confused about looking for hair toupee Australia? Apart from purchasing in stores. Another option is to customize a toupee with Australian trendy styles. Therefore, we have collected information about the latest trend of Australian hairstyles. Reading this article, you will know the characteristics which can help you design an Australia-styled toupee. 
Toupees cover the top baldness of your head. Thus, if you want to get a new hairstyle while suffering from hair loss. Toupees provide a good solution to you. A good toupee can blend with your hair without being spotted. Thus, only when you should know exactly what sort of hairstyle you want, the toupee can be best brought into function. 
The followings are the prevalent haircuts in Australia. They can give you a reference for your hair toupee. 
The Fade
The fade, once popular among males, regain its popularity. Featuring versatility and a clean look, this hairstyle is one of the basic haircuts. It is simple but fashionable. The characteristics of the fade hairstyle are that the top hair is longer and the other parts are shorter as you move downward. The length of the top hair and the time of keeping the color can be decided by you. 
The fade can give you a fresh but not that eye-catching appearance. If you want to customize a hair toupee that can be cut to be the fade, you should pay attention to the length of the toupee and tell your requirements to the hairdresser.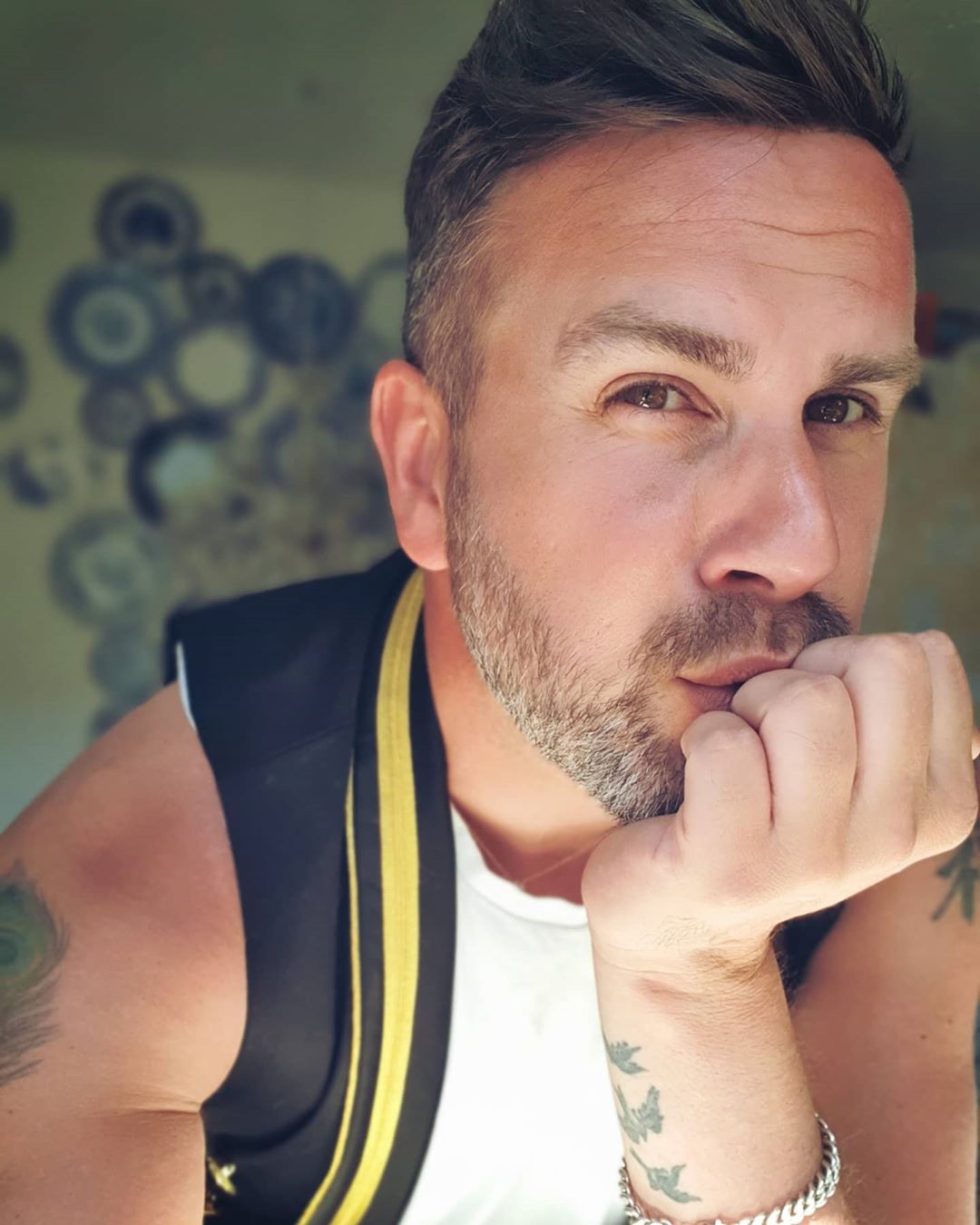 The Modern Shag
This hairstyle was popular in the 1970s and 1980s, but now it comes back in a modern way. The shag is suitable for both ladies and gentlemen. If the haircut is done correctly and technically, it will give you a cute and sexy look. The hairstyle is layered by cutting different parts of hair into different lengths to make your hair look thick. 
The advantage of the hairstyle is that you can decide how much the shag is to match your personality. Whether you like short or long hair, there is always a type of shag that can cater to your taste. To match the hairstyle, the toupee you need should be thicker so that the effect will be better. 
Having this haircut, you should pay attention to the hairdryer you use and how to use it. You can search for some tips online about how to maintain the shag hairstyle. Also, remember the top of your hair is a toupee. Most toupees are vulnerable to heat. Therefore, you can choose a hairdryer with a mild temperature. 
The Combover
This Australian hairstyle also comes back. In the past, the hairstyle is a preference of men with thin hair, while today, it is not limited to people with sparse hair. It can provide a professional appearance to everyone. This hairstyle can be combined with the fade to make you look younger. It is suggested to use some hair products to maintain the hairstyle. 
Toupees designed for this hairstyle are easier to make. The requirement for hair thickness is not that demanding. And by combing the front hair back, the toupee hair can be covered, so it will look more natural and undetectable. We believe this customized hair toupee australia will not let you down. 
The Bob
Slight changes in the Bob hairstyle bring freshness to the haircut. The Bod is divided into two forms. One is blunt and one length. Another is short and choppy. The former one is quite simple to maintain and gives your hair a shiny look. The latter one with uneven layers gives you a feathery finish and a flirty look. 
You can seek advice from professional hairstylists about the details of these haircuts. Then, you can better decide what sort of hair toupee Australia you want and the manufacturer can return you a satisfactory order. 
Conclusion
All these Australian modern hairstyles are becoming more popular. A proper hair toupee is important if you want to make these haircuts. To customize the toupee you want, you can click on the website: https://www.lavividhair.com/toupee_40480. 
Lavividhair sells custom toupees to you. E-mailing or phoning them to tell the specifications of your order. They will try their best to meet your needs. Then, you can cut the toupee and get the Australian trendy hairstyle you want.
---
---
Writers Cooperation:
LaVividHair is seeking for blog contributors who know and love hair. If you know alternative hair or hair related accessories, if you have great understanding of hair trends and fashion, if you are expert in hair care, if you have any experience with salons or celebrities, if you would like to share your experience to help people just like you make the right choice, now contact us at support@lavividhair.com to be a blog contributor. Let's discuss the details then.