Hairpieces for Men with Thinning Crown
Hair Loss can occur not just on your scalp but all over your body; many reasons might cause excessive hair loss. They could be hormonal, genetic, or even a serious medical condition. Hair Loss is something people tend to ignore until the problem is staring at them smack dab in the middle of the room, with the more than receding hairline or huge balding spot that is suddenly more noticeable than you like.
Hair Loss conditions in men, especially in the younger ones, are rarely caused by a medical condition but rather due to genetics. Male pattern baldness is a hair loss condition usually transmitted through the parents into their child. To explain it more easily, hair loss occurs in everyone with age since it is as natural a process as aging itself. However, at what age the hair loss starts depends highly on genetics.
You should always consult a doctor for excessive hair loss since sometimes it is more than just male pattern baldness and rather something more serious, i.e, a medical condition. 
Early Symptoms of Hair Loss or Alopecia
The symptoms for male pattern baldness occur gradually over time and are sometimes unnoticeable until it's too late. There are some guidelines and details that might help you catch hair loss at an early stage and deal with it appropriately. 
Hair thinning on top of your head
Perhaps the most noticeable sign of hair loss is the bald spot. An obvious sign of aging starts with gradual hair thinning until suddenly it's a shiny bald spot. Another less known sign of male pattern baldness is hair loss apart from the bald spot. The bald spot is just the area that loses hair the fastest, but hair loss on the very top of your head behind the receding hairline is also a sign of male pattern baldness.
Hair Loss on the crown of the head
Typically occurring in older men, this area of the head is easier to cover since the hair falls downwards rather than laying flat. Hair loss on the crown occurs gradually, but sometimes, the hair gets thin and frayed over a very short amount of time; covering up the thinning and frayed hair has been made quite easy with hairpieces for men crown.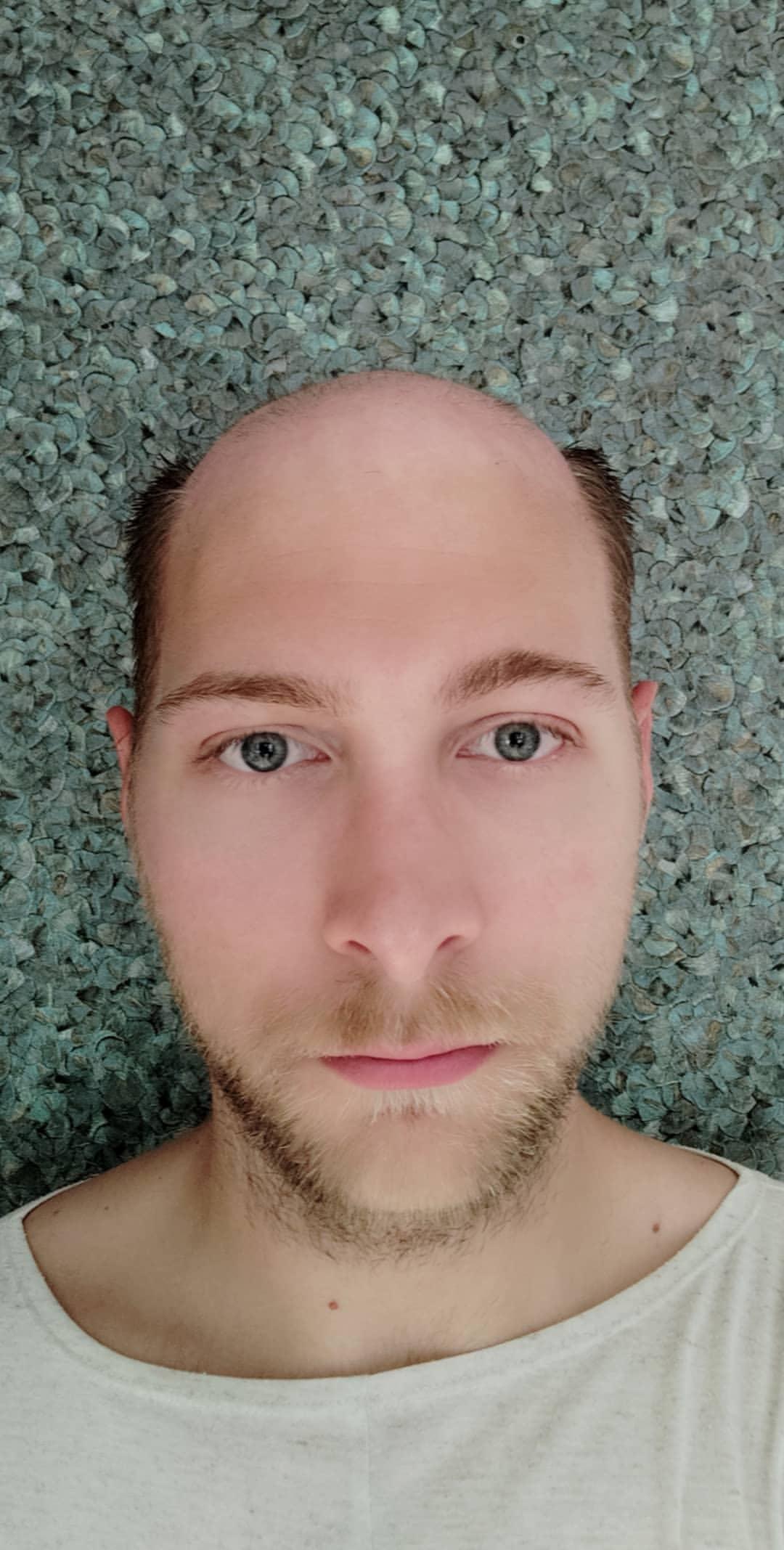 Preventing Hair Loss
If you manage to catch male pattern baldness at an early age, there might still be hope for you. There are preventative measures that you can take to preserve your hair for longer and make it appear more healthy or even nurture it back to health for some time. Hair Loss, however, is a natural process and cannot be stopped permanently. 
Covering Up Hair Loss In Men
Since the process is natural and isn't a serious medical condition, there is no permanent solution for hair fall.
The best possible scenario for you to adapt to hair replacement systems. Also known as hairpieces, these are noninvasive and a less costly alternative without the medical risks. They also come on many options allowing you the utmost customization for your hairpiece. There are some prominent features of hairstyles that you need to understand before you buy a hairpiece. 
The two most important features that you need to take into account are wearability and blending. The entire point of using a hair replacement system is to have a head full of hair that blends in with your natural hair or scalp seamlessly. Moreover, you need to ensure that you are secure and comfortable in your choice of hairpiece. Another procedure you should be aware of is the cleaning process.
The hairpieces for men crown need to be cleaned after every application with a solvent or remover of your choice. The solutions depend on the type of skin base you choose for your hairpiece. 
Bases For Your Hair Systems
Having an understanding of the materials used in the base of hairpieces will help you decide on what kind of hairpiece as well as the attachment method you want to adapt. Depending on your preferences, wear time as well well personal opinions, there are many options for you to choose from. We will list down the most common wig bases in the industry along with their specifications.
1. 
Polymer
Made from polymer, these bases are easier to wear in the sense that they don't require any blending in since they already look like natural skin. They are, however, uncomfortable to wear for extended periods since they prevent breathability for the scalp and natural hair. 
2. 
Lace
Made from mesh lace, this ranks at the top of the list. It allows breathing space, almost no weight, comfort, and pliancy. They are easy to blend in using some concealer or foundation and are relatively easy to attach and clean. The only downside to lace bases is that they fall on the costly spectrum on the scale and need to be treated delicately. 
3. 
Skin
Another base is made from a polymer material that is a lot more pliant and breathable than polymer. It sits close to the skin and provides breathability but is uncomfortable to wear for longer intervals. 
Once you've read through your options and have acquired the knowledge you need to make a decision based on your preferences, just make sure that the hairpieces for men crown are comfortable for you to wear and will be available to you in the long term. 
Visit our online store to get the best hairpieces in every type of skin base to cover up any hair loss that you are dealing with.