Something You Should Know about Hair Toupee Pros and Cons
May 12, 2021
Blog
Views: 1543
Many customers often ask us what are the hair toupee pros and cons. People who wear hair toupees know some of them. In this article, whether you are a new customer or an old customer, you can know more about the advantages and disadvantages of hair toupees!
Why do you need to know hair toupee pros and cons?
For people who suffer from hair loss, understanding the advantages and disadvantages of a toupee will help you to find a suitable one to make yourself handsome. For those who are not bothered by baldness, wearing toupees may be a way to pursue fashion. But not everyone is suitable for wearing it, so understanding the pros and cons of a toupee will lead you to more reasonable consumption.
Introduction of hair toupee pros
A customer recently said, "I spent a lot of money on the treatment of my hair loss, but had no effect. I am tired. So, I finally decide to wear a hair toupee, and I find it both simple and convenient. This is an advantage of hair toupees, and you can find more in the following passages.
First, which is the most obvious one, the hair toupee can cover up the shortcomings of your hair loss, make your hair look thicker and make you look younger. Now, many men who suffer from hair loss have chosen toupees, which can cover up the fact of hair loss and maintain their own image.
Second, You can often change your hairstyles. For those who like to try different hairstyles, and do not want to toss your hair, a toupee is a good choice. You can have your toupee permed or dyed to make your favorite hairstyle. This is very popular in many countries. For many people, toupees are like clothes, you can change them as you wish.
Third, wearing a hear toupee can save you time and money. Compared to the treatment of hair loss, buying a hair toupee is much more affordable. What's more, for those who don't suffer from hair loss, in order to look better, they usually spend a lot of time taking care of their hair, which will take up their rest time. Wearing hair toupees can save you more time. Thus, you can sleep more in the morning. In addition, you can save your hair spending in the salon and reduce your expenses.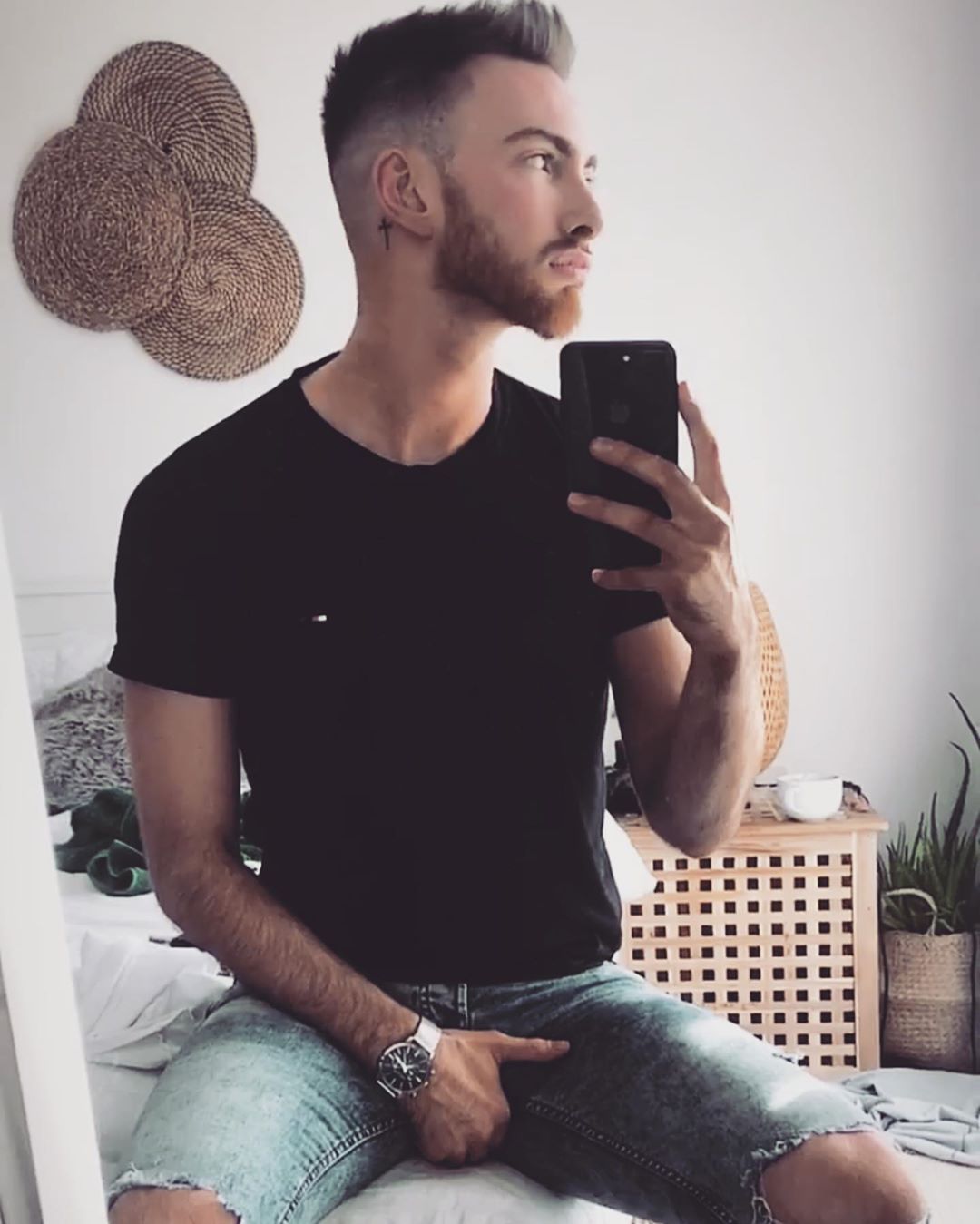 Introduction of hair toupee cons
Although wearing hair toupees can solve your hair problems conveniently and quickly, the harm of wearing hair toupees should not be underestimated! Some people think that wearing a toupee does not involve their body, so wearing a toupee is not harmful. In fact, such a view is wrong! In order to let everyone have a reasonable understanding of toupees, the following will explain the cons of wearing toupees!
If you wear a hair toupee for a long time, your scalp will certainly be a little uncomfortable, especially those made of chemical fiber material, which is irritable to sensitive scalp. So, if you wear a hair toupee for the long term, it is suggested that you'd better choose a high-quality hair toupee, preferably made of real hair, which is more natural.
We know that wearing a hair toupee can change your hairstyle at will, and in theory, it is also a fashion match. But some toupees are less developed than real hair, and toupees made of real hair often too expensive. As for whether you like it or not, it depends on your preferences and economic condition. But don't buy those cheap wigs, which may cause scalp problems.
Wearing a toupee is really a more convenient and fast way, but the hair toupee isn't your own hair after all. Moreover, during temporary hair loss, hair can grow again. If you wear a toupee, your hair follicles can not absorb enough sunshine, which will inhibit hair growth. Surely, wearing hair toupees is actually your own choice, but you need to take your own risk.
The above is basically the general introduction of hair toupee pros and cons. Many customers always wear toupees with struggles. In fact, through appropriate adjustment to eliminate the harm of hair toupees, wearing a toupee is no problem. Many stars wear them every day. The real thing you need to consider is to choose a toupee that suits you best.
---
---
Writers Cooperation:
LaVividHair is seeking for blog contributors who know and love hair. If you know alternative hair or hair related accessories, if you have great understanding of hair trends and fashion, if you are expert in hair care, if you have any experience with salons or celebrities, if you would like to share your experience to help people just like you make the right choice, now contact us at support@lavividhair.com to be a blog contributor. Let's discuss the details then.