Hair toupee mystery of your favorite singer Donnie Wahlberg unveiled
May 05, 2022
LaVivid News
Views: 5541
Losing hair has always remained a problem since humans are evolved. It is nothing new, yet it is quite a concern. Especially for the celebrities as they are expected to be as perfect as a human can be, and they have to be in front of the camera most of their lives. American actors, singers, and politicians have been under a lot of attention due to the hairpieces that they have to wear if their natural hair is not in good condition.
An American singer Donnie Wahlberg also faced the same issue, and he admitted that he is using an alternative means to maintain his look. This now and be a hairpiece of or medication which have changed the hairline of the singer and have maintained the look of him.
This article will unveil the story for you.
Donnie Wahlberg
Donnie Wahlberg's full name, Donald Edmond Wahlberg Jr is an American singer, songwriter, rapper, record producer, and film producer. He is among the well-known people of Hollywood and has done a lot of work in the industry.
He was born on the 17th of august in 1969 in Boston, US. He seconds the last sibling of a total of 9 siblings. His elder siblings also have worked in the film industry and Wahlberg followed them. His father was of Swedish and Irish ancestry while his mother was of Irish, English, and French ancestry. His siblings Arthur, Jim, Paul, Robert, Tracey, Michelle, Debbie, and younger brother marl who also happened to be the leader of the rap group called "Marky Mark" and the "funky bunch".
Talking about Donnie he is one of the founders and original member of the group New Kids on the Block. He also has vast acting and a career as a producer in the film and music industry. His first film was made in 1996 called bullet with Mickey Rourke and Tupac Shakur. He did the role of the kidnapper in the same year in the movie "Ransom" which was with Mel Gibson. He did a starring role in his hometown-based film in south Boston called "Southie" but the film that got him most attention was "The Sixth Sense" in which he played a patient of Bruce Willi's character. It was an opening sequence. In 2008, he appeared in the movie Righteous kill and What Does not kill you. Which was a hit. In 2011, he became a host on the internet radio show that used to play on Friday nights at 8 pm the show was known as "DDUB's R&B BackRub". It was loved by the public a lot. He is also hosting a show presently called Very Scary People on HLN's.
Wahlberg got married in 1999, august to Kimberly Fey. He has two sons from his wife. Their marriage could not last long and the couple got divorced on the 13th of August 2008 due to unsolvable problems. Donnie started dating an actress and comedian Jenny McCarthy in March, and they got engaged and later got married in 2014.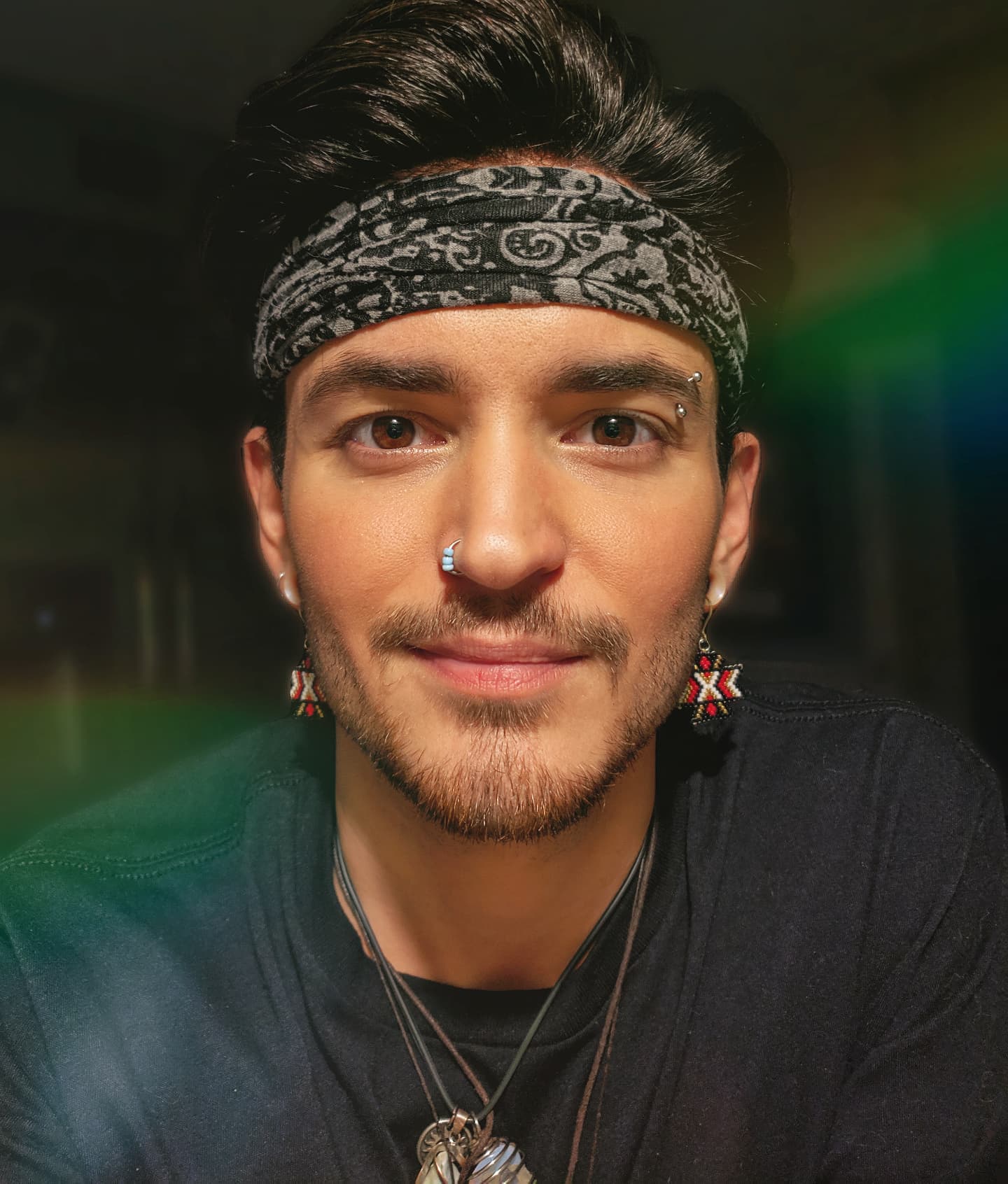 Does Donnie Wahlberg wear a hairpiece?
You might be wondering does Donnie wear a toupee. The answer is yes he does wear a hairpiece. His natural hair is very thin, and they just barely stay on his head. As an actor and celebrity, he has to be in front of cameras all day long even if he is behind the camera he ought to keep his appearance nice, hairs play the most crucial role in appearance. His actual hair is not doing very well for very long, so he takes the aid of a hairpiece to cover the bald spots on his scalp. Actors also have to use hairpieces to make their characters appear more natural and to make themselves look more like their characters in the play or movie.
Donnie also has talked about it in front of his followers and fans. He is very normal about it, and he once admitted to his fans on Twitter when his fans pointed out that he wore the same toupee that he wore which is the magnum PI on TV night. Hairpieces and toupees have been very good partners to many actors, singers, politicians, and any kind of celebrities who face the problem of hair loss and bald patches on the scalp not only that some characters require you to wear hairpieces even if you don't have any hair problems.
In his past pictures, his hair used to be thin, and it only got thinner as time passed it recently his hair doing great. It might be possible that he took medicines and treatments for this and also there is a possibility that he does just wear a hairpiece. He could just have changed the way he used to style his hair and that too can make his hair look all good so, there are infinite numbers of possibilities considering how rich he is, so he got numerous options. Hair thinning and hair loss can be treated and get better with treatments too so, it might be possible his hair just got better, but he already had mentioned it on Twitter that he does wear a hairpiece to fans for recent queries it's both that he does wear a hairpiece and his hair could get better with medications.
Conclusion
Donnie Wahlberg is a famous American singer, songwriter, film, and music producer. He has worked in many movies and was the founder of the band New Kids on the block. He was also the original member of the group and a rapper. He got 9 siblings in total out of which he is on number 8. His younger brother Mark also used to be in the industry and the founder of a music band. Donnie got married in August 1999 and had two sons then the couple got divorced. The reason was not revealed it was just said that the problems were unsolvable. He got remarried in 2014 to an actress and comedian he met in Watch What happens live.
Donnie's hair got thinner which the passage of time, and he wore a hairpiece to conceal the bald patches on his scalp. He twitted and made jokes about his hair many times. His hair in recent pictures looks better which means either he was wearing a toupee or just took medicines and treatments and with that, his hair got better.
---
---
Writers Cooperation:
LaVividHair is seeking for blog contributors who know and love hair. If you know alternative hair or hair related accessories, if you have great understanding of hair trends and fashion, if you are expert in hair care, if you have any experience with salons or celebrities, if you would like to share your experience to help people just like you make the right choice, now contact us at support@lavividhair.com to be a blog contributor. Let's discuss the details then.