Hair System Hairline - The Best Non-Surgical Solution to Receding Hairline Issues
December 02, 2022
Blog
Views: 124
Receding hairlines have been quite a talk, as most hair loss problems initiate with it. If you want to know about hair fall and where it starts, the answer is likely to be hairline.
An uneven or receding hairline can reduce your beauty and make you appear older than your actual age. That being the case, you need a hair system hairline! Here's an article dedicated to the hair system's hairline and why it is the best solution to all your hair problems.
What Are Hair Systems Hairline?
Due to work stress and hormonal issues, your hairline loses its natural volume. It transforms your hairline into an uneven hairline. It is not very embarrassing, but you may start to lose your handsomeness as your hairline is the pin-point aspect of your hair.
However, there's no need to be anxious as hair systems hairlines are here to save the day. The hair systems hairline has proposed a unique way to solve all your hair loss issues. The hair systems are designed with a see-through skin that can easily attach to your hair via tools and replaces your uneven hair with leveled and volumed hairline.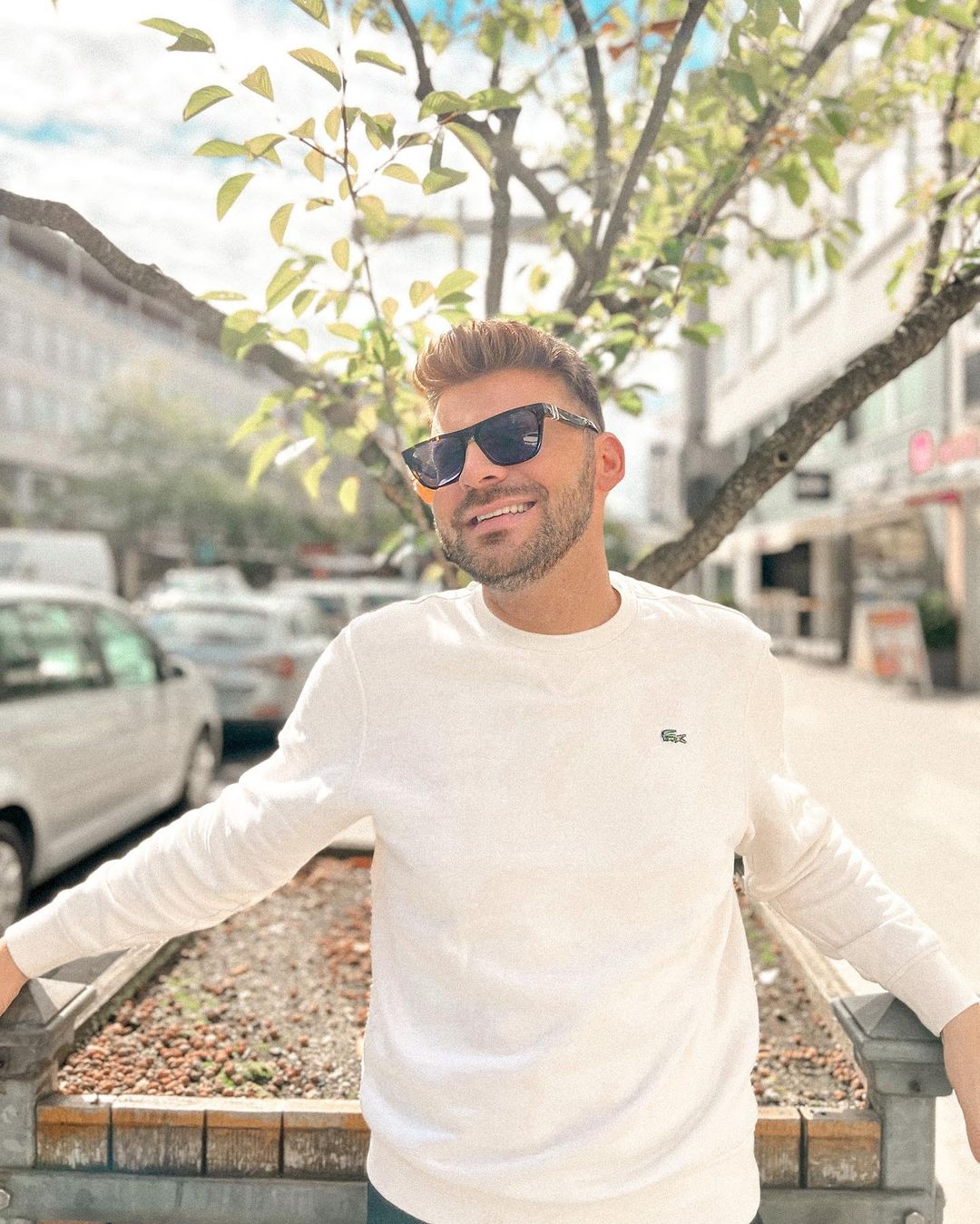 Where to Purchase the Best Hair Systems?
Despite the high functionality and usability of the hairline system, there are not many brands that can deliver the quality that you seek. They are either too expensive or don't follow the strand-by-strand sewn rules to make them look unnatural.
However, that's not the issue with LaVivid Hair Systems. They offer top-notch hair systems for all hairline types. Moreover, they style your hair according to your facial structure to make you look handsome with the bare minimum effort. 
What Makes the Lavivid Hair Systems the Best Solutions to Your Hair Problems?
Hair systems hairline is a win-win deal to solve all your hair loss issues. Whether covering your bald spots or thinning of hair, all your problems will be solved by installing a high-quality hair system. 
Among the top-tier brands for hair systems hairline, LaVivid Hair is ideal for choice. Not only can it benefit newbies but also experts that have an eye for top-notch brands.
If you look at the timeline of their products, you'll be able to witness a linear increase in their quality merits. So, without further ado, let's discover what makes this brand unique and undeniably perfect.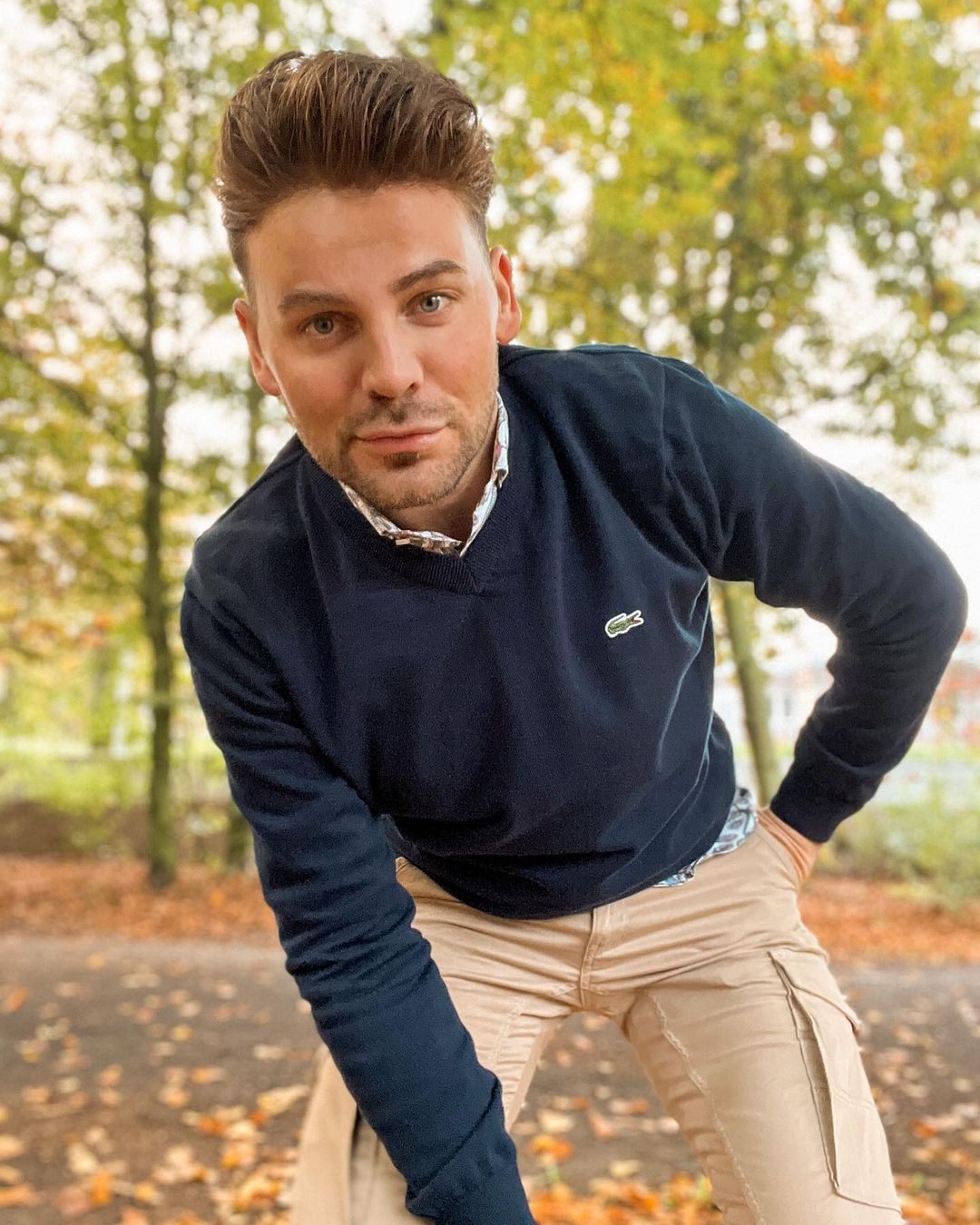 The Hair Systems Skin isn't Lustrous
Shiny skin or base is the last thing you expect a brand to deliver. Due to the lustrous base, your hair system's hairline becomes easily detected and recognizable. So, what's the point of wearing if the hair system is easy to detect?
However, the characteristics of the Lavivid Hair system's hairline are entirely reversed. They use a technique that turns the shiny skin base into a dull one. Yes, this technique is used by some companies, but it involves the use of chemical powder-LaVivid refrains from using harmful chemicals and its hair systems are 100% chemical-free.
Can Easily Blend with Your Skin
The LaVivid hair systems skins are transparent. Plus, you don't struggle to make it appear natural as it completely blends with your skin. They are easy to wear and create a realistic hairline for your head.
If you're looking for a high-quality, non-detectable skin base, try using their C-through Bio Skin Hair Replacement. It will offer you the utmost comfort and check all the quality aspects you expect a hair system to deliver.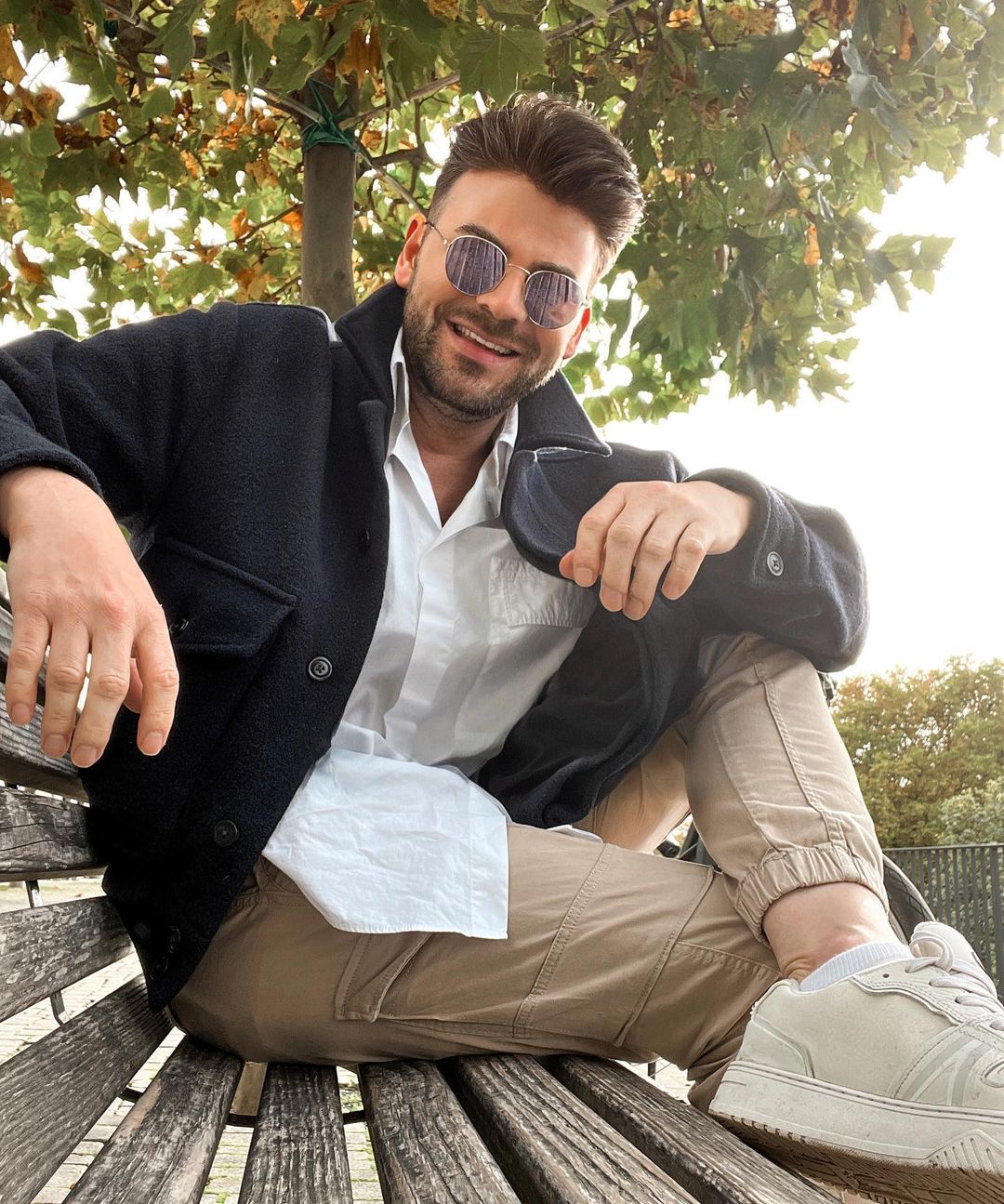 Strong and Stretchable
Most of the so-called branded hair system's bases are fragile or ridged. This makes it unsuitable for hair styling. On the contrary, the LaVivid hair systems tend to have durable, strong bases, and stretchy bases. This makes them ideal for styling and suitable for wearing in rough weather.
Color and Style Variations
In their C-through Bio Skin hair system, you'll see different styles and colors of hair pieces. This proves that they don't compromise the quality and make it accessible to everyone. 
You can find the color and style of hair systems hairline of your choice and solve all your hair problems in no time.
Ideal For Receding Hairline
Do you wish to have your naturally thick and aligned hairline back? If yes, then LaVivid Hair is the best place to try. The hair system can hide all your flaws and swiftly saves you from embarrassment. 
Their hair systems fit perfectly on every head and completely redefine your hairline to make it good as new.
Composed of Breathable Material
They have various styles and types of hair systems. However, the common trait among them is the material's airiness. They are super light and breathable that it hardly feels like you're wearing any stuff on your head.
Moreover, it is identical to your natural hair color and hair type, which makes it feel completely natural and non-detectable.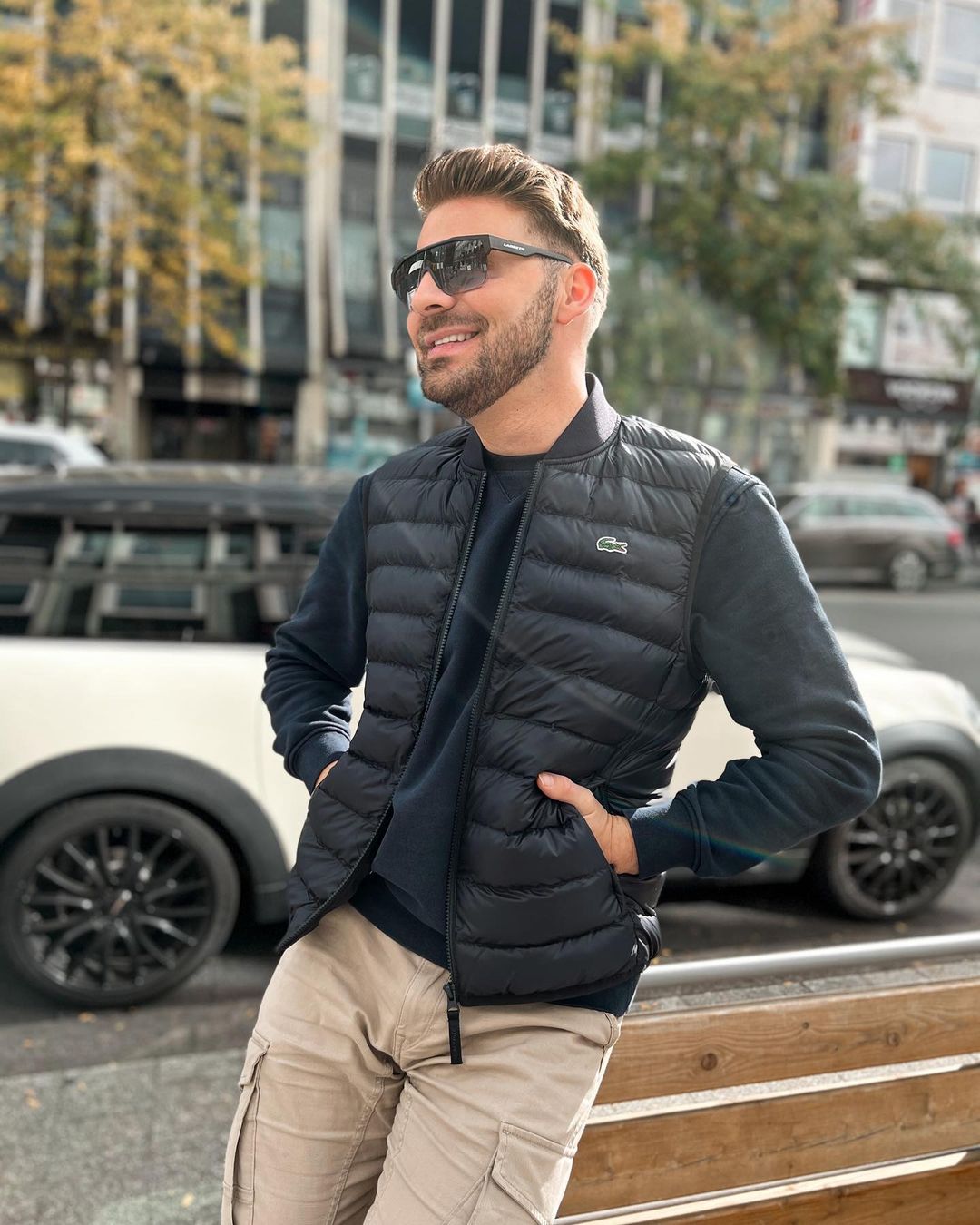 Matches Your Style
Your hairline is the prime noticeable feature of your head. If perfectly aligned and non-receding, it compliments your facial features and makes you appear more appealing and handsome.
On the other hand, a receding hairline can make you lose your self-esteem and confidence. With the use of hair systems, you can get a permanent solution to all your hair problems. Moreover, it matches your style and finesse, which clearly makes it a 100 times better approach than a surgical method, hair transplant.
Final Thoughts
Receding hairline is a common problem that more than 80% of the audience faces after a certain age. So, there's nothing to be embarrassed about. Plus, a hair system is the best solution for your hair loss. It will revive your hair, making you look younger.
Now, you can appear younger and more handsome by choosing this non-surgical solution. For those looking for a top-notch brand for hair systems, LaVivid Hair has got them covered!
They've been producing high-quality and non-detectable hair systems that appear like your naturally grown hair. Moreover, their base is not shiny which makes them ideal for wearing in the sunlight. You can easily find the one that matches your style from the huge collection of hair systems featured on their website.
---
---
Writers Cooperation:
LaVividHair is seeking for blog contributors who know and love hair. If you know alternative hair or hair related accessories, if you have great understanding of hair trends and fashion, if you are expert in hair care, if you have any experience with salons or celebrities, if you would like to share your experience to help people just like you make the right choice, now contact us at support@lavividhair.com to be a blog contributor. Let's discuss the details then.