Hair Direct Adhesives
February 18, 2022
LaVivid News
Views: 1034
Let's imagine you've just purchased a new hair system, you've studied a lot of knowledge on how to care for it, and you have all of the necessary products. But now it's time to put it on, and you're at home wondering, "How do I do this?" You have two options: tape or glue.
The first thing you should know is that while choosing a hairpiece adhesive, it's critical to analyze the construction of your hair system. After you've studied everything, there is to know about hair systems, and you'll need to know where to look for the best hair system glues for you. Hair Direct has the best adhesive selection.
We recognize that each person's hair loss issue is unique and that no two hair loss conditions are alike. When it comes to hair loss, there is no one-size-fits-all answer. Hair direct Glues are great for you if you are swimming or sweating on a hot day and are concerned about the hair system falling off or not being firmly fastened.
We have your back!
Hair adhesive, often known as fixing liquid, is used to adhere hair patches to the head. If you want the hairpiece to stay there, you'll need a good quality fixing solution. Because no two people have the same skin type, Hair Direct offers a wide range of hair glue adhesives. Some people prefer tape-based adhesives, while others prefer an advanced acrylic-based compound that adheres lace and poly-based systems to the skin.
You can apply it with a brush, a dab, or a squeeze for the perfect level of grip. Acrylic, silicone, copolymer, and water-based hair glue adhesives are available in a variety of hold times. We ensure that we are linked with customer happiness, supply reliability, and quality control. Hair direct adhesives are highly effective and inexpensive.
We are well aware that non-surgical hair replacement and hair system results should be available to everyone, not just the wealthy. We are proud to uphold these basic beliefs as we strive to provide natural-looking hair and products at affordable costs.
Hair direct adhesives can manage anything your everyday regimen entails! According to our advice, hair system wearers who regularly go to the gym should choose a hair system glue that is resistant to perspiration from strenuous training sessions. The Ghost Bond Adhesive is simple to use and will not be affected by perspiration, heat, or humidity.
A hair system wearer's main priority should be healthy and happy skin. If you have sensitive skin, we recommend that you carefully go to the website and pick your hair adhesive. Try a non-sensitizing, non-irritant, and hypoallergenic glue that is ideal for persons with sensitive or dry scalp skin.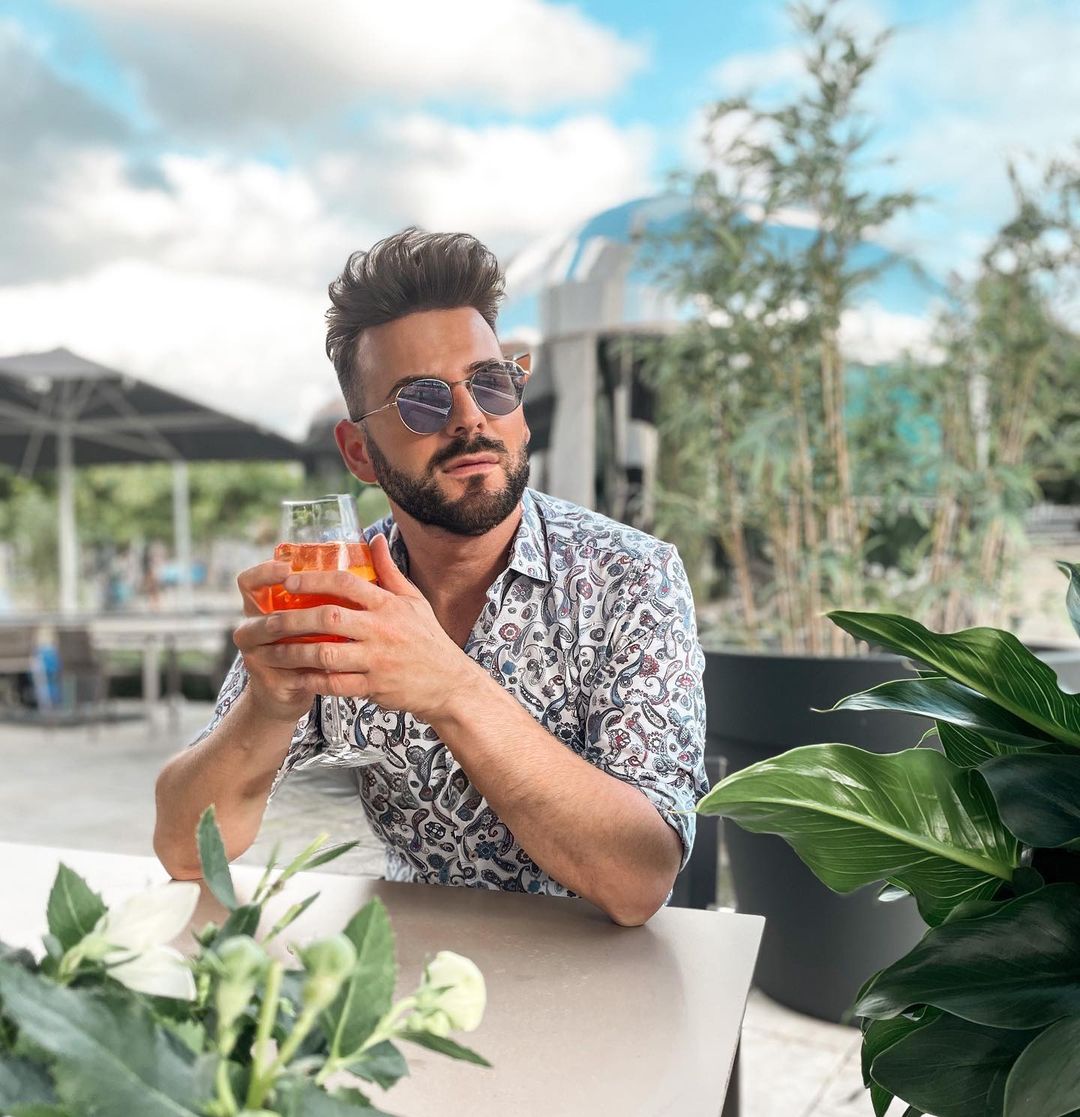 Products to offer!
Ready-to-Wear and Custom hair systems for both men and women, wig removal products, hair protection products, accessories, wig clips, concealer, DHT Inhibitors, styling products, shampoo, conditioners, and more can all be found in Hair Direct's 'store' section. It appears that you may find anything relating to hair, which is really useful.
In sum, Hair Direct is a professional website to visit if you're looking for high-quality custom hair systems and hair-care sub-products. Here, you will be treated with professionalism. But now that Hair Direct has closed, where can you go to find all of these services? You don't have to be concerned about anything! Since Lavividhair is here to give you whatever you require, with the same high level of service and at a low cost!
LaVivid is your 'to be' choice!
Lavividhair offers systems that are in stock and ready to ship right away. It also offers hair systems that can be customized. The main concern is the customers' convenience and contentment, which is why The Gallery includes client images as well as before and after photos.
Suppose you are new to wearing a hair system. In that case, LaVividhair has some valuable info for you, such as what a hairpiece is, how it is created, technical hair system terms and their definitions, finding a hair system based on your individual hair loss scenario, putting an order, installation, and hair system care.
Each product style has a full explanation on the website that is LaVividhair. The website has guidelines on how to apply a hair system correctly. Many newbies have the impression that they have to put the hair system on their heads. It's recommended to have the hair system installed and groomed by a hairstylist in a salon or barbershop.
Lavivid's products are one-of-a-kind, high-end Hair Systems of the highest quality. The hair system is meant to replenish the top of the head completely or partially. Suppose you've ever had a terrible experience. In that case, LaVivid ensures that you regain your confidence and control over your hair loss with a firm that knows how to do things correctly the first time, with no exceptions or excuses. From the moment you visit our website or speak with us, you will notice the difference.
Conclusion. 
Not only does looking nice make you feel good about yourself, but it also gives you the courage to confront the world. Everyone has the right to be confident in their appearance without any fear. So, here's the solution to all of your problems! Now you know just where to start your shopping. Hair Direct and LaVividhair guarantee an unforgettable experience. 
---
---
Writers Cooperation:
LaVividHair is seeking for blog contributors who know and love hair. If you know alternative hair or hair related accessories, if you have great understanding of hair trends and fashion, if you are expert in hair care, if you have any experience with salons or celebrities, if you would like to share your experience to help people just like you make the right choice, now contact us at support@lavividhair.com to be a blog contributor. Let's discuss the details then.