The Introduce of Men's Toupee Philippines
April 13, 2021
Blog
Views: 2548
Have trouble finding men's toupee philippines? In fact, you can customize your Philippine-styled toupees. We have looked for relevant information online and sort out the trendy Filipino hairstyles and recommend a store for manufacturing your custom toupees. We hope that the following information can give you useful reference so that you can customize a satisfactory toupee.
Before introducing the hairstyles popular in the Philippines, we would make a brief introduction to the functions of hair toupees. Unlike wigs which cover your whole head, toupees for men is suitable for the customers who lost their hair mainly on the top of the head. 
Therefore, a toupee is just a small hairpiece. If a toupee is applied properly on your head, it can also function as real hair and you can try different haircuts. The followings are the popular Filipino hairstyles that you can take as a reference so that you can better customize your toupees. 
The fade
This hairstyle seems never to be outdated. It has won the favor of males for many years. It can not merely be a fashionable and clean haircut but can work as the basis for most hairstyles regardless of a high, low, or mid-cut. The fade is versatile featuring long hair on the top and gradually shorter on each side. Thus, to have such a haircut, the toupee you purchase should be thick and flexible. 
The requirements on the toupee will be more demanding. Therefore, the toupee made of real hair is recommended for this haircut for this type of toupee is of higher quality and more tolerant.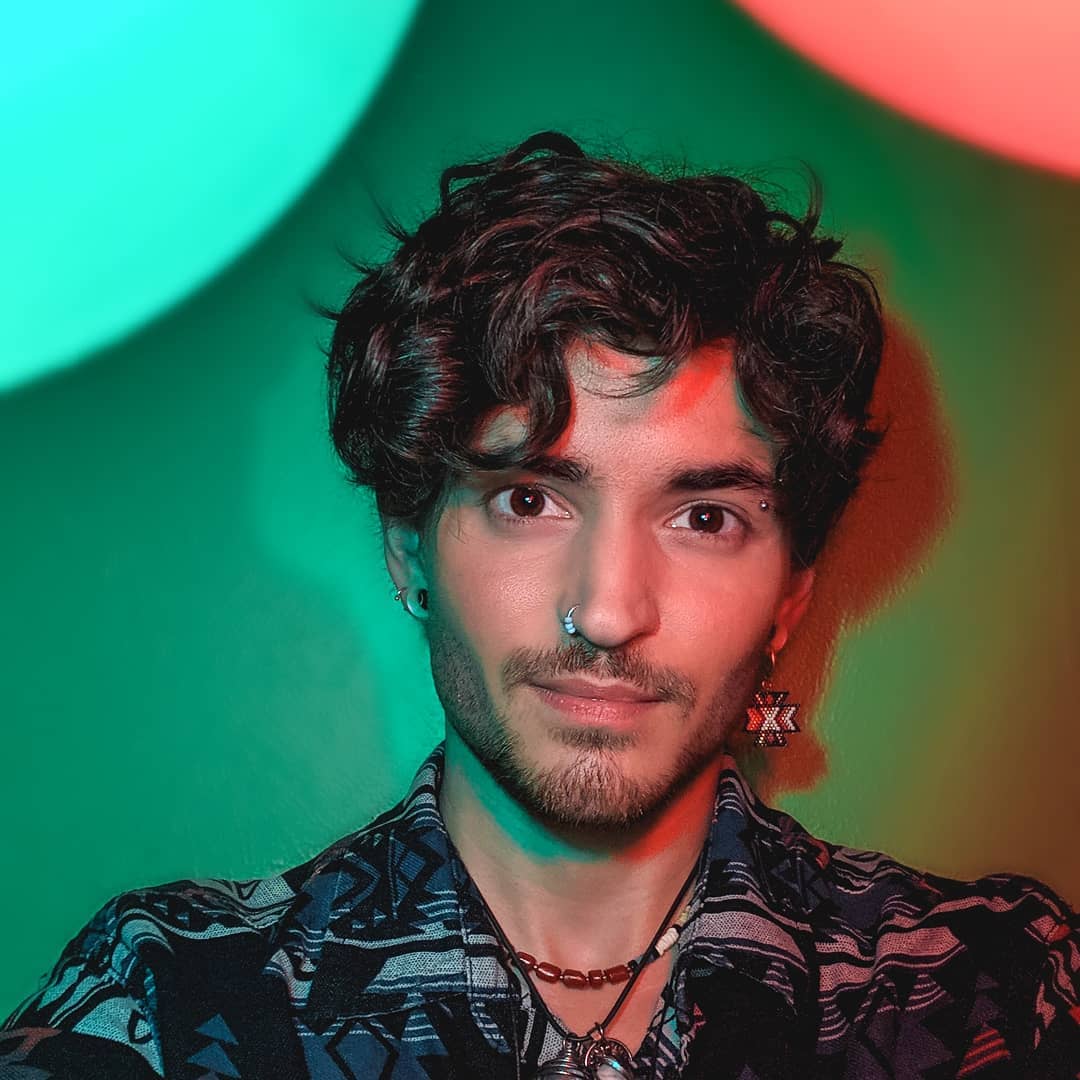 The Undercut
This sort of hairstyle is similar to the fade. The difference lies in that the side hair of the fade is shorter as moving downward while for the undercut, it is just short without the process of fading. Hence, the undercut looks more clean and energetic. Due to its similarity to the fade, the toupee for men, of course, is required to be thicker than usual ones. 
The toupee for the Filipino haircut should be resistant to hairspray. Otherwise, it will be brittle after you have made this hairstyle several times.
The Pompadour
Looking similar to the two haircuts we have mentioned, but the pompadour has more hair on the front. This hairstyle can make you look higher than you are. The same as the other two, toupees for the haircut should be of premium quality with certain endurance of hair products. 
The Side Part
This haircut is always fashionable with a nice and clean looking. Philippines most have straight, thick, and black hair. This hairstyle is particularly suitable for the Philippines. So if you want to have such a Filipino hairstyle. You need to send detailed requirements to manufacturers. 
Then, which hair store can meet your needs? We recommend the Lavividhair store. You can click on the link: https://www.lavividhair.com/ 
This company offers custom toupee service for males with instant availability, trustworthy quality, and hundreds of options. There is also ready-to-use toupee selling online. We have found some that are suitable to serve as the foundation of Philippines hairstyles. 
·Prometheus Bald Men Hair Pieces
The product has thick, shiny black hair just right for your ideal Filipino-styled hair. Besides, Prometheus has 3 layers and it is very breathable. You do not have to worry about the problem of swear if you wear it all day. 
·Noah 14'' Men's Long Hair Toupee in 1B Off Black
The long hair can satisfy your need to try various hairstyles and the hair is supple and glossy. You can use it up to from 6-9 months. 
If you are interested in the men's toupee Philippines in the store, you can contact its personnel by phone or email. You can make a phone call to 626-581-9123 or 909-895-6421, each corresponding to different periods. You can find more information on its official website.
Conclusion
In a summary, men's toupee Philippines have unique styles and textures. Whether you are an Asian person or not, you can have a try at a new hairstyle. The above-mentioned popular haircuts we select can give you a good reference and the store recommended can give you reliable products.
---
---
Writers Cooperation:
LaVividHair is seeking for blog contributors who know and love hair. If you know alternative hair or hair related accessories, if you have great understanding of hair trends and fashion, if you are expert in hair care, if you have any experience with salons or celebrities, if you would like to share your experience to help people just like you make the right choice, now contact us at support@lavividhair.com to be a blog contributor. Let's discuss the details then.